Neu: Unser Midi Portmonee 2.0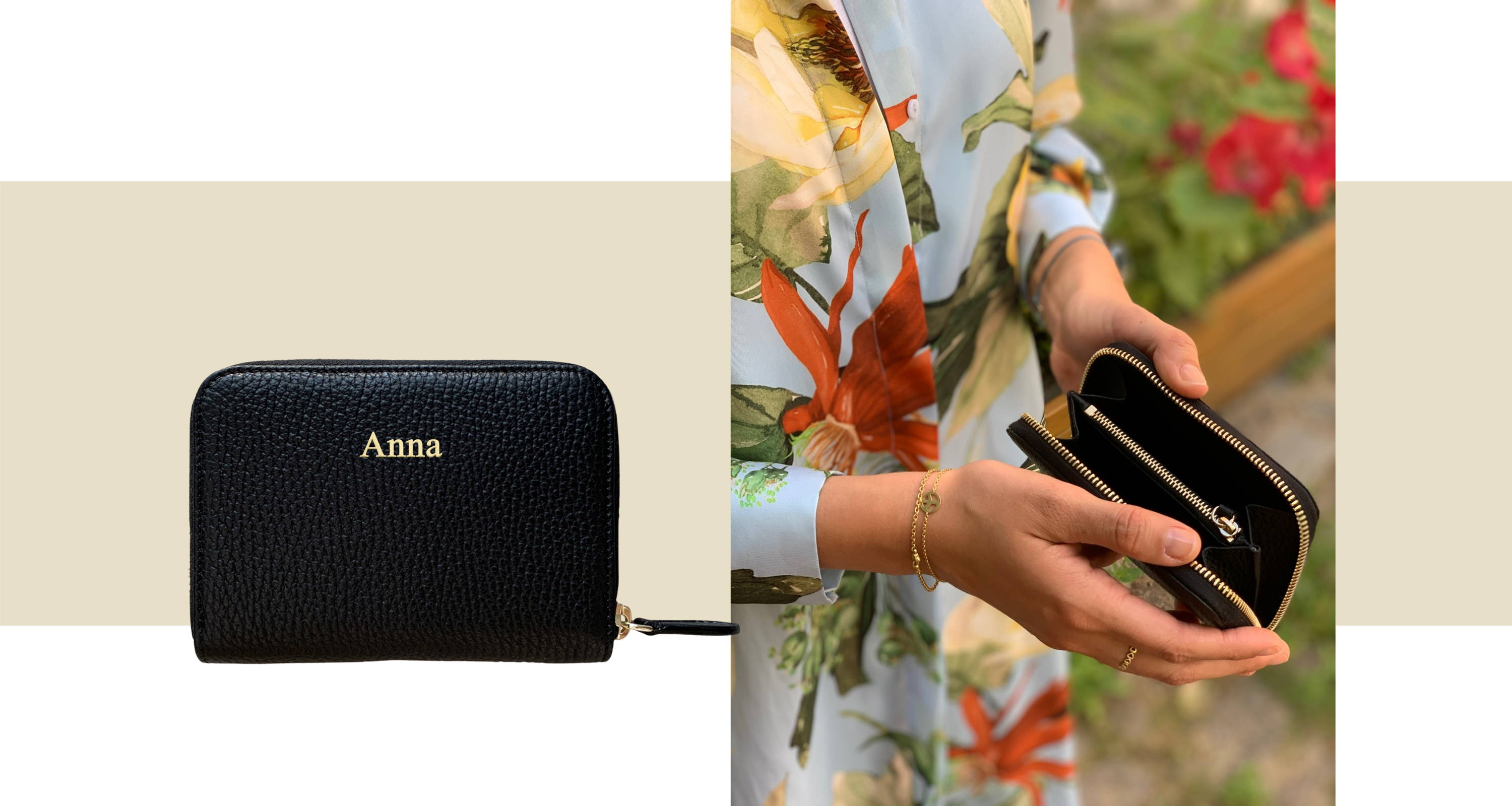 Dürfen wir euch das Midi Portmonee 2.0 vorstellen?
Wir arbeiten stets daran, unsere Produkte noch weiter zu optimieren und unseren Kundenwünschen entsprechend zu gestalten.
That's why hat eines unserer All-Time-Favorites hat ein kleines Upgrade erhalten: Das Midi Portmonee 2.0.
Find out more about the newly designed wallet below and get to know this leather goodie a little bit better.
Die neue Version unseres beliebten Midi Geldbeutels ist mit einer Größe von 9,5cm x 13cm etwas umfangreicher als ihr Vorgänger. Dennoch verliert dieses Lederaccessoire nicht an Praktibilität & Stil, sondern gewinnt noch an Funktionalität! Denn nun gibt es das Midi-Portmonee auch mit Münzfach...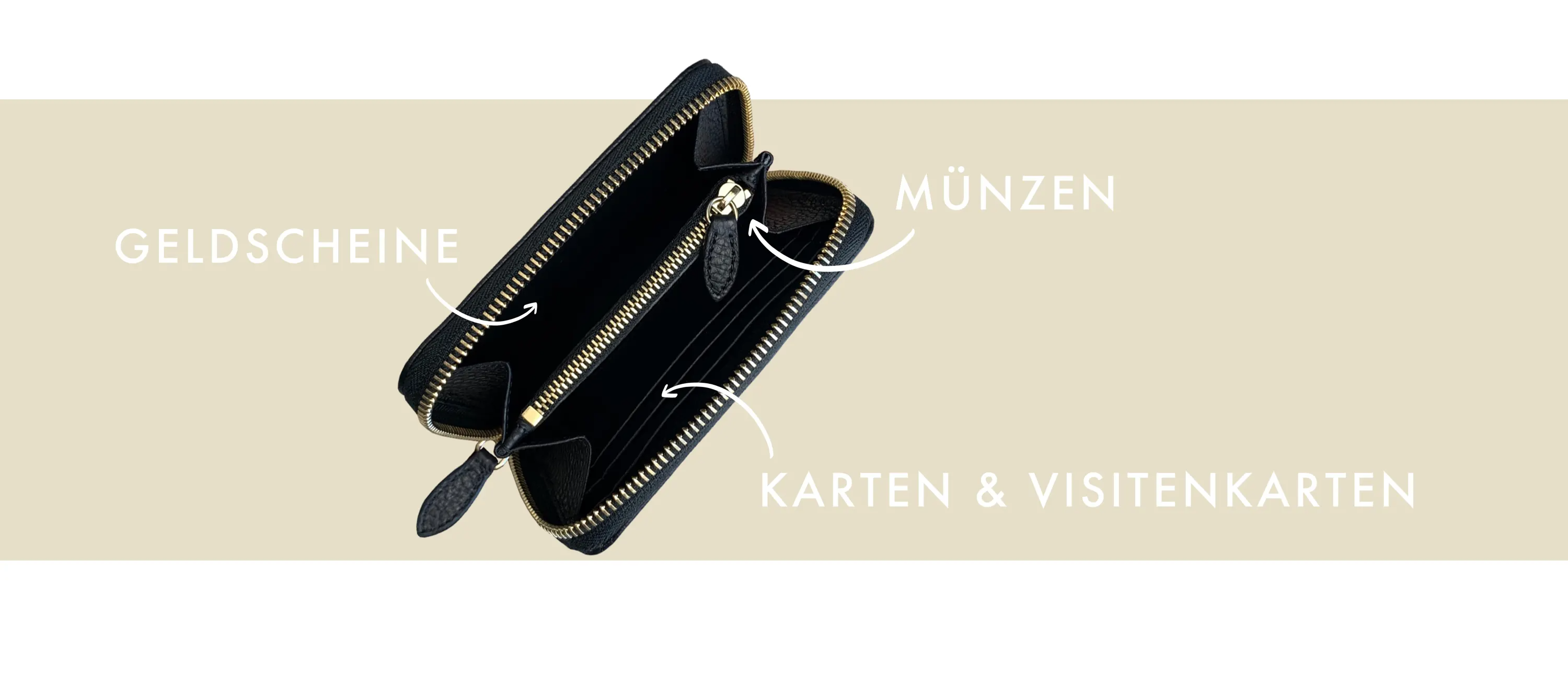 You can buy the Midi 2.0 wallet in the following colors:
And the best thing about it? Your personalization, of course!
Die ist selbstverständlich im Preis mit inbegriffen und wird individuell in unserem Atelier in Berlin Mitte liebevoll von Hand umgesetzt.   
Du möchtest mehr erfahren?
Schau Dich gerne auf unserer website oder auf unserem Instagram profile um und lass Dich inspirieren. Es gibt unendlich viele Möglichkeiten aus unserem Midi Portmonee 2.0 Dein ganz besonderes Unikat zu machen.
Because individuality is a trend that never passes.