Fempreneur Roundtable | Press Edition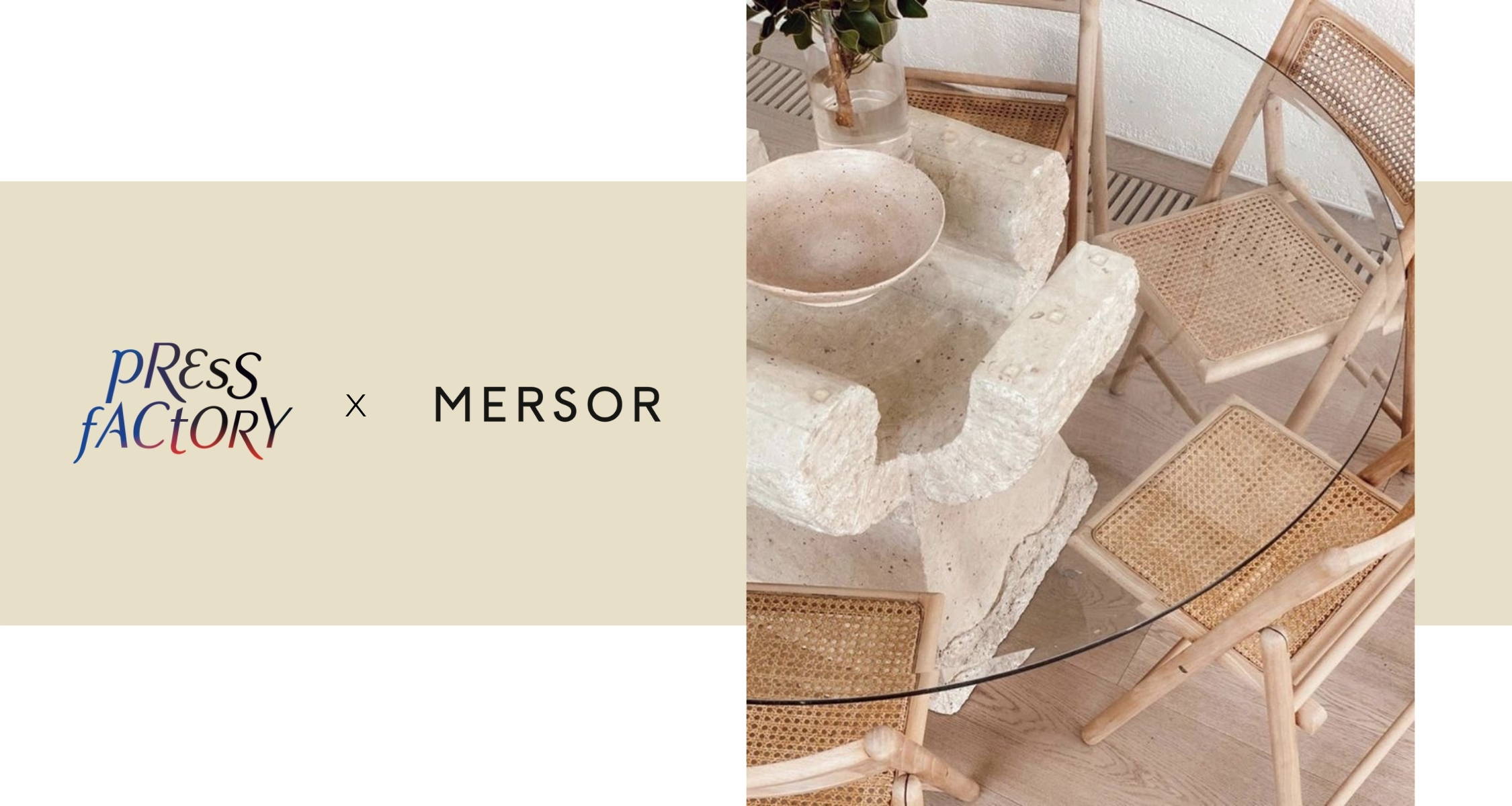 Save the Date: Unser MERSOR Fempreneur Roundtable geht in die zweite Runde!

You are a founder and would like to network in the scene? You are also interested in dealing with press-related topics and have questions for a real press expert?
Dann ist unser diesjähriger Fempreneur Roundtable on the 27th of October genau das richtige für Dich.
Im Fokus wird dieses Jahr das Thema Presse stehen. In
In cooperation with Mandie Bienek
, Co-Gründerin und Co-Geschäftsführerin der Berliner 360° Kommunikationsagentur
PRESS FACTORY
, we offer founders (and all those who would like to become founders) the chance to gain valuable insights into the topic of press.
Wie so vieles in diesem turbulenten Jahr kann unser Event leider nicht Vorort stattfinden. Um die Gesundheit aller Beteiligten nicht zu gefährden, wird der Fempreneur Roundtable: Press Edition über die video conference Plattform ZOOM stattfinden.
Fempreneur Roundtable: Press Edition
Fempreneur Roundtable: Press Edition
Event:
Fempreneur Roundtable: Press Edition
When?
27.10.2020, 19-21 Uhr
Where?
Online-Event (ZOOM)
Wie bist Du dabei?
Melde dich kostenlos auf Eventbrite an!
Die Roundtable Eventreihe wurde von den beiden MERSOR Gründerinnen Stella & Lisa ins Leben gerufen, um einen ehrlichen Austausch unter Gründerinnen zu ermöglichen. Hier können alle Fragen, die man als Gründerin hat, ehrlich gestellt werden - ganz ohne Hemmungen. Wir wollen in einem entspannten Umfeld voneinander lernen und einander unterstützen!
Dann besuche doch gleich unsere
Eventbrite page
und sichere Dir deine Chance auf die Teilnahme!
We look forward to meeting you, together with the experts from Press Factory!