Favorite jewelry of the team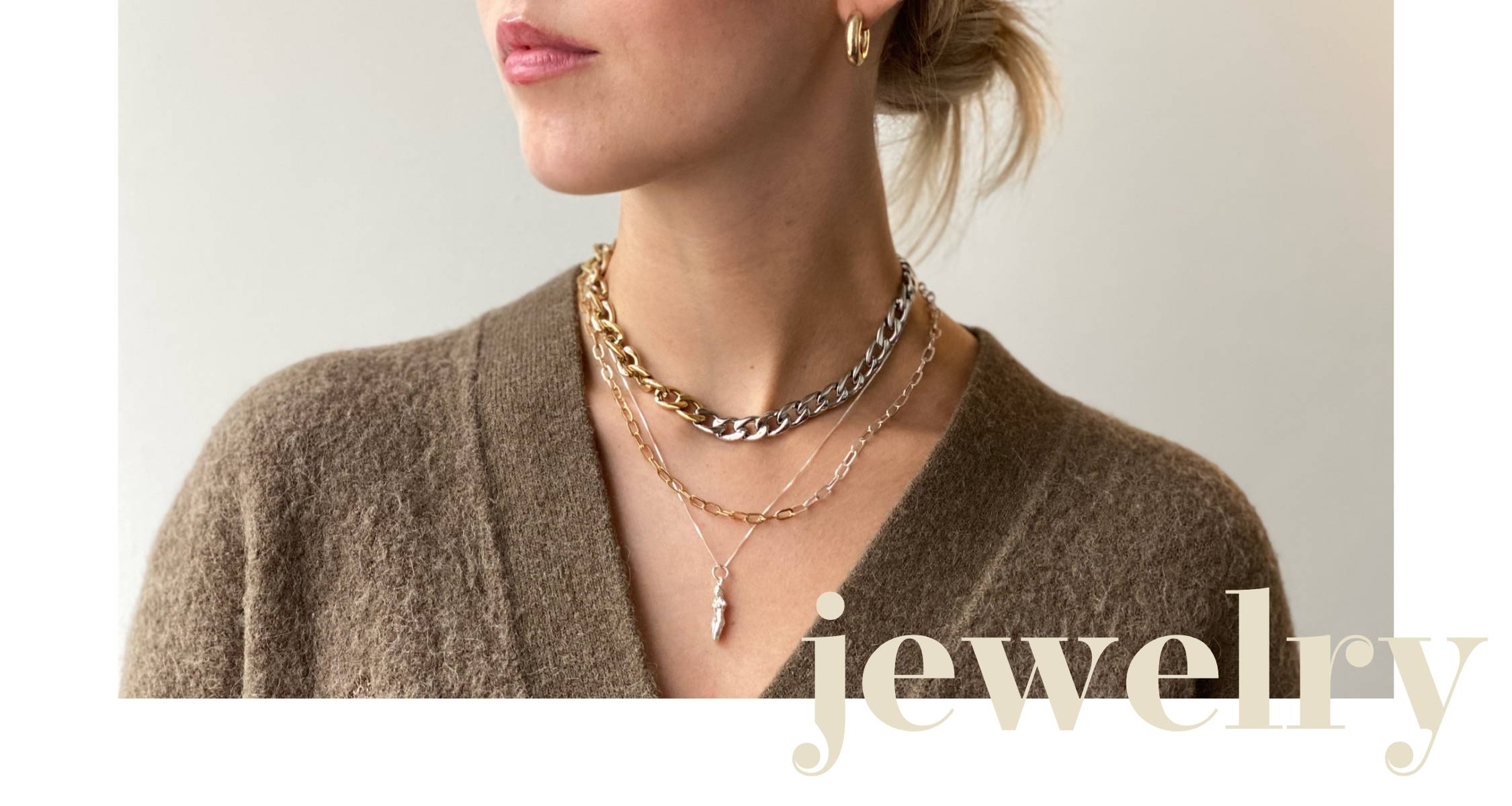 Designer Schmuckstücke entdecken
"Diamonds are a girl's best friend", sang Marilyn Monroe bereits im Jahr 1953 und gilt damit seither als Inspiration zahlreicher Schmuckkollektionen.
Whether diamonds, pearls, rings, bracelets or necklaces - even today we like to adorn ourselves with the most diverse jewelry creations, expressing our personality and individual style.
Our founders Stella and Lisa also like to complement their outfits with jewelry. Their favorite products - all available in our online store - are presented in this blog post. Have fun discovering them!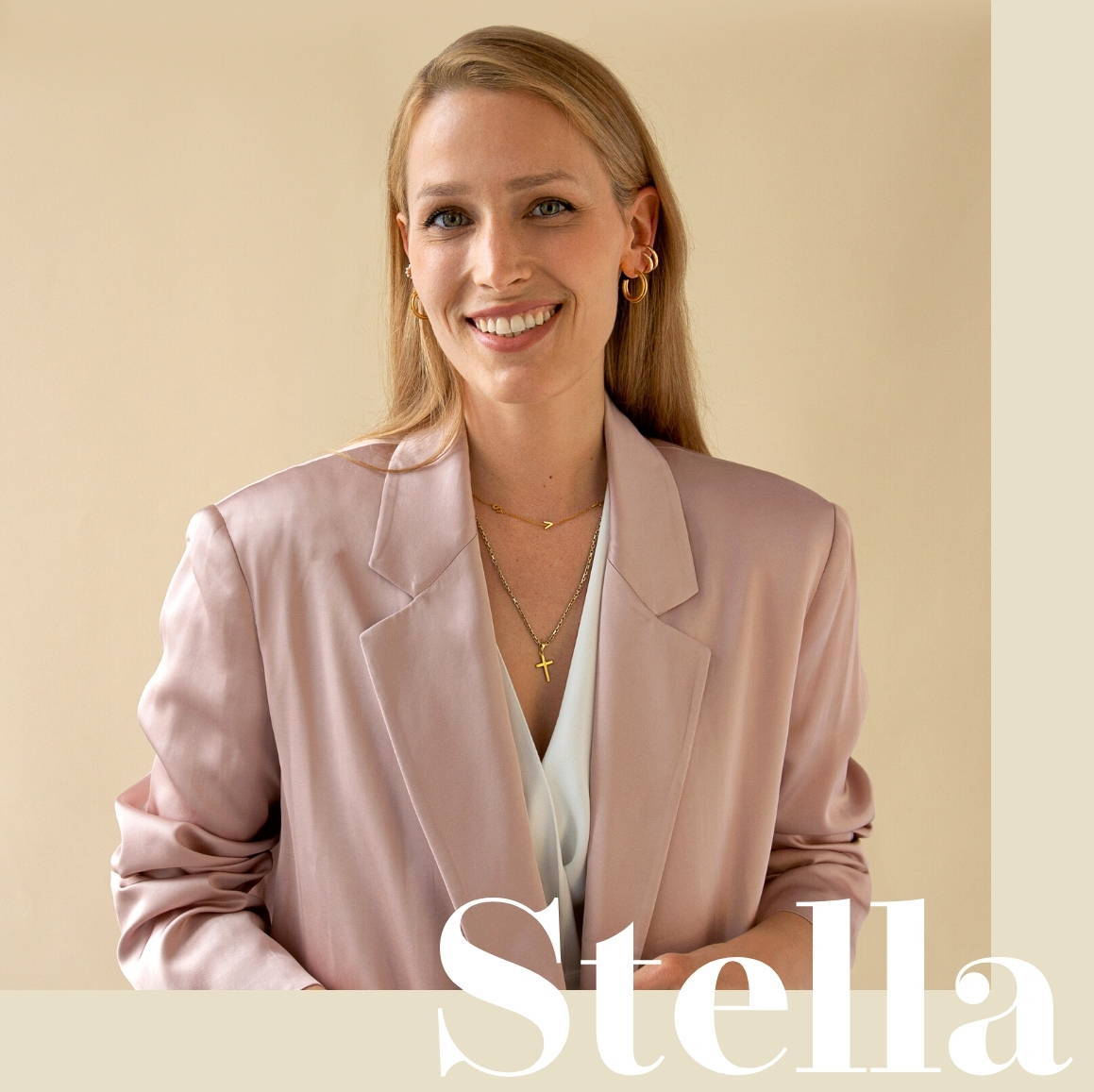 "Ich liebe den Mix aus Gold & Silber - insbesondere bei Ketten und Ohrringen."
STORE STELLA'S FAVORITE JEWELRY: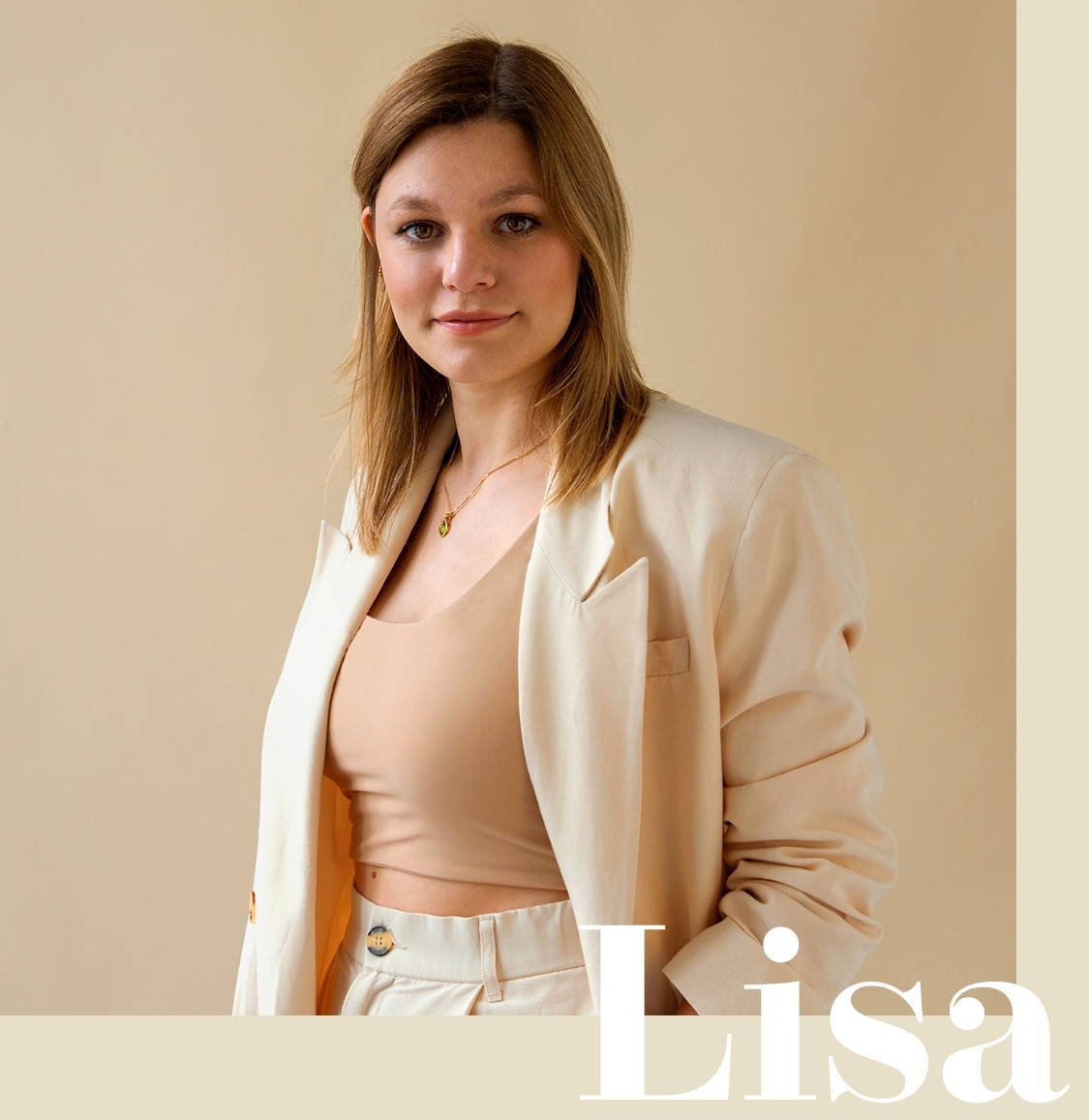 "When it comes to jewelry, I go for few, but high-quality pieces."
DISCOVER LISA'S FAVORITES NOW:
Entdecke noch mehr Schmuck!

AND FIND YOUR FAVORITE PRODUCT
Whether earrings, earcuffs, necklaces, rings or bracelets - whether in gold, silver or colorful - browse our wide variety of jewelry and find, just like our team, your favorite piece of jewelry at MERSOR!