Alexa Carolin Thiele x MERSOR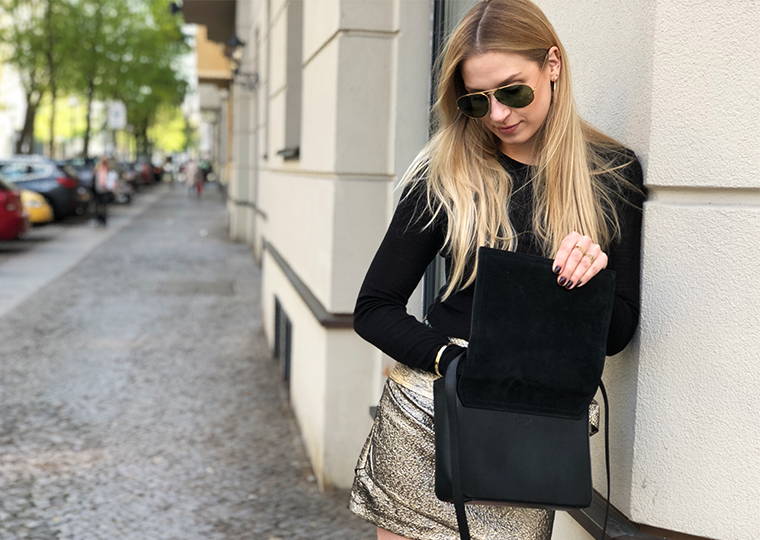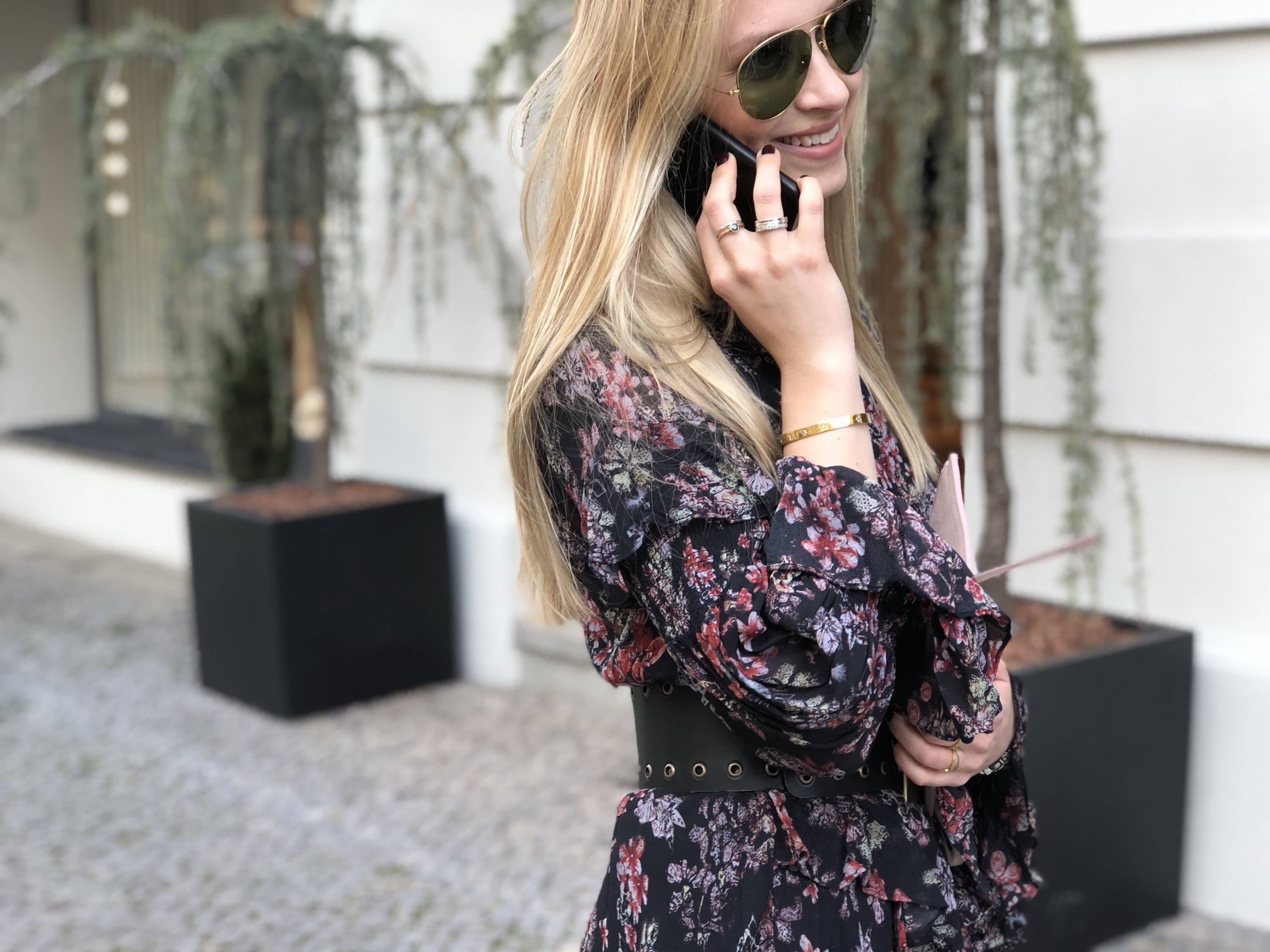 Our MERSOR Girl Alexa Carolin Thiele styled our products - just for you!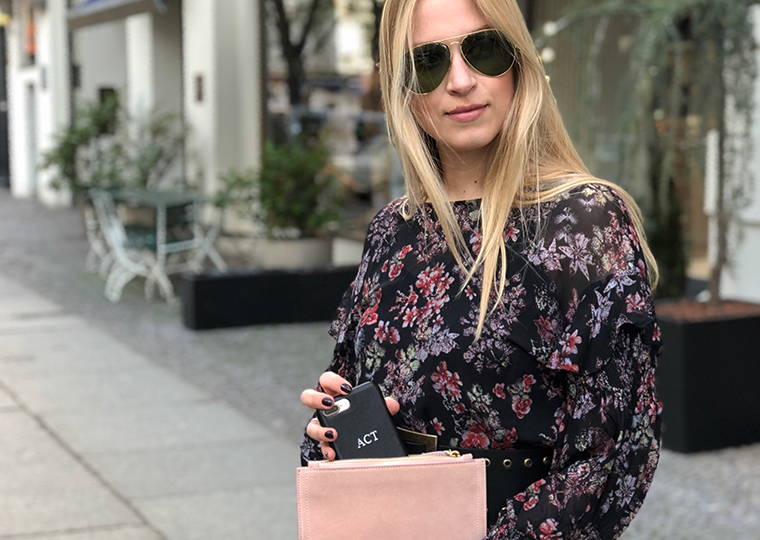 Casual look, date-night-ready or summer look, your personal MERSOR piece is always your perfect companion.

Alexa showed us how to do it - now it's your turn! Get creative, show personality and personalize your MERSOR piece.
Wanna see more of this Hamburg Beauty? Check out her site ❤️