Lass uns gemeinsam an unserer Vision arbeiten.
Lass uns gemeinsam an unserer Vision arbeiten.
MIT UNS AN NEUEN FEATURES ARBEITEN
DEINE IDEEN OFFEN EINBRINGEN
ALS ERSTES VON NEUEN PROJEKTEN ERFAHREN
KLEINE GESCHENKE VON UNS ERHALTEN
Als MERSOR Insider erlebst Du hautnah mit, was hinter den Kulissen unseres Startups passiert und hast die Möglichkeit, an coolen neuen Features direkt mitzuarbeiten – als kleines Dankeschön, wirst Du immer mal wieder ein kleines Geschenk von uns erhalten!
Lass uns gemeinsam an unserer Vision arbeiten und den Geschenkemarkt revolutionieren.
Wie ist Dein Geschenke-Kaufverhalten – genau das möchten wir in unserer Umfrage herausfinden und mit den Ergebnissen den Geschenkemarkt revolutionieren.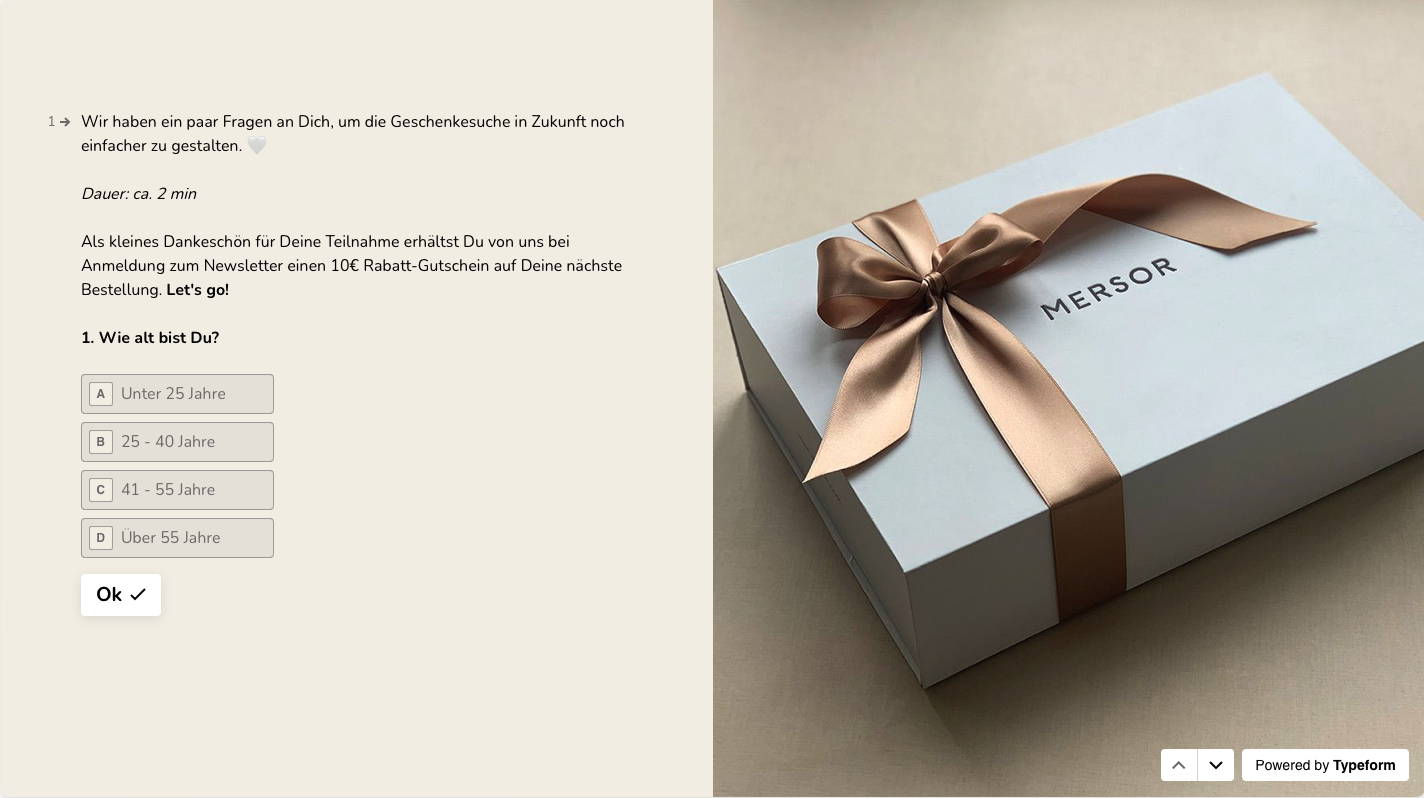 Hilf uns, indem Du an der Umfrage teilnimmst.
Welche Farbkombination gefällt Dir am besten für unsere zukünftige App? Jetzt abstimmen und mitentscheiden!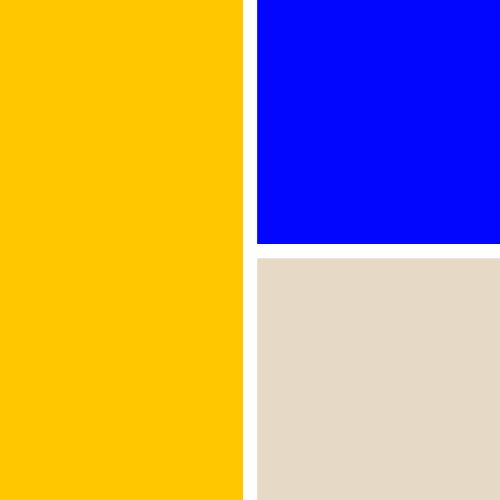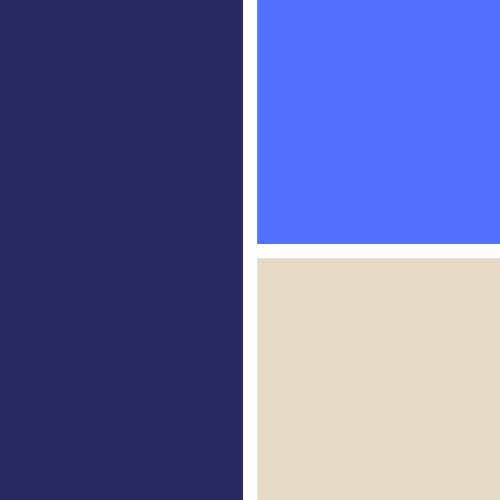 HIER IST PLATZ FÜR DEINE IDEEN
Du hast eine zündende Idee für unsere Geschenkewelt, die Du uns gerne mitteilen würdest? Wir freuen uns riesig, diese zu hören!
WIR CHALLENGEN DEN STATUS QUO AUF DEM GESCHENKEMARKT.
WIR CHALLENGEN DEN STATUS QUO
AUF DEM GESCHENKEMARKT.
WAS UNS AKTUELL BESCHÄFTIGT - SEI MITTENDRIN!
Veganes Leder – die Zukunft?
Momentan verwenden wir für unsere personalisierbaren Lederwaren italienisches Leder, welches Abfallprodukt der Fleischindustrie ist.
Wir arbeiten intensiv daran, in Zukunft auch veganes Leder für unsere Kund:innen zur Personalisierung anbieten zu können und unser Produkt somit noch zukunftsfähiger zu gestalten.
Im letzten Jahr boten wir zum ersten Mal unseren MERSOR Adventskalender an – allerdings nur für Frauen. Da dieser so gut bei unseren Kundinnen ankam, haben wir uns dazu entschlossen, in diesem Jahr jeweils einen Adventskalender für Frauen sowie Männer auf den Markt zu bringen.
Der Inhalt des diesjährigen Kalenders wird ein spannender Mix aus verschiedenen Kategorien sein – mehr können wir hierzu noch nicht verraten!
Die Kalender werden ab vorraussichtlich Oktober zu erweben sein.
Mit dem Juni beginnt die Hochzeitsaison – passend hierfür haben wir unser Produktsortiment in diesem Bereich weiter ausgebaut, um unsere Kund:innen auf der Suche nach dem perfekten Hochzeitsgeschenk zu begleiten.
Von Fotoalben, über personalisierbaren Schmuck und Lederwaren bis hin zur passenden Hochzeitskarte – bei uns findest Du das passende Geschenk!
Unser Ziel ist bekannt: Wir möchten die erste Anlaufstelle auf der Suche nach dem perfekten Geschenk werden. Hierzu ist kontinuierliche Verbesserung das A und O, weshalb wir mithilfe einer Umfrage unsere Kund:innen besser kennenlernen möchten, um unser Angebot noch besser an unserer Zielgruppe auszurichten.
Du möchtest helfen? Dann nimm jetzt an unserer Umfrage teil – dauert auch nur 2 min.
App-Entwicklung schreitet voran.
Wir arbeiten im Hintergrund schon ganz fleißig an unserer App. Du möchtest sie als erstes testen? Dann schreibe Dich jetzt auf die Warteliste!
Customer Loyalty Programm
Wir arbeiten derzeit daran, unser bereits bestehendes Loyality Programm weiter auzubauen und zu verbessern.
Du kennst unser Loyality Programm noch nicht? Als MERSOR Member sammelst Du mit jedem Einkauf Punkte und kannst diese dann für exklusive Aktionen einlösen.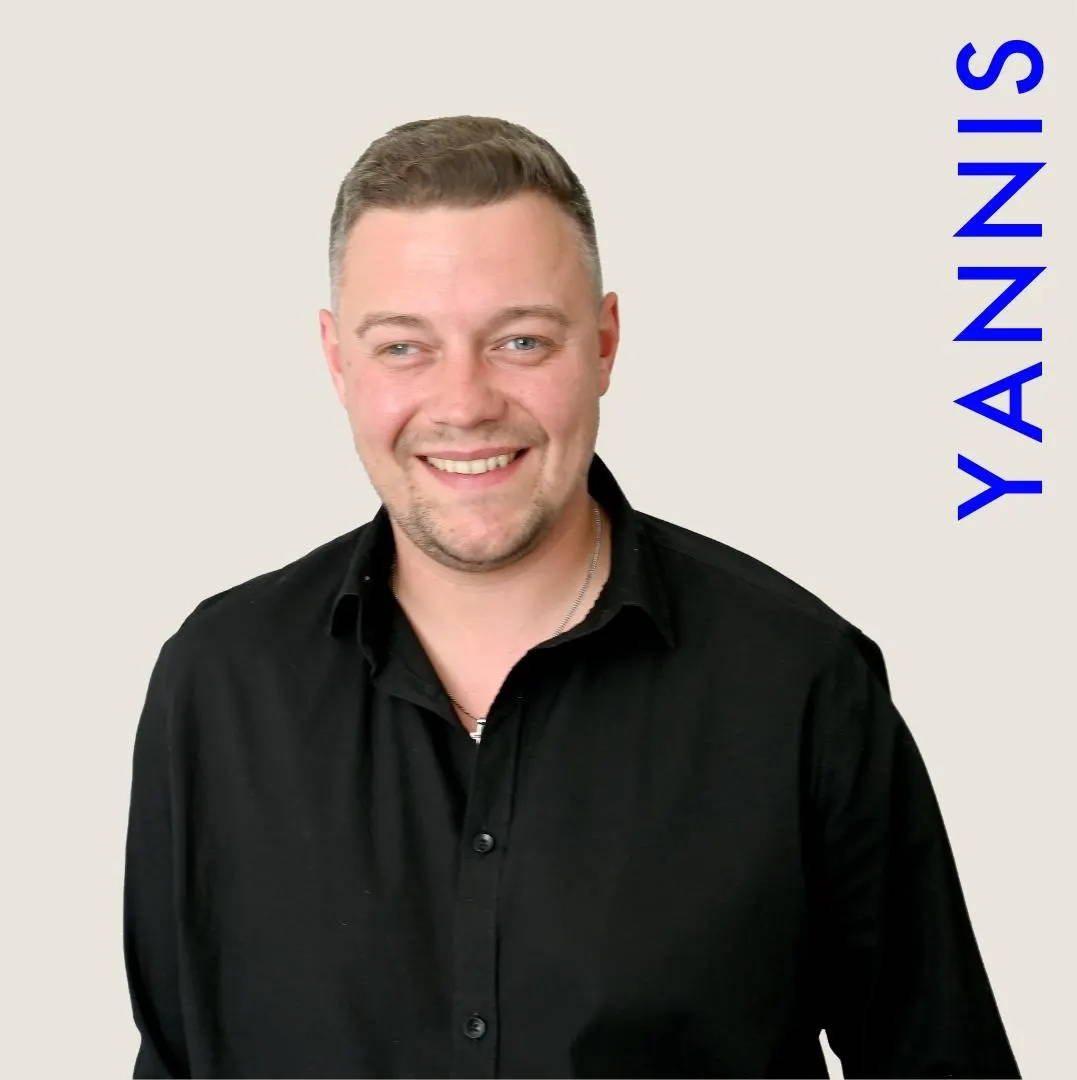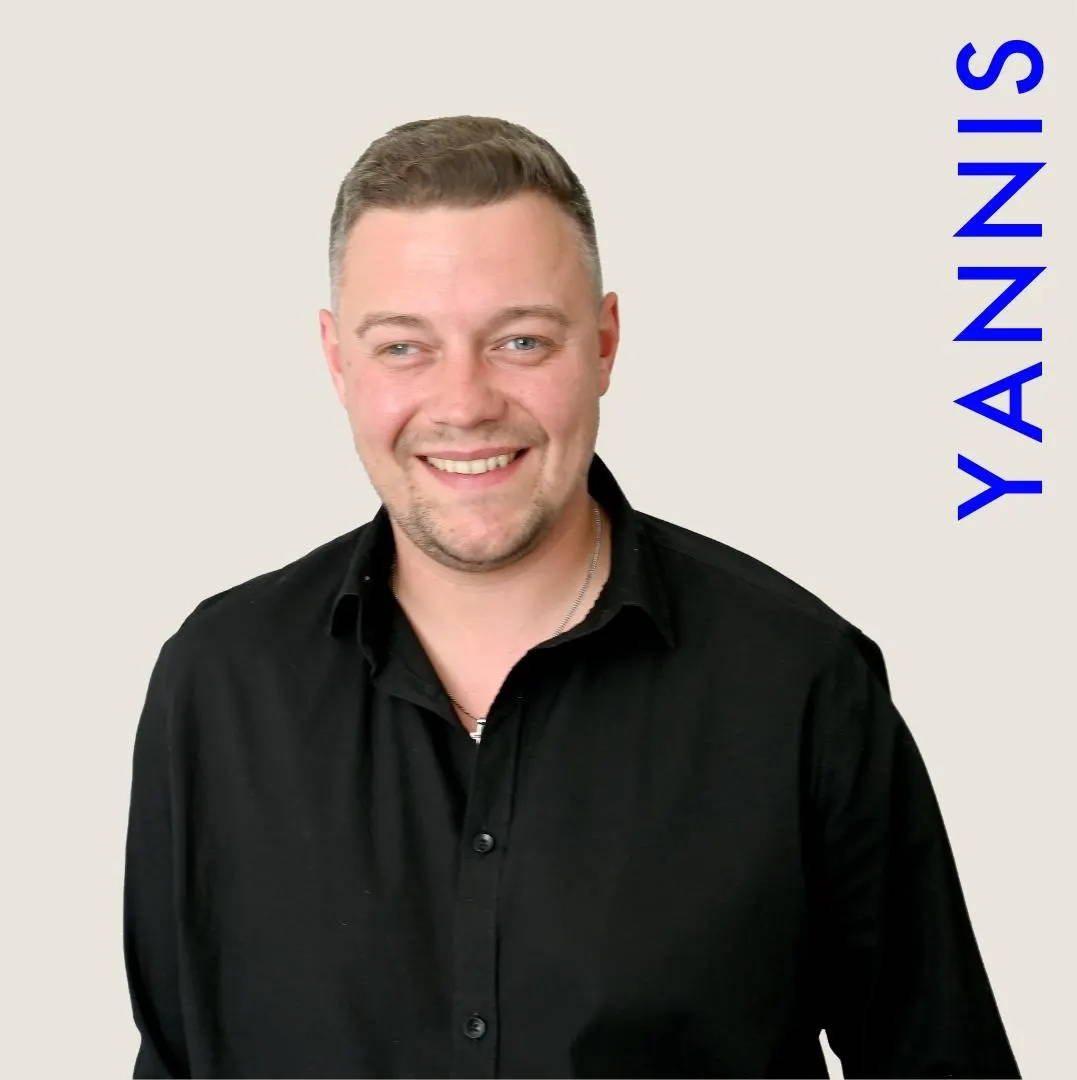 Unser neustes Team-Mitglied ist Yannis. Yannis übernimmt den Bereich Head of Operations und bringt 11 Jahre Berufserfahrung im Bereich Logistik mit!
Kurz gesagt: Wir sind ready to scale!
Austausch unter Gründerinnen.
Wir sind super stolz, dass der von uns
ins Leben gerufene "Fempreneur Round Table" in diesem Jahr in die dritte Runde gegangen ist.
Neben Speakern von Agicap haben uns auch andere tolle Female Founder Unternehmen wie MA Money und The Browery unterstützt!
Du bist ebenfalls Female Founder oder Gründungs-Interessierte und möchtest beim nächsten Event mit dabei sein? Dann schreibe Dich jetzt auf unsere Warteliste!
Teambuilding hat bei uns hohe Priorität, weshalb wir halbjährlich spannende Team(building)-Events veranstalten.
Du hast eine Idee für unser nächstes Team-Event? Dann teil sie uns doch gerne hier mit!
Du hast total viel Spaß daran, hinter die Kulissen unseres Startups zu schauen und an neuen Projekten mitzuarbeiten? Dann komm doch zu uns ins Team!