PERSONALISIERTE FIRMENGESCHENKE
Demonstrate your high appreciation to your clients, customers, partners or employees with a unique gift from MERSOR.
Hochwertige Materialien treffen den Stil Ihres Unternehmens.




Gestalten Sie Ihr perfektes Geschenk
Personalisiert mit den Namen Ihrer Kunden, mit Ihrem eigenen Logo oder sogar mit beiden! Ab einer Bestellmenge von 100 Stück können wir sogar Farbe, Lederart und Verpackung individuell für Sie anpassen. Kontaktieren Sie unser B2B-Team - wir finden gemeinsam eine Lösung.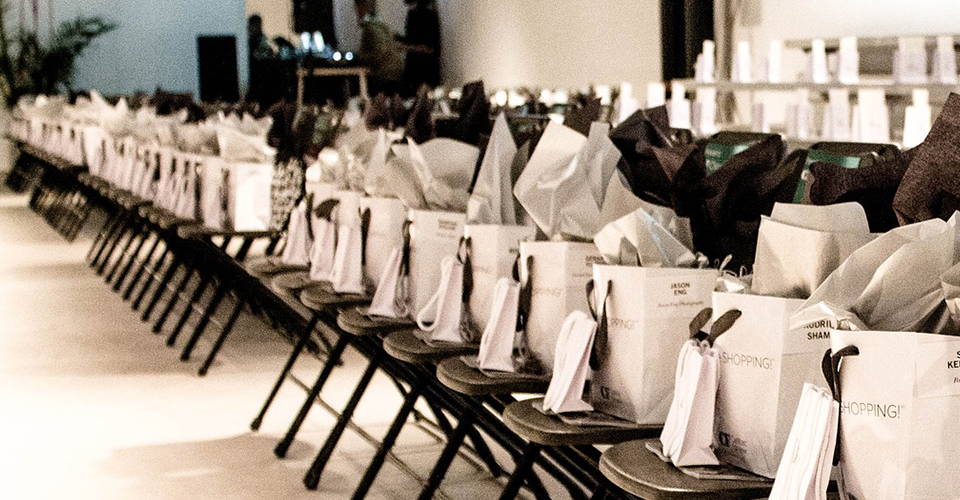 UNVERGESSLICHE GOODIE BAGS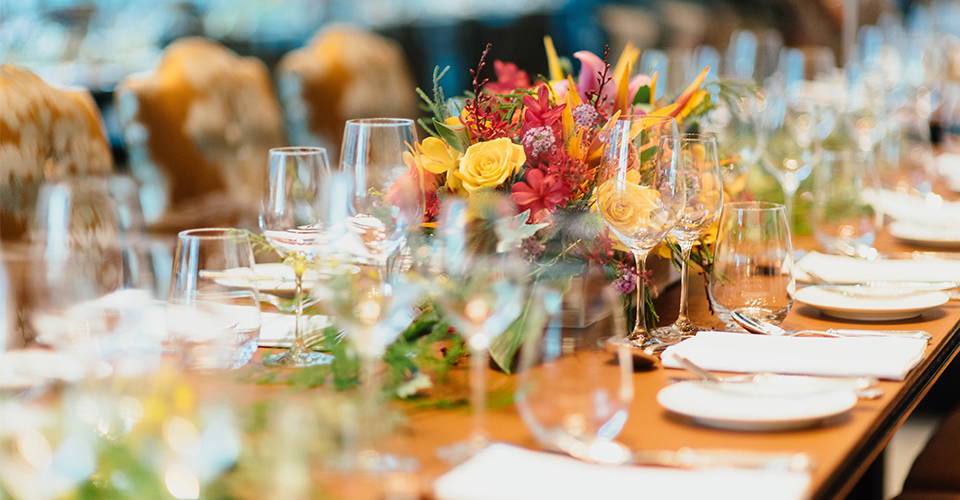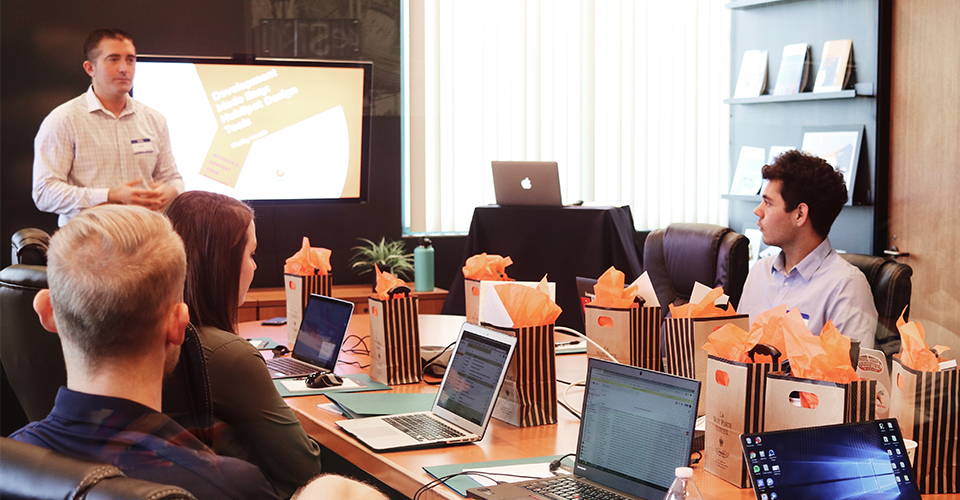 WILLKOMMENSGESCHENKE FÜR NEUE MITARBEITER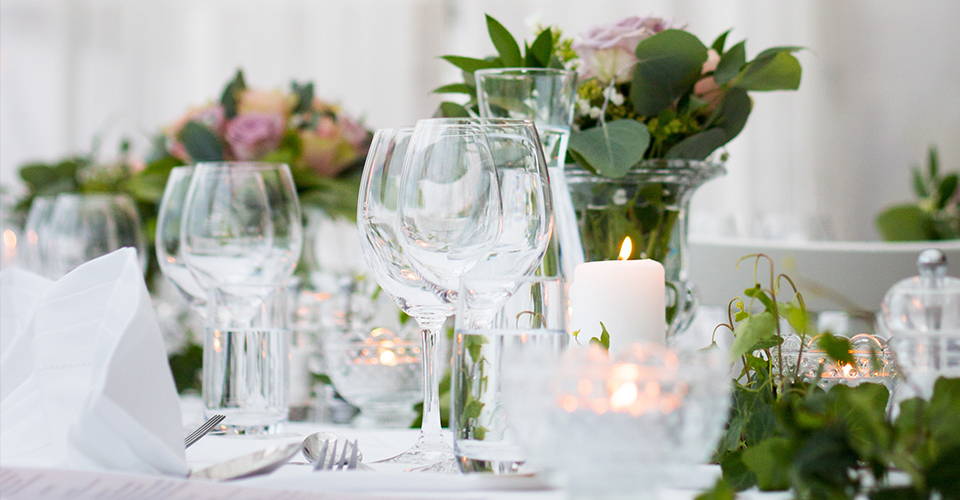 HOCHZEITSGESCHENK FÜR IHRE GÄSTE
JETZT UNVERBINDLICH ANFRAGEN
Teilen Sie uns Ihre Anforderungen, Mengen und alle nötigen Details zu Ihrem Projekt mit. Wir werden uns so schnell wie möglich mit einem Preisangebot und einem Lieferplan bei Ihnen melden.
Vielen Dank für Ihre Anfrage
This field is required
This field is required
This field is required
This field is required
This field is required
This field is required
This field is required
This field is required