DID YOU KNOW THAT JULY 30 IS INTERNATIONAL FRIENDSHIP DAY?
Especially in times of crisis like these, it becomes clear how important true friends are. Together you go through thick and thin - that's why you want to express your gratitude to your best friend once in a while.
Bei MERSOR wird Dir das "Danke" sagen leicht gemacht – hier findest Du hochwertige Geschenkideen für Deinen beste Freundin oder Deinen besten Freund
. Discover gifts of various categories and give joy.

Deine Chance zu gewinnen!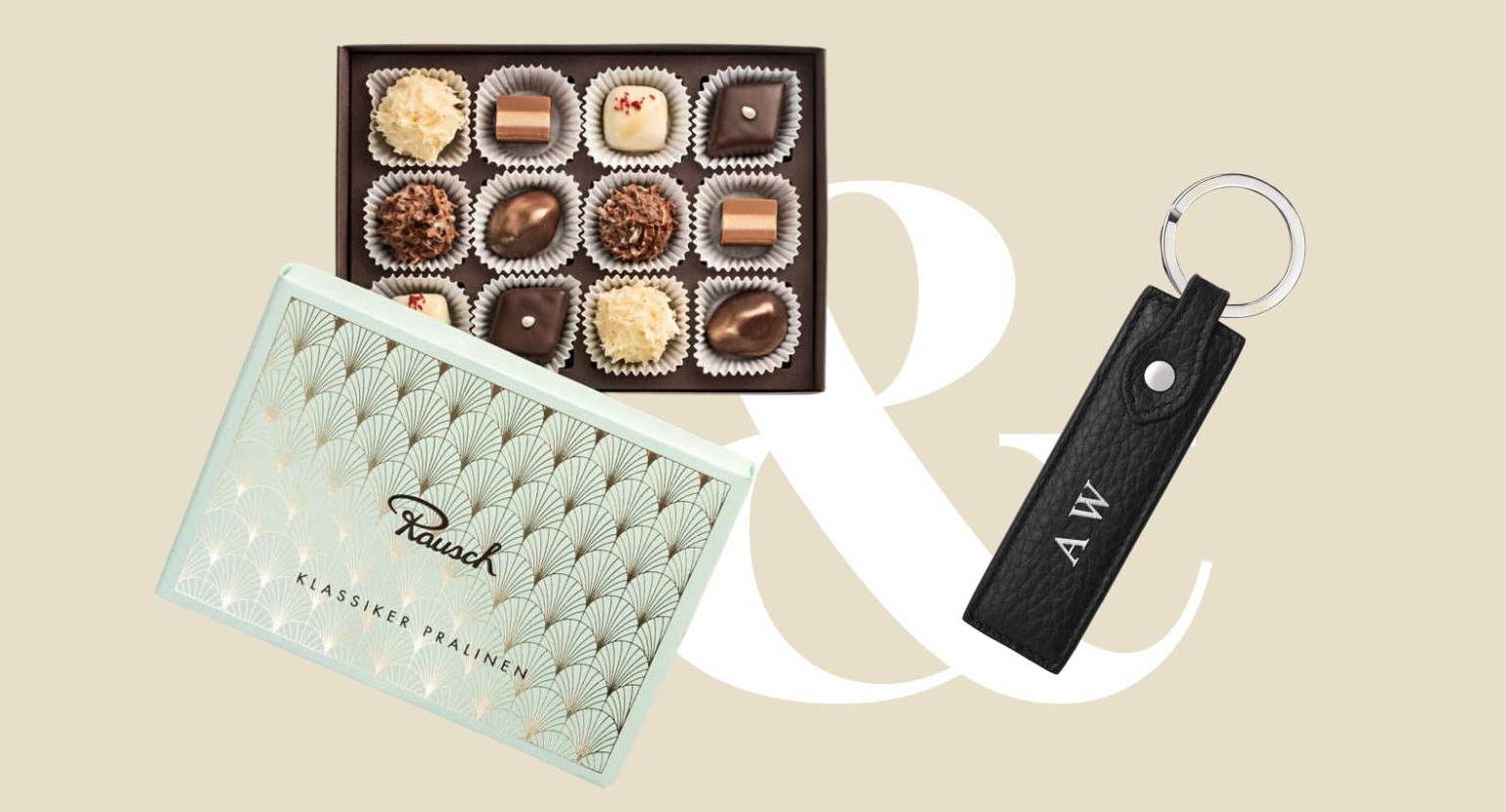 Gewinne ein tolles Geschenkset bestehend aus einem personalisierten Schlüsselanhänger und einer leckeren Pralinenbox vom Schokoladenhaus Rausch für Dich oder Deine beste Freundin / Deinen besten Freund.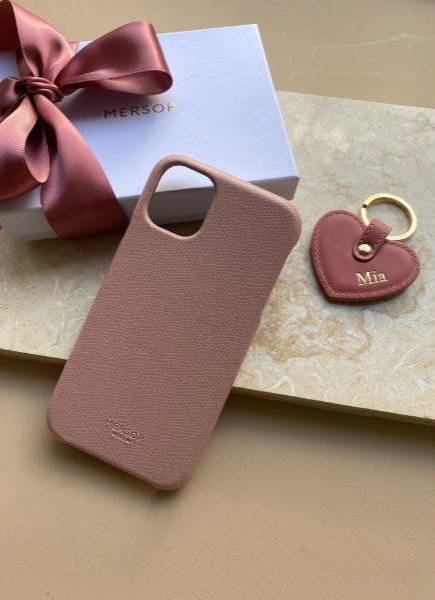 GESCHENKE FÜR DIE BESTE FREUNDIN
Unsere beste Freundin bedeutet uns viel – mit ihr teilen wir unsere schönsten Erinnerungen, können mit ihr über alles reden und immer auf sie zählen.
Doch was schenken wir unserer besten Freundin, um ihr unsere Dankbarkeit zu zeigen?
We have selected our top gifts for best friends, with which you can conjure up a huge smile on the face of your best friend!

GESCHENKE FÜR DEN BESTEN FREUND
Egal wie lange und gut man sich schon kennt – mindestens einmal im Jahr stellt man sich die Frage: "What am I going to get my best friend?"
To help you with your gift search, we have compiled our favorite gift ideas for best friends. Find the perfect gift for your friend now - we hope you enjoy giving it!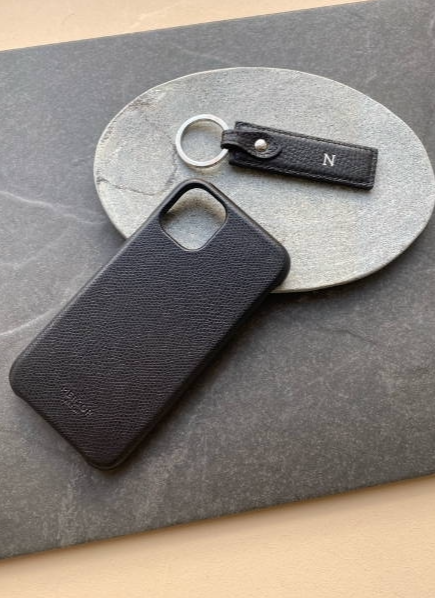 Viel Freude beim Schenken!