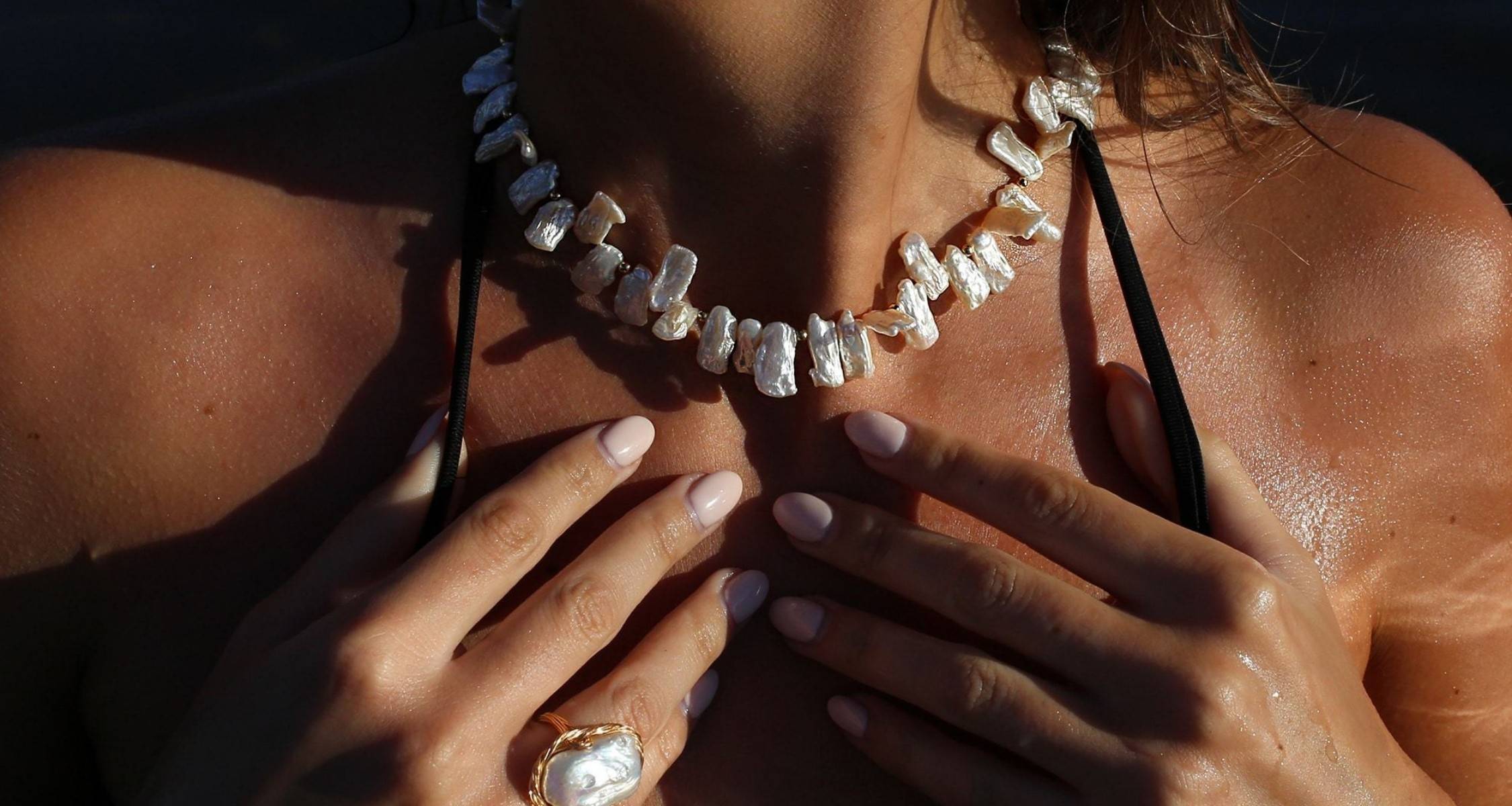 June is flying by and the temperatures are rising with each passing day. As of next week, summer even starts - officially. "It's hard to believe that it's almost June!" some astonished fellow human beings state. "Are you going to travel this year?" they ask us. Good question.
Die warmen Tage wecken in uns das altbekannte Fernweh. Die Sehnsucht, vertraute Verhältnisse zu verlassen und hinaus in die weite Welt zu gehen. Gerade im Sommer zieht es uns weg – raus, ans Meer oder an einen See. Irgendwohin, wo wir der Enge der Stadt entfliehen & einfach mal durchatmen können. Falls Euch das Fernweh auch gepackt hat und Ihr endlich wegfahren wollt, haben wir ein paar Sommer-Essentials für Euch zusammengestellt, die unterwegs nicht fehlen sollten!
Discover numerous summery products in our summer sale and secure discounts up to 40% - store now and save!
#1 NOTEBOOK FOR ON THE GO
Egal, ob als Reisetagebuch oder einfach zum kritzeln & zeichnen: Die personalisierten Notizbücher von Moleskine sind perfekt für unterwegs und sogar in klein erhältlich. So passen sie in jede Tasche!
Ready, set, go. With our travel set you are well prepared for your next train ride or flight.
Füge Deinem Look mit den wunderschönen Ketten von LLR Studio in blau oder grün etwas Farbe hinzu oder gib Deinem Outfit einen sommerlichen Touch mit dem Kettenanhänger in Muschelform von Sister oder dem Ring mit Perl-Akzent von CIMER.
Die Frische für unterwegs: Unsere aromatischen & erfrischenden Maskenduftsprays – perfekt für längere Trips im Sommer. Entdecke jetzt alle fünf lecker-duftenden Sorten!
The perfect summer bag - personalized for you in our studio in Berlin Mitte. Choose between two different sizes, metal colors and leather colors.
VIEL SPASS BEIM ENTDECKEN!