Personalisierte Firmengeschenke für Mitarbeiter & Kunden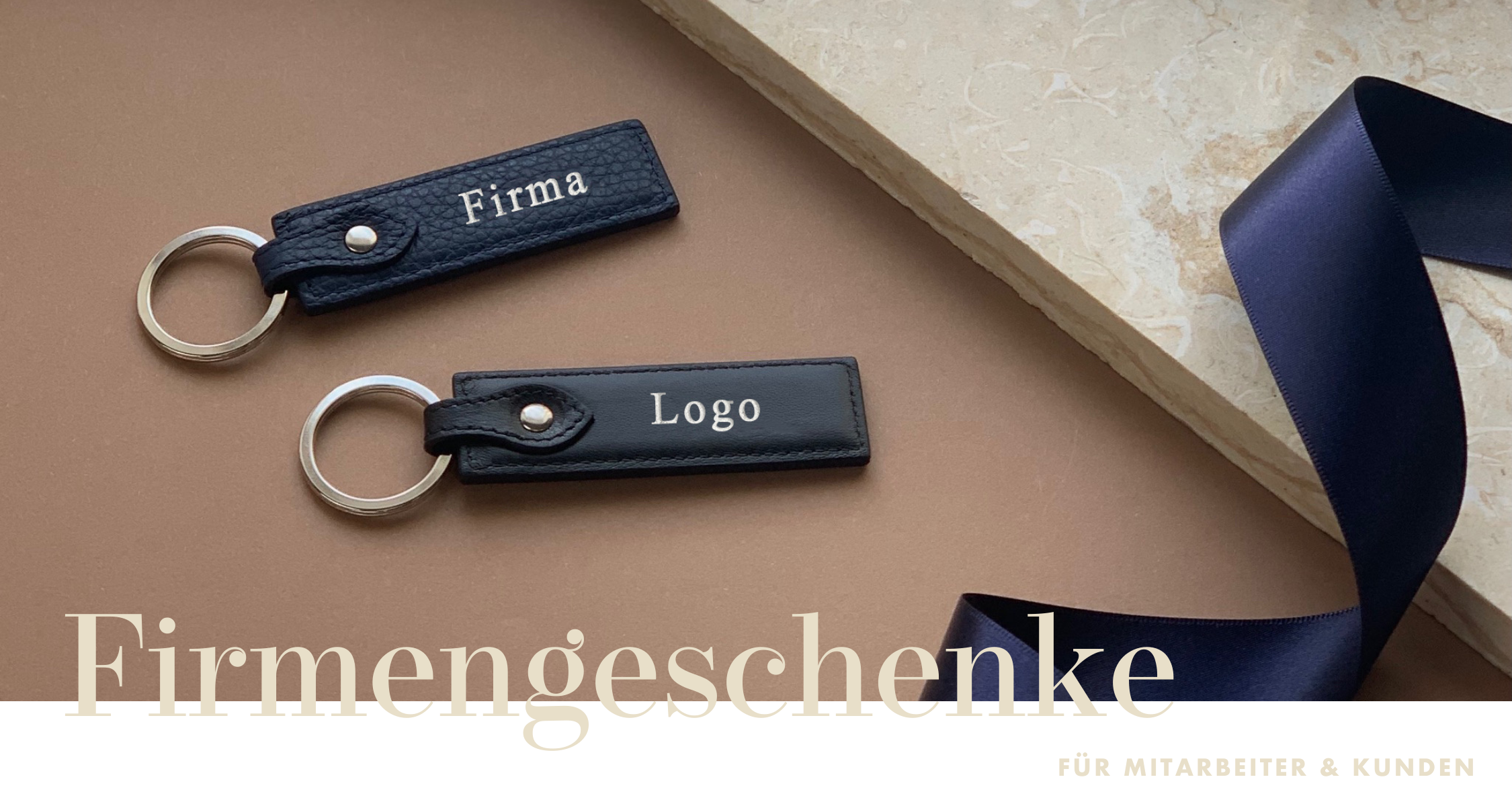 Hochwertige Firmengeschenke
Jedes Jahr beschäftigen wir uns immer wieder mit Geschenken. Weihnachten, Geburtstage, Jubiläumsfeiern, und und und. Das Gleiche gilt auch für Menschen im Geschäftsleben. Firmengeschenke schaffen einen Berührungspunkt mit Mitarbeitern oder Kunden. Außerdem sind sie hilfreich um mit Mitarbeitern in Kontakt zu treten, um deren Erfolg zu feiern, die Mitarbeiterbindung zu verbessern und Anerkennung für neue Leistungen und Rollen zu zeigen. Kundengeschenke bieten ebenfalls eine ausgezeichnete Möglichkeit, geschätzte Kunden eine Freude zu bereiten (und diese vielleicht sogar noch mehr an sich zu binden). Dennoch sollte man darauf achten, sich innerhalb eines angebrachten Preisrahmens zu bewegen. So können Missverständnisse oder Unannehmlichkeiten (hoffentlich!) vermieden werden.
Geschenke-Ratgeber: Personalisierte Firmengeschenke für Mitarbeiter & Kunden
We've put together a variety of gifts that are guaranteed to reflect your appreciation. Personalized, high-quality leather goods are not only beautiful to look at, but also add a personal component to the employee or client gift.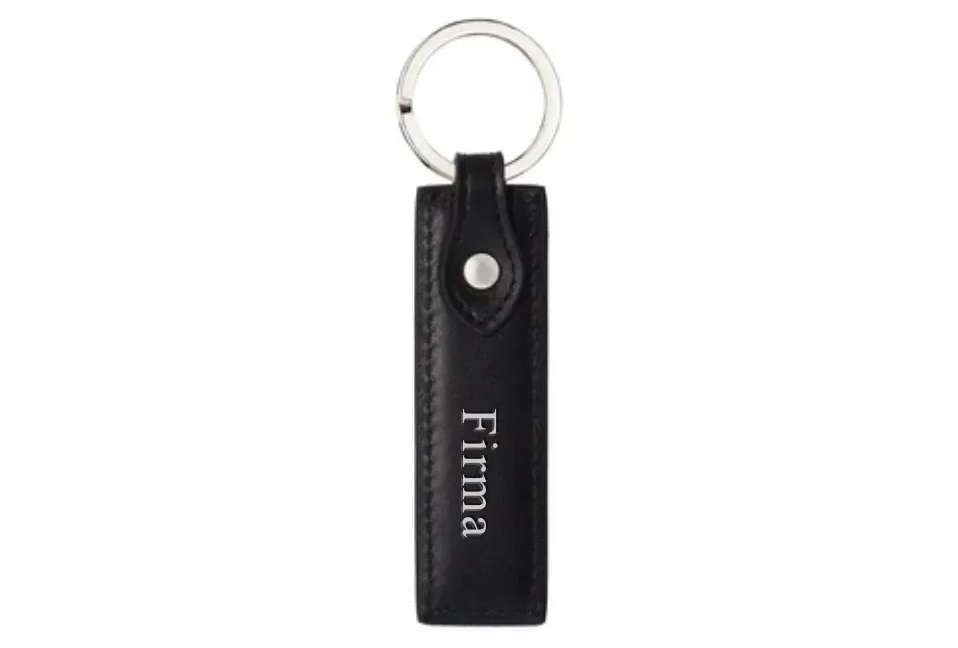 Klein, handlich und persönlich: Die The classic keycharms with monogram von MERSOR für 34€ eignen sich wunderbar als kleine Aufmerksamkeiten für Mitarbeiter oder Kunden. Versehen mit Ihrem Logo oder Firmenname bleiben Sie Ihren Kunden garantiert im Gedächtnis.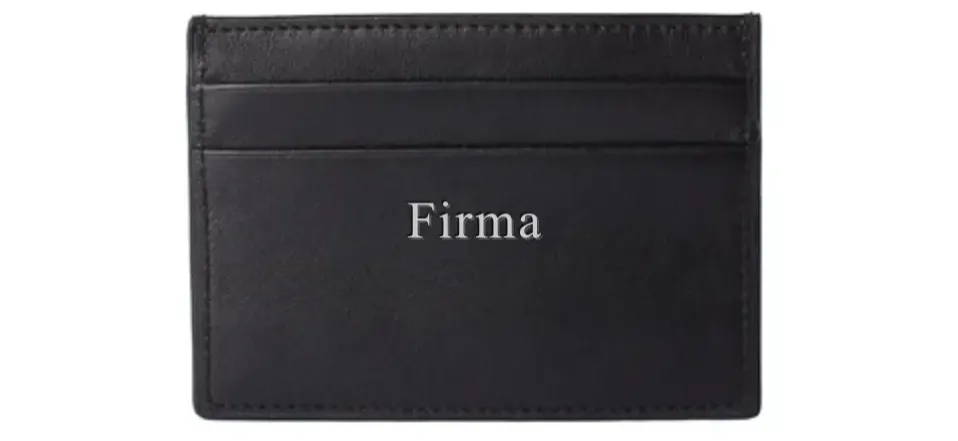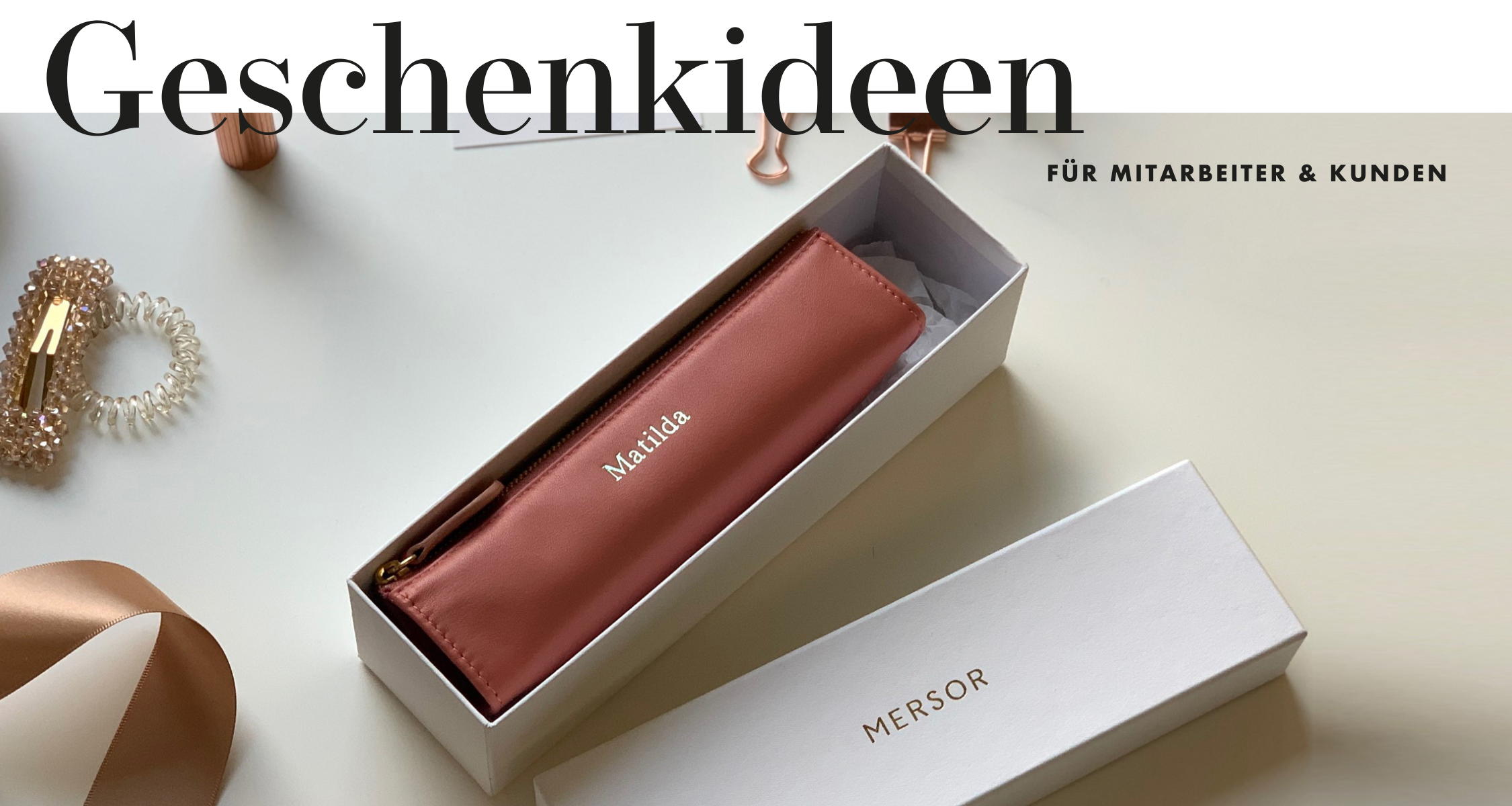 Sie möchten noch mehr über hochwertige Firmengeschenke erfahren?
Lesen Sie jetzt noch mehr über personalisierte Firmengeschenke für Mitarbeiter & Kunden und zeigen Sie ihre Wertschätzung mit einem persönlichen Geschenk von MERSOR.