MERSOR Shopping Week 2021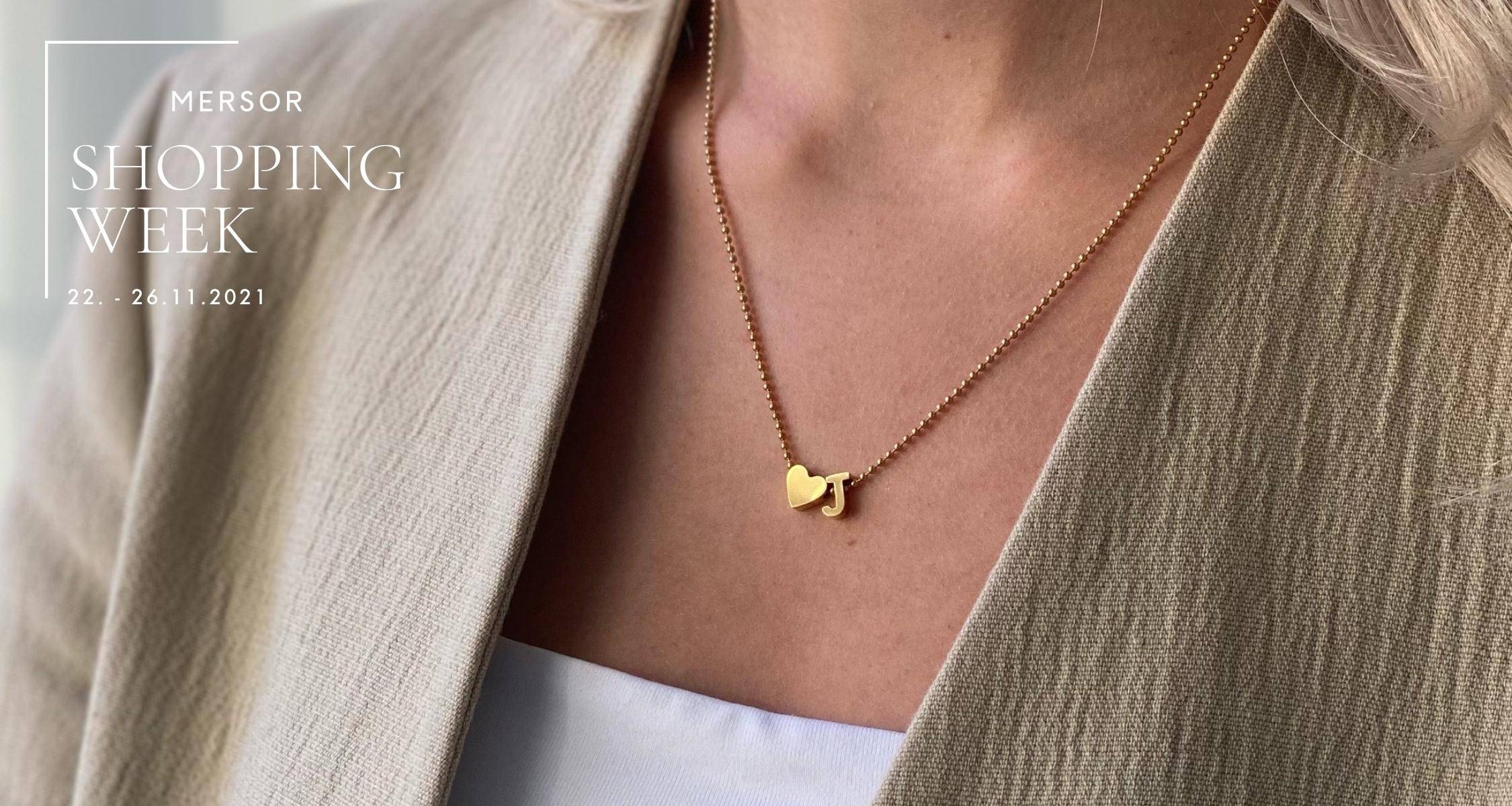 Hallo Shopaholics,
seid Ihr bereit für eine Woche voller aufregender Angebote?
Wie bereits im letzten Jahr feiern wir die Woche des Black Friyays mit zahlreichen Rabattaktionen und bieten Euch somit die perfekte Gelegenheit, hochwertige Weihnachtsgeschenke für Eure Liebsten zu shoppen!
Natürlich erwarten Euch bei uns jeden Tag neue spannende Aktionen – seid also aufmerksam, um keinen Deal zu verpassen! Von personalisierten Accessoires über hochwertigen Schmuck bis hin zu Home Decor ist alles dabei.
Get ready for Christmas and find the perfect gift for your loved ones or just give yourself a present - but hurry, because the promotions are only valid while stocks last!
WHERE DOES THE BLACK FRIYAY COME FROM?
Mittlerweile ist der Black Friday auch in Deutschland ein bekannter Tag, um auf Schnäppchenjagd zu gehen, denn unzählige (Online) Shops bieten an diesem Tag reduzierte Preise und Top Angebote. Doch woher kommt das Ganze eigentlich?
The shopping craze originated - who would have thought otherwise - in the USA. Thanksgiving, one of the most important American holidays, is traditionally celebrated on the fourth Thursday in November. Friends and family come together and spend a beautiful day filled with gratitude with each other. The highlight of the day: the big turkey dinner.
On the day after Thanksgiving, a bridge day came into being and since Christmas is soon around the corner, this day was increasingly used for gift shopping. Of course, retailers quickly noticed this and were soon advertising exciting discount promotions. Born was the day of deals or as we affectionately call it: BLACK FRIYAY.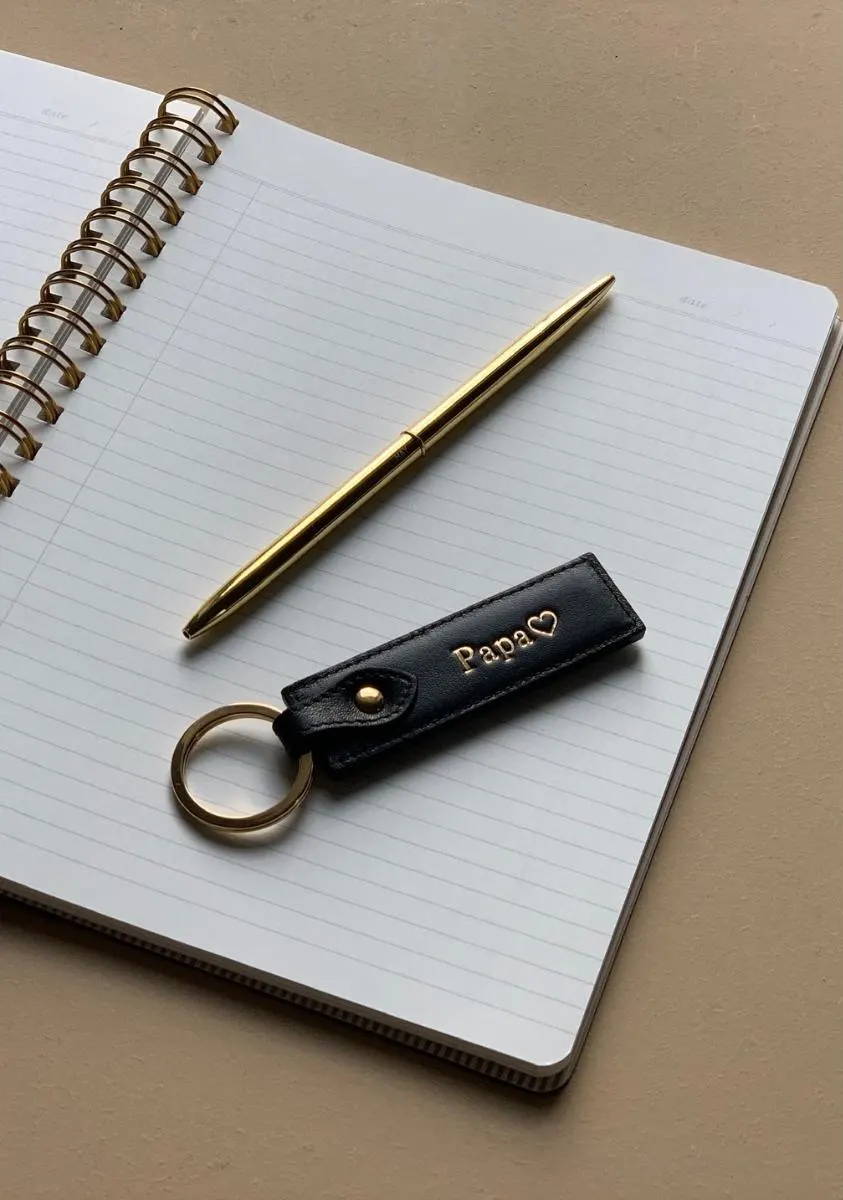 We start the Shopping Week with an absolute gift bestseller: Our keychains with personalization are a personal and high-quality gift that is sure to bring great joy!
Profitiere am Montag von unserer großartigen Rabattaktion (pssst: nur solange der Vorrat reicht).
Jewelry lovers take note: Look for your favorite pieces of jewelry, because on Tuesday it is called: Save!
Kennst Du eigentlich schon unsere personalisierbaren Schmuckstücke? Einige unserer Ketten und Armbänder kannst Du kostenlos mit Deinem Anfangsbuchstaben personalisieren lassen!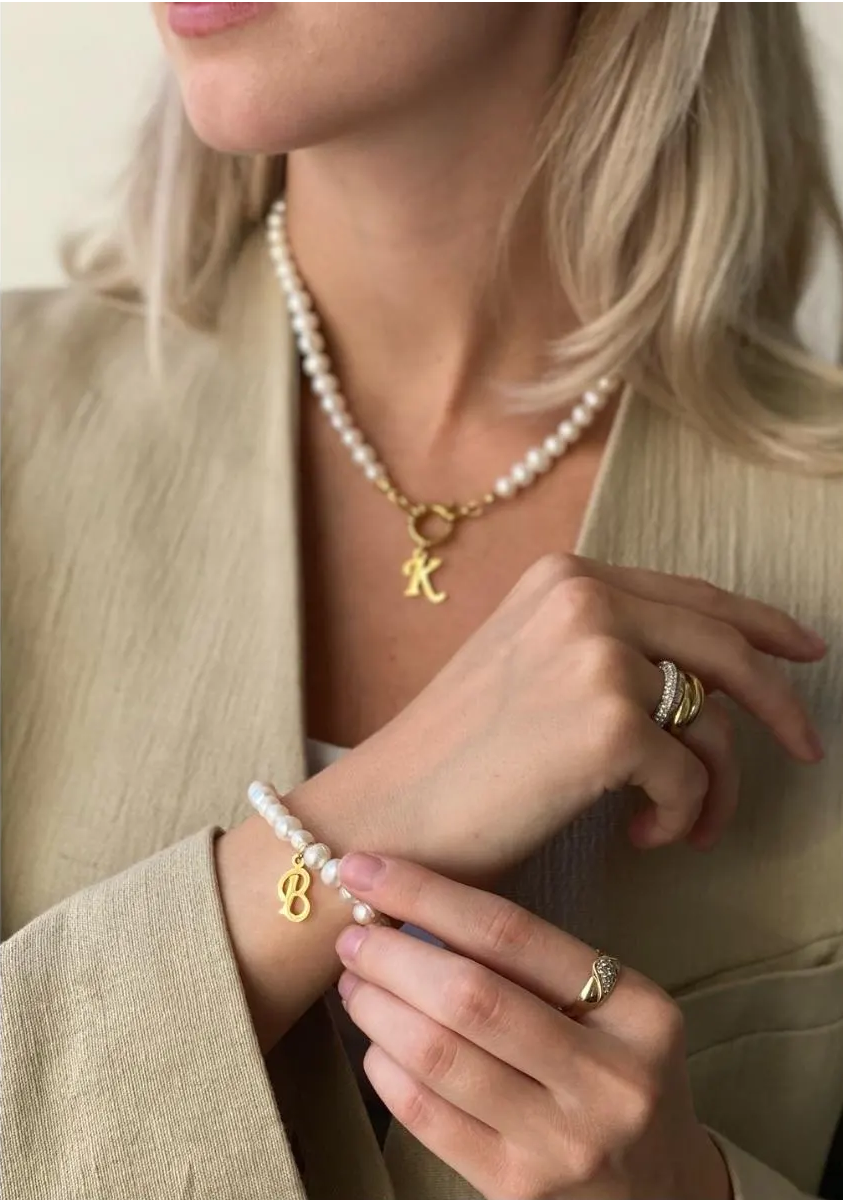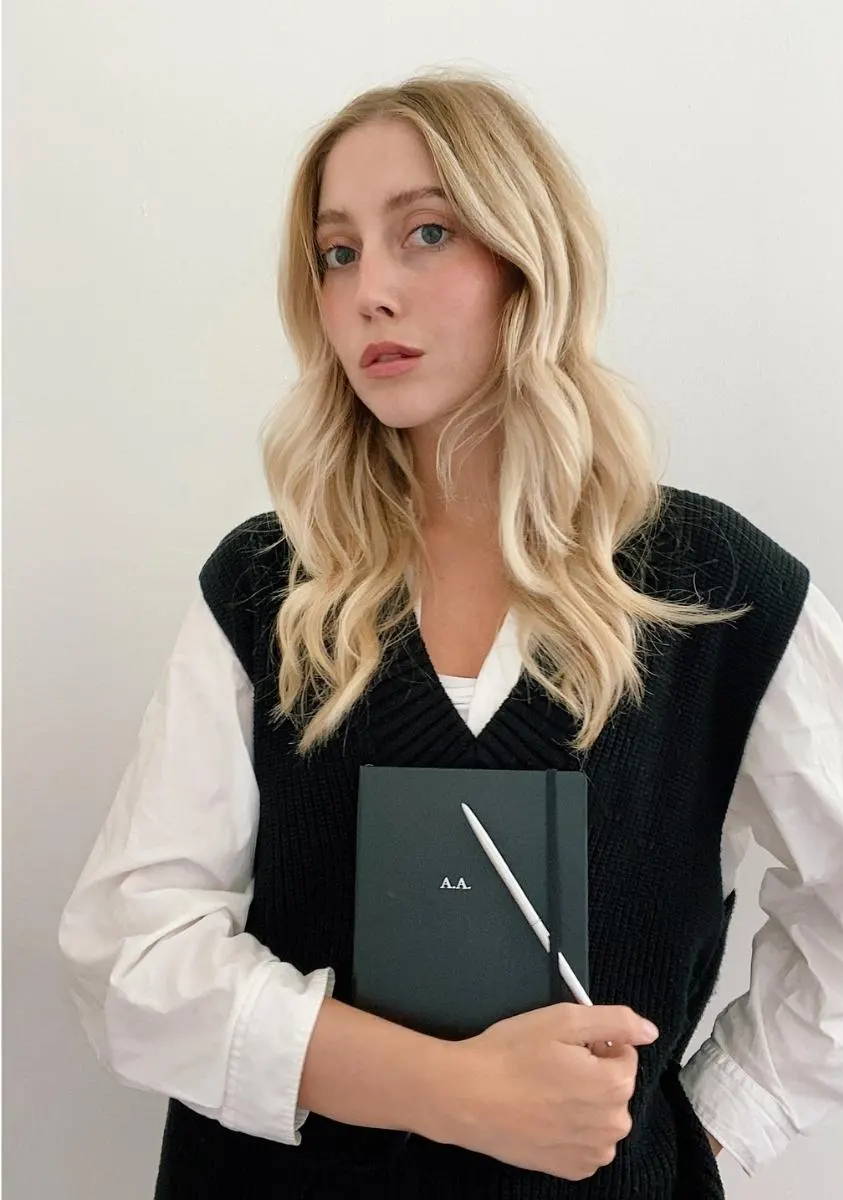 Let's pimp your (home) office! Gifts for the desk will be a total hit again this year and are perfect for creative minds, students and working people!
Buy an office accessory or two as a Christmas gift and save on Wednesday!
Oh, wir lieben Deko (und Rabatte)! Am Donnerstag stehen unsere Deko- & Foodartikel im Mittelpunkt. Von Kerzen über tolle Gewürze bis hin zu personalisierten Leinenservietten – am Donnerstag kannst Du richtig sparen!
Whether as a gift or as decoration for your Christmas table - browse through our wide selection of decorations and delicacies and enjoy our discount promotion on Thursday!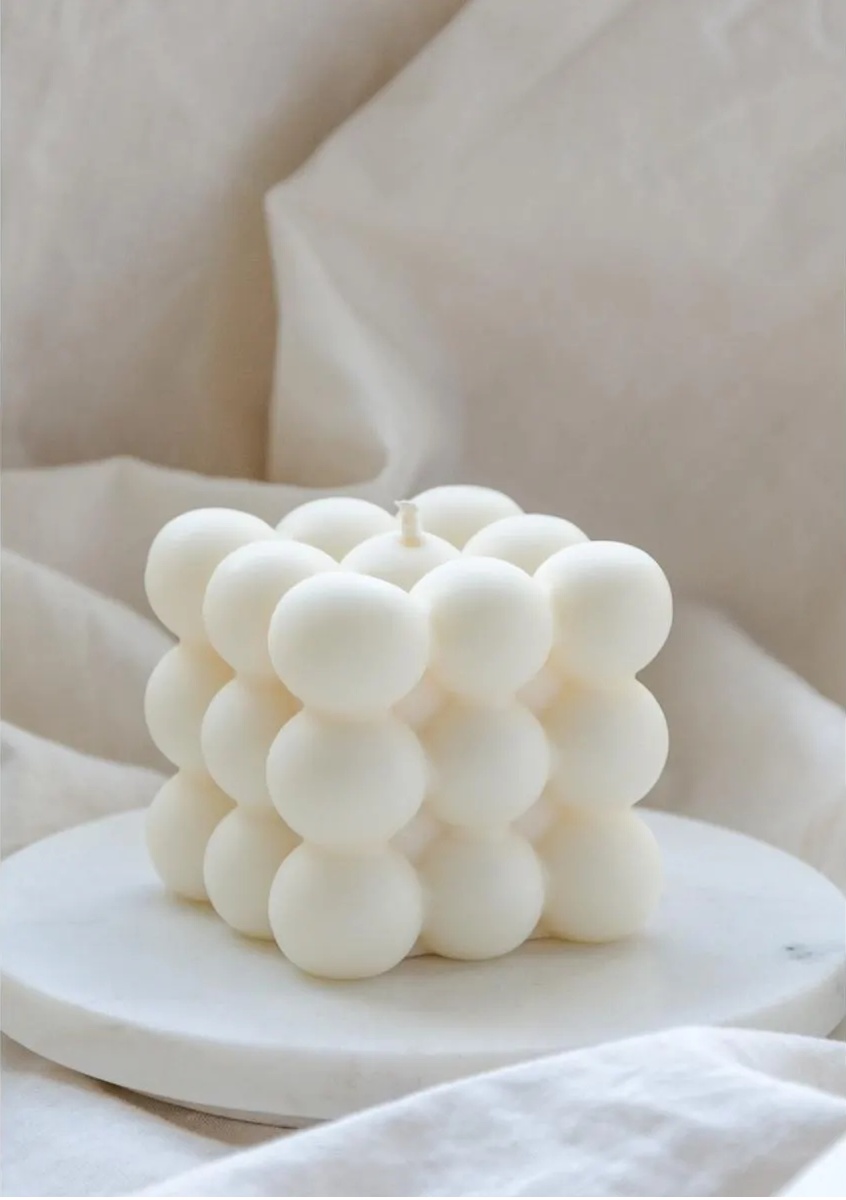 Your favorite product was not there yet? Then you might be lucky on Friday!
However, our BLACK FRIYAY Deals are still a surprise, but one thing we can tell you already: It will definitely be worth your while to stop by!
Was ist Dein Lieblingsprodukt von MERSOR?

POST IT ON INSTAGRAM AND WIN!
Mache ein Bild Deines MERSOR Lieblingsproduktes und poste es auf Instagram mit der Verlinkung auf @mersor.official in Deiner Story oder Deinem Feed.
Jeden Monat wählen wir unser Lieblingsbild aus und verschenken dabei einen 10€ voucher!