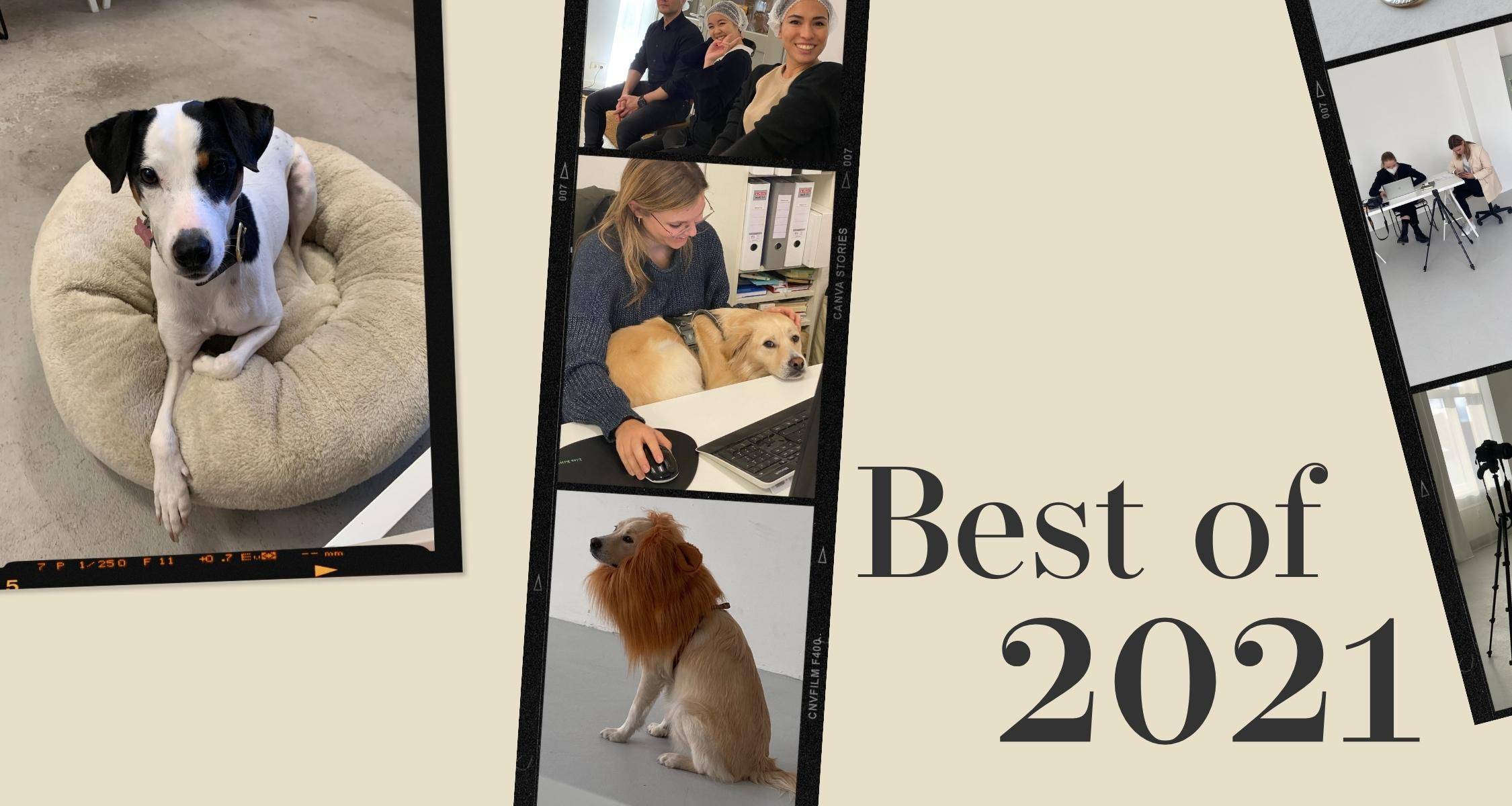 DIE HIGHLIGHTS DES JAHRES
Mit 2021 geht wieder ein aufregendes Jahr zu Ende. Würde man uns fragen, unser Jahr in nur einem Wort zu beschreiben, würde dieses wahrscheinlich "Wachstum" lauten, denn wir sind im vergangenen Jahr sowohl als Unternehmen, aber auch als Team wieder unglaublich gewachsen.
Im Dezember 2020 wagten wir den Schritt von einer Marke für personalisierte Lederwaren zu einem Marktplatz für Geschenke – im Jahr 2021 durfte diese Vision weiter wachsen, sodass wir heute mit viel Stolz unseren Kunden eine große Auswahl von wundervollen Geschenken von mittlerweile ca. 70 Partnermarken anbieten können.
Lass uns gemeinsam auf die Highlights des Jahres 2021 zurückblicken.
Enjoy reading!
CLUBHOUSE: MERSOR x NAYU x LAORI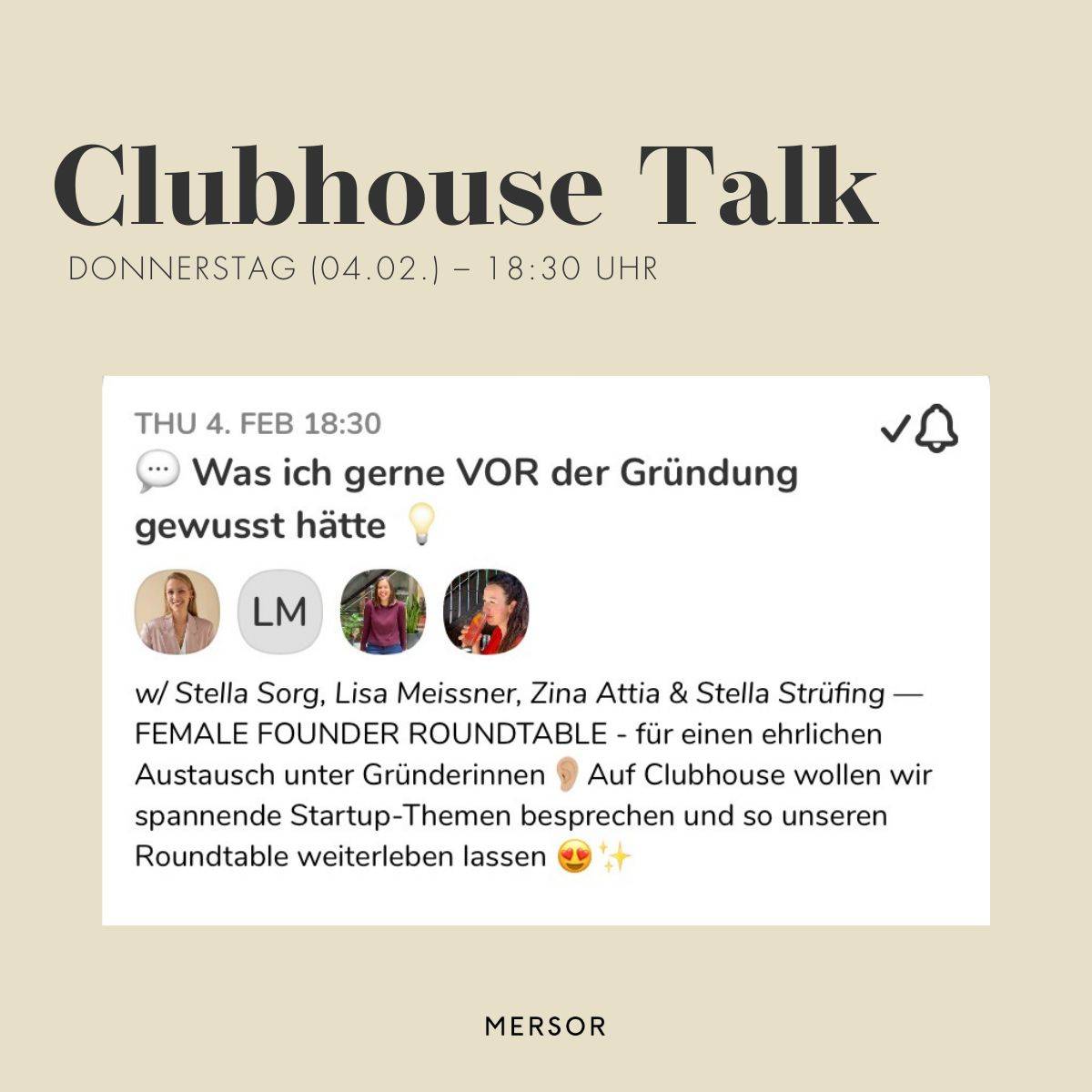 Im Januar war die Live-Talk App Clubhouse Gesprächsthema Nummer eins und auch
MERSOR lädt zu einem Talk ein! Unsere Gründerinnen Stella und Lisa sprechen dabei mit Zina von NAYU und Stella von LAORI über das Thema "Was ich gerne vor der Gründung gewusst hätte".
VALENTINSTAG: MERSOR X LINDT
Eines der beliebstesten Geschenke zum Valentine's Day ist – neben Blumen und Schmuck – Schokolade. Es gibt viele Gründe, warum Schokolade ein beliebtes Valentinstag-Geschenk ist. Zum Beispiel wird ihr eine aphrodisierende Wirkung nachgesagt.
Wir möchten Euch zwar nicht aphrodisieren, doch unsere Wertschätzung und Dankbarkeit zeigen, weshalb wir uns in Kooperation mit Lindt eine tolle Aktion zum Valentinstag überlegt haben: Zu jeder Valentinstags-Bestellung ein rotes Lindt-Schokoherz gratis mit dazu!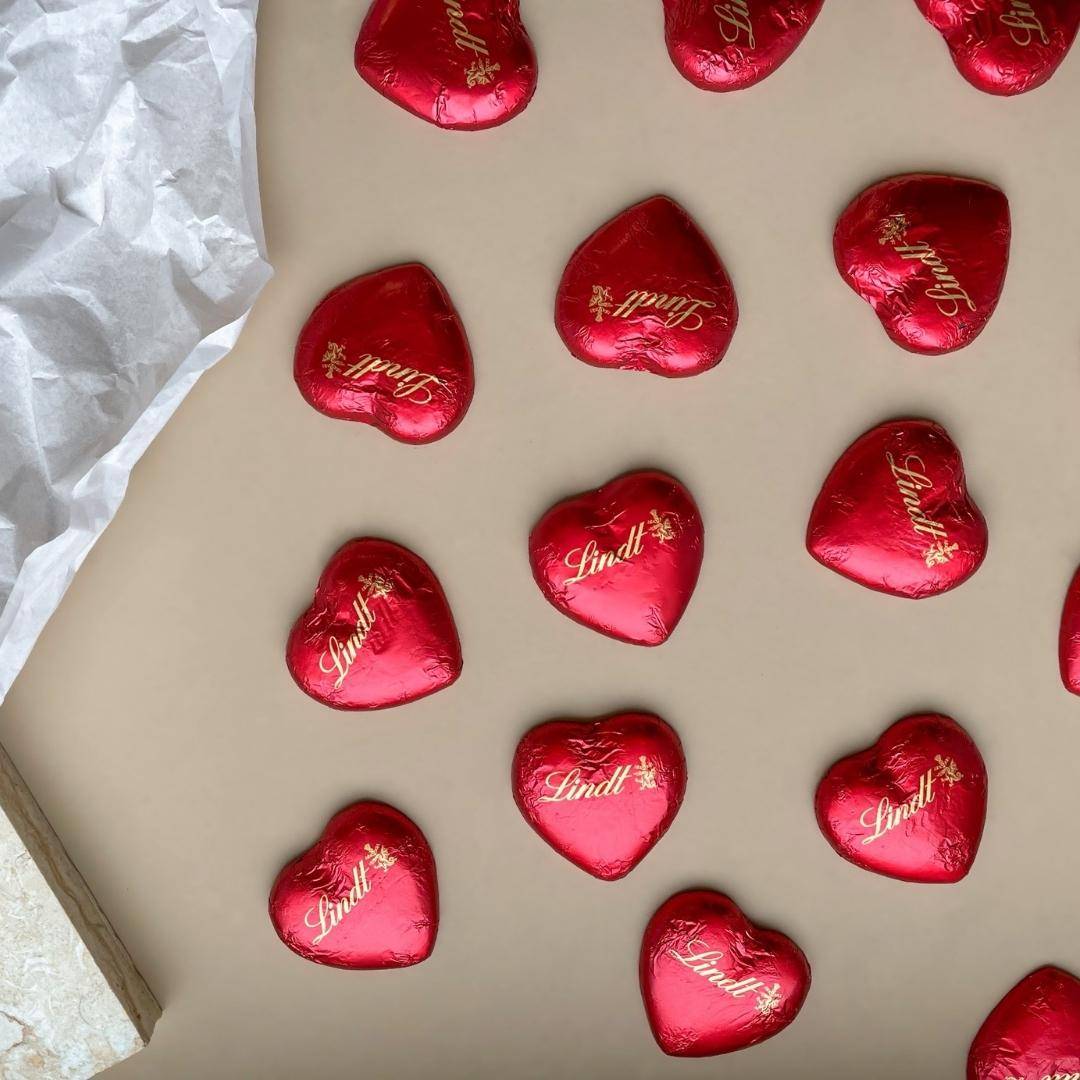 WELTFRAUENTAG: MERSOR x ESSIE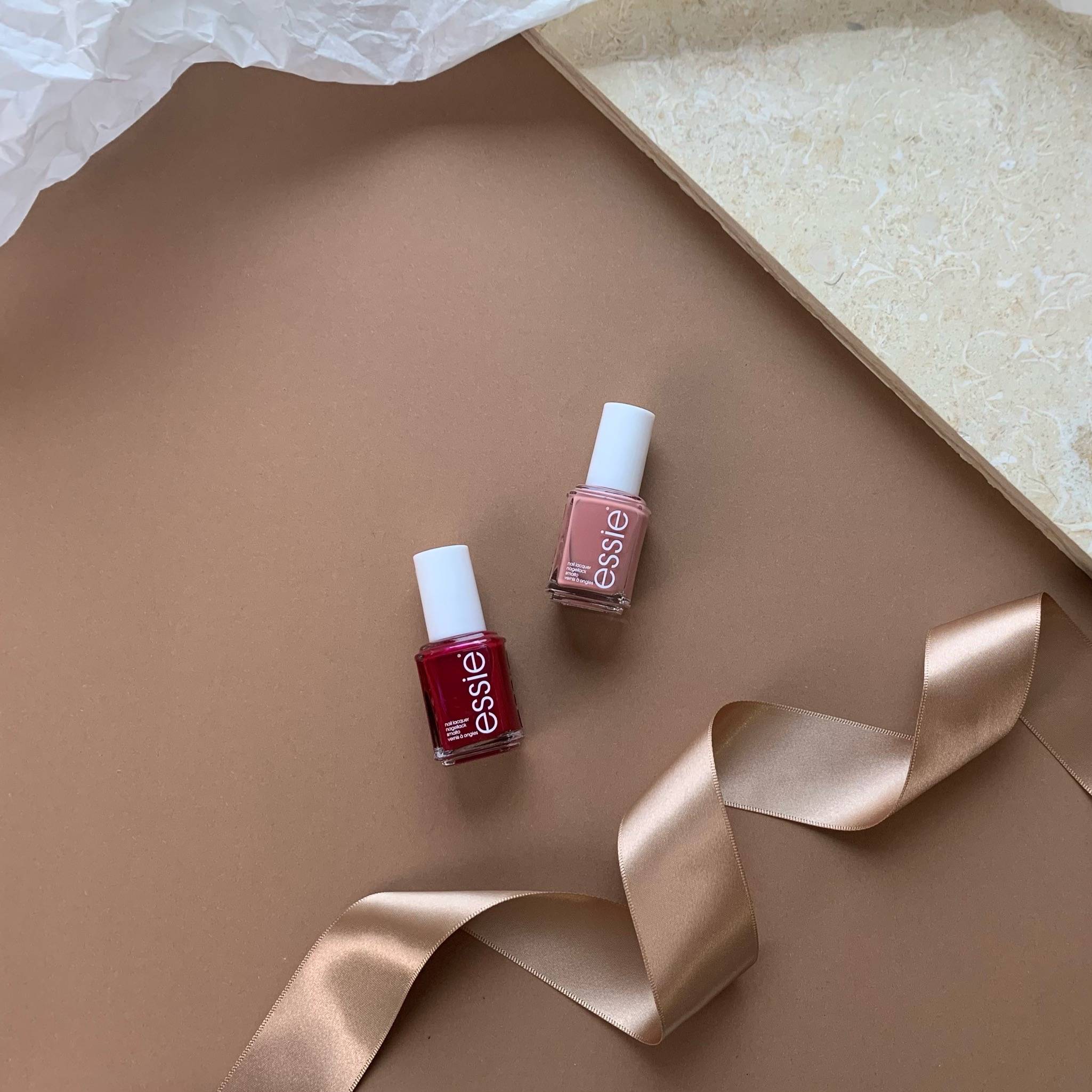 Am 08. März fand der Weltfrauentag statt – an diesem besonderen Tag wird gefeiert was Frauen im Laufe des letzten Jahrhundert erreicht haben.
Bei MERSOR möchten
wir diesen besonderen Tag und damit alle Frauen hochleben lassen – das geht natürlich am besten mit einem kleinen Geschenk! Deshalb gibt es in diesem Jahr eine Überraschung für Dich: einen gratis Nagellack der Marke essie!
Dank Eurer Hilfe sind wir im Jahr 2021 in unseren Räumlichkeiten gewachsen – es wurde Zeit für ein Office Makeover! Doch das wird perspektivisch nicht reichen, weshalb wir bereits auf der Suche nach mehr Platz in Berlin sind. Solltest Du also einen coolen Office Space für uns kennen, kontaktiere uns gerne!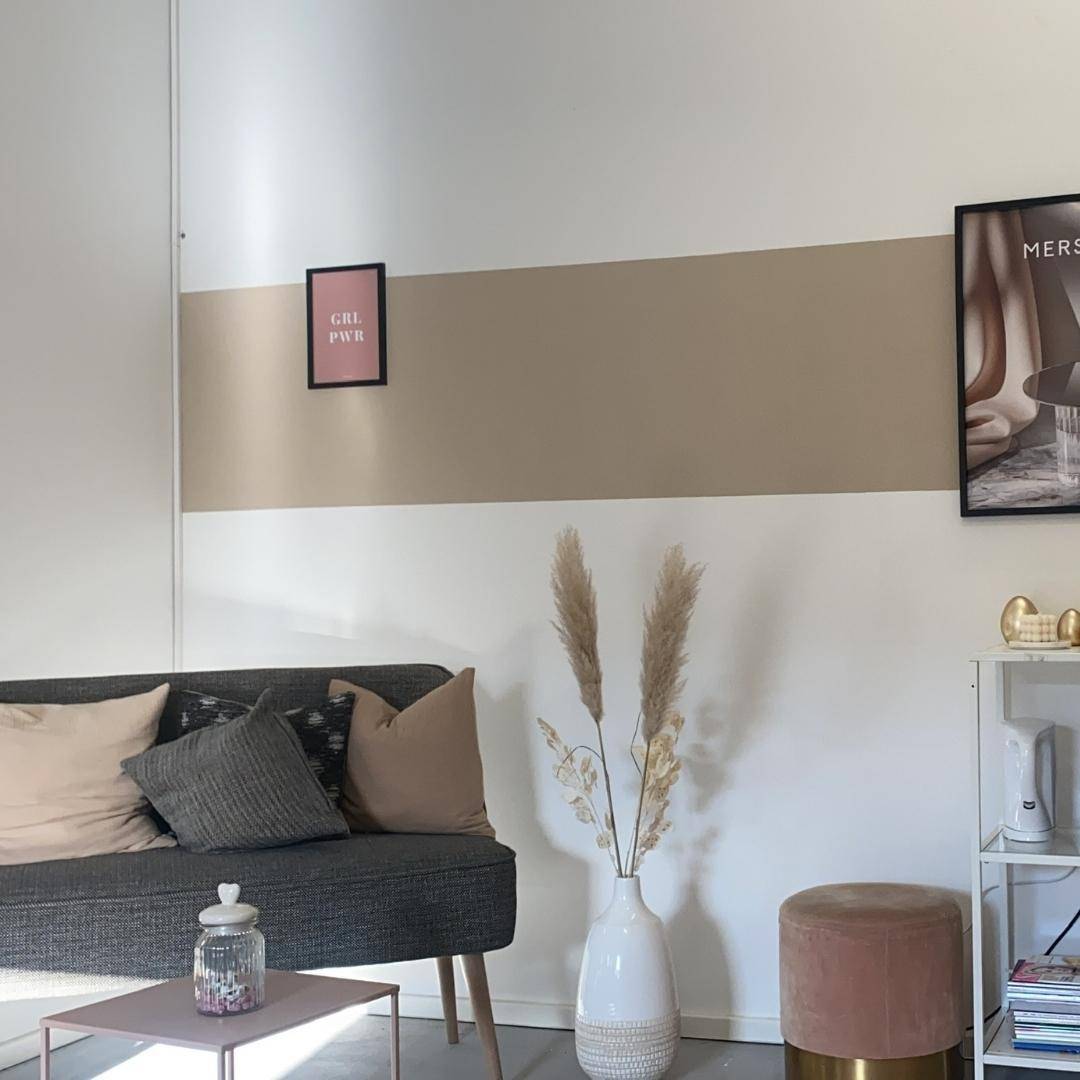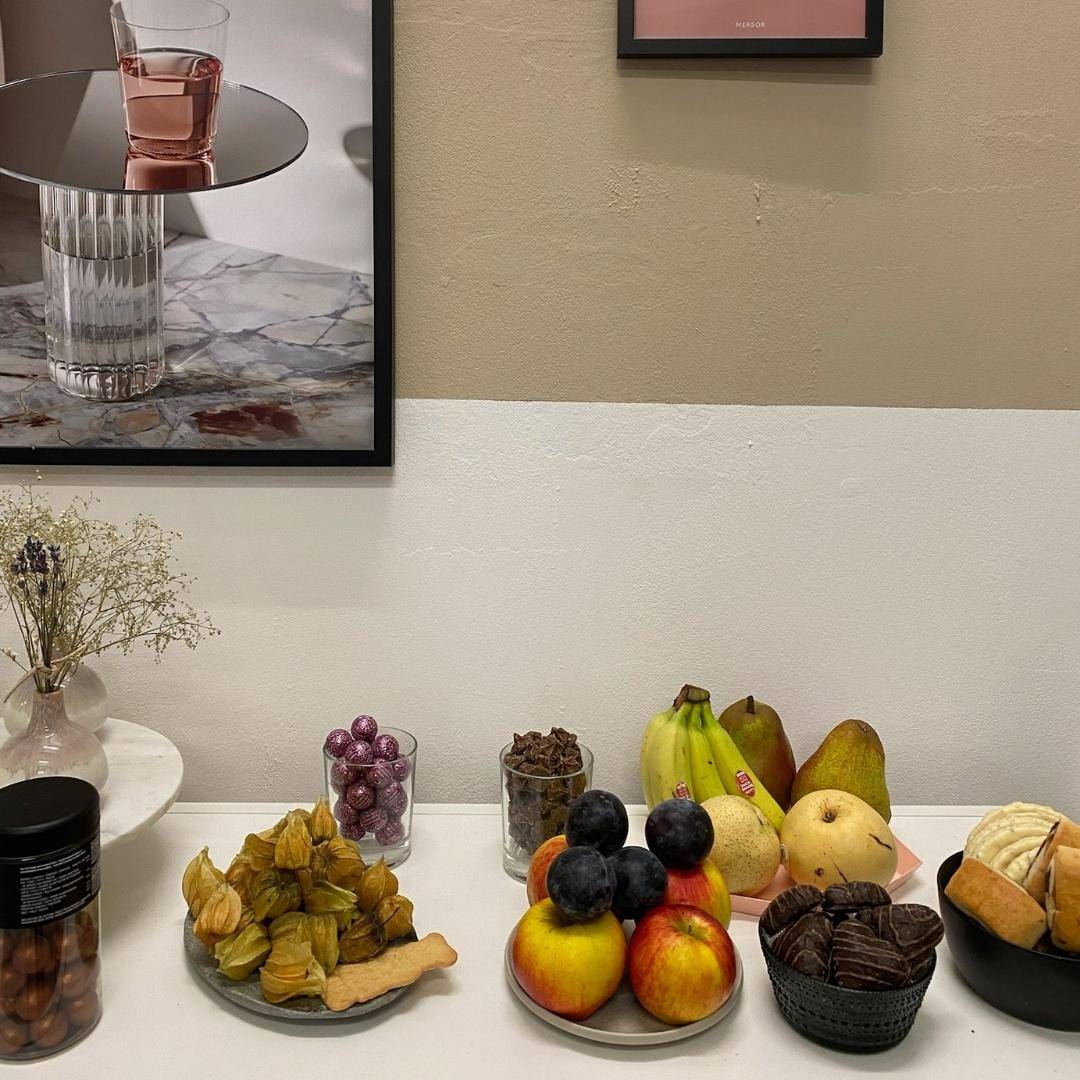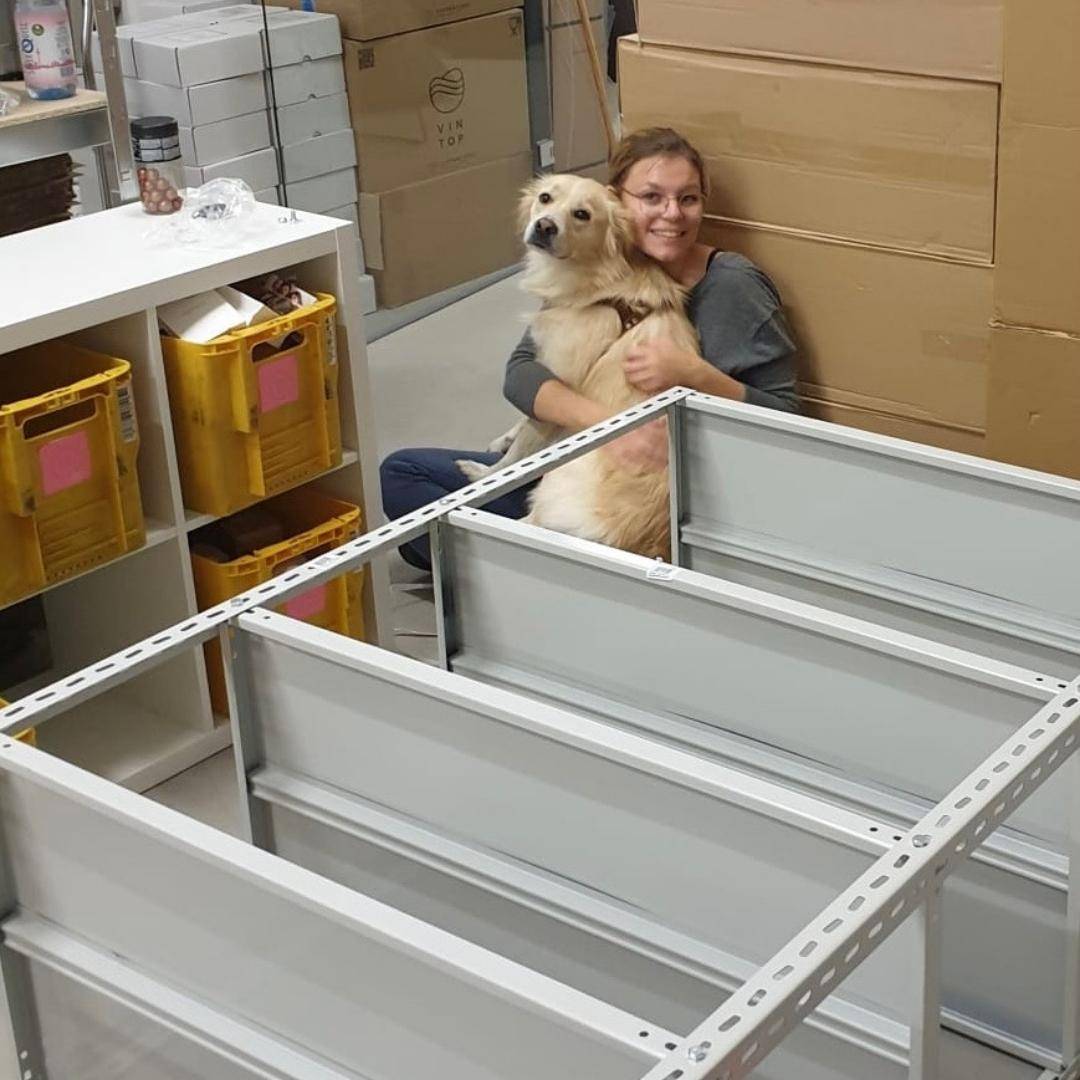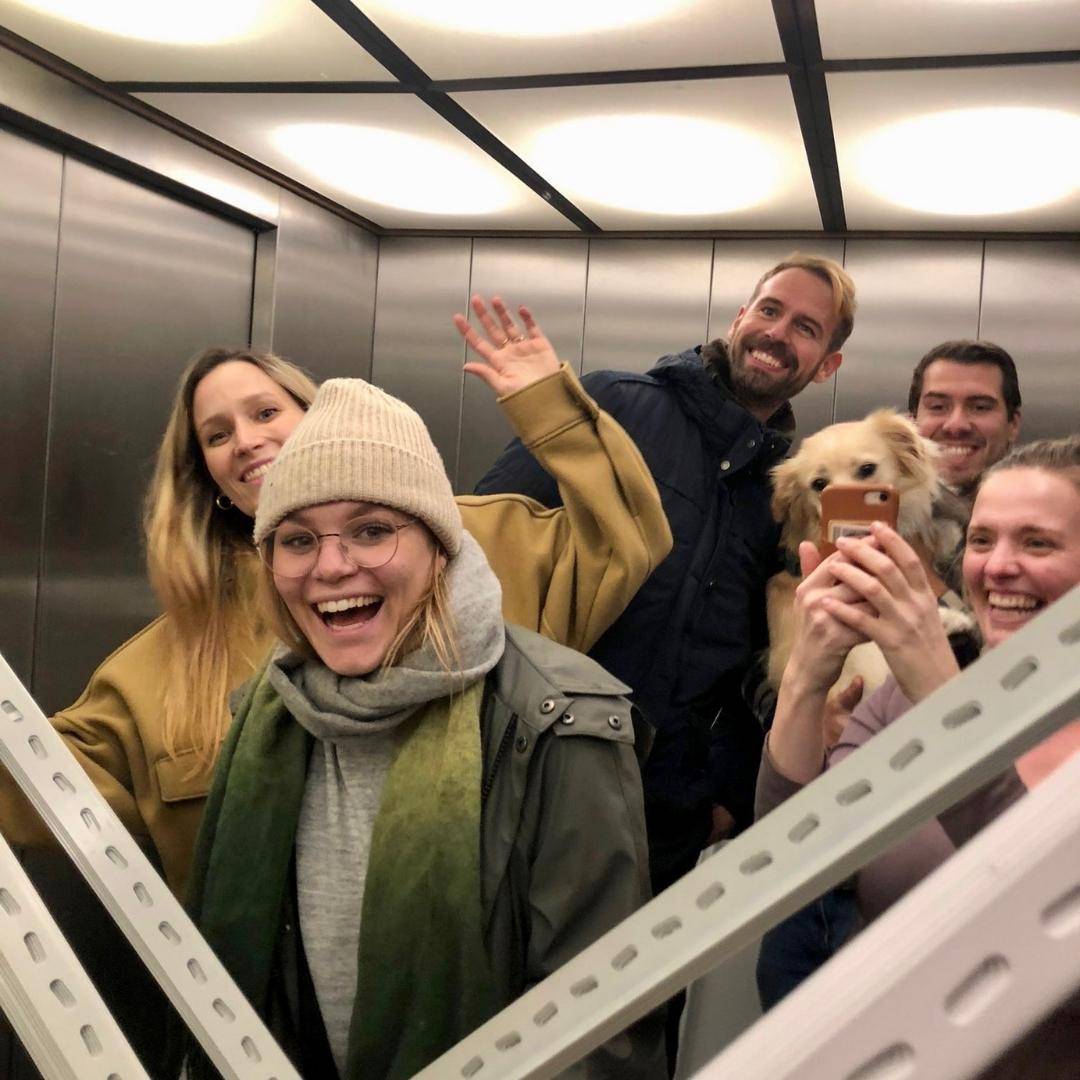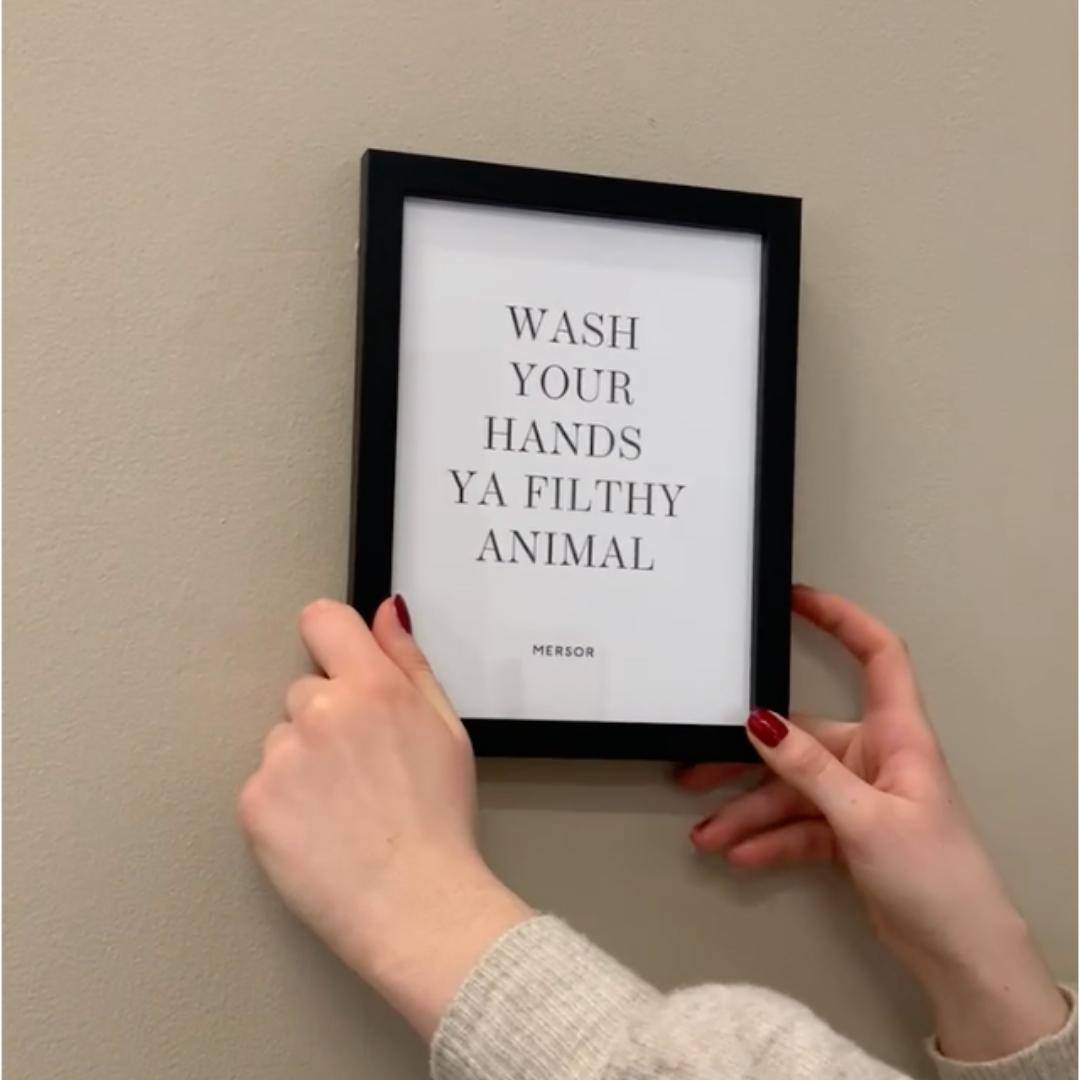 EQUAL PAY DAY: MERSOR x UND GRETEL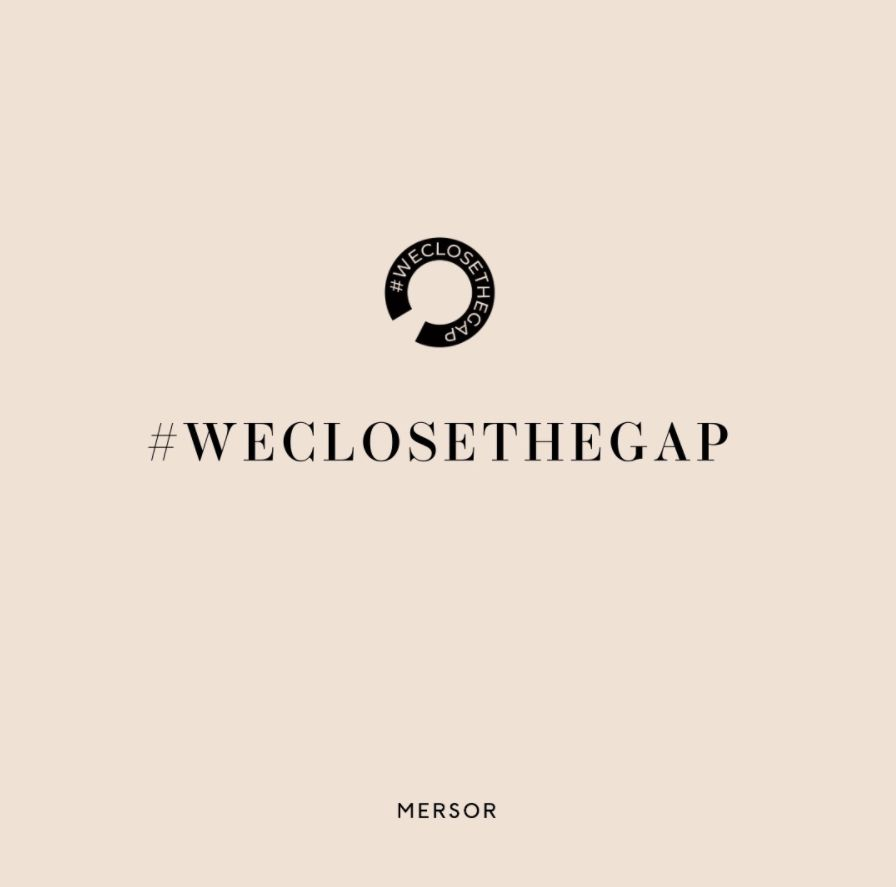 Gleiche Arbeit, gleicher Lohn. Das ist ein Grundsatz – sollte man meinen? Leider hat er sich bei der Bezahlung von Frauen noch nicht durchgesetzt und aus diesem Grund gibt es jährlich am 10. März den  Equal Pay Day.
Wir sind stolz Teil der Aktion #WECLOSETHEGAP von UND GRETEL. Unser gemeinsames Ziel? Mehr Chancengleichheit am Arbeitsmarkt.
Das Osterfest – ein kleines Highlight zwischen zwei Jahreszeiten, das nicht nur Kinder beglückt. Jeder kann seinen Liebsten zu diesem Fest eine kleine Freude machen, denn wenn wir ganz ehrlich sind stellen wir fest, dass auch wir Erwachsenen gerne Eier bemalen und Nester bauen. Traditionen sind eben für jung und alt.
So hat sich auch im Jahr 2021 das ein oder andere MERSOR Geschenk ins Osternest geschlichen und für Freude gesorgt.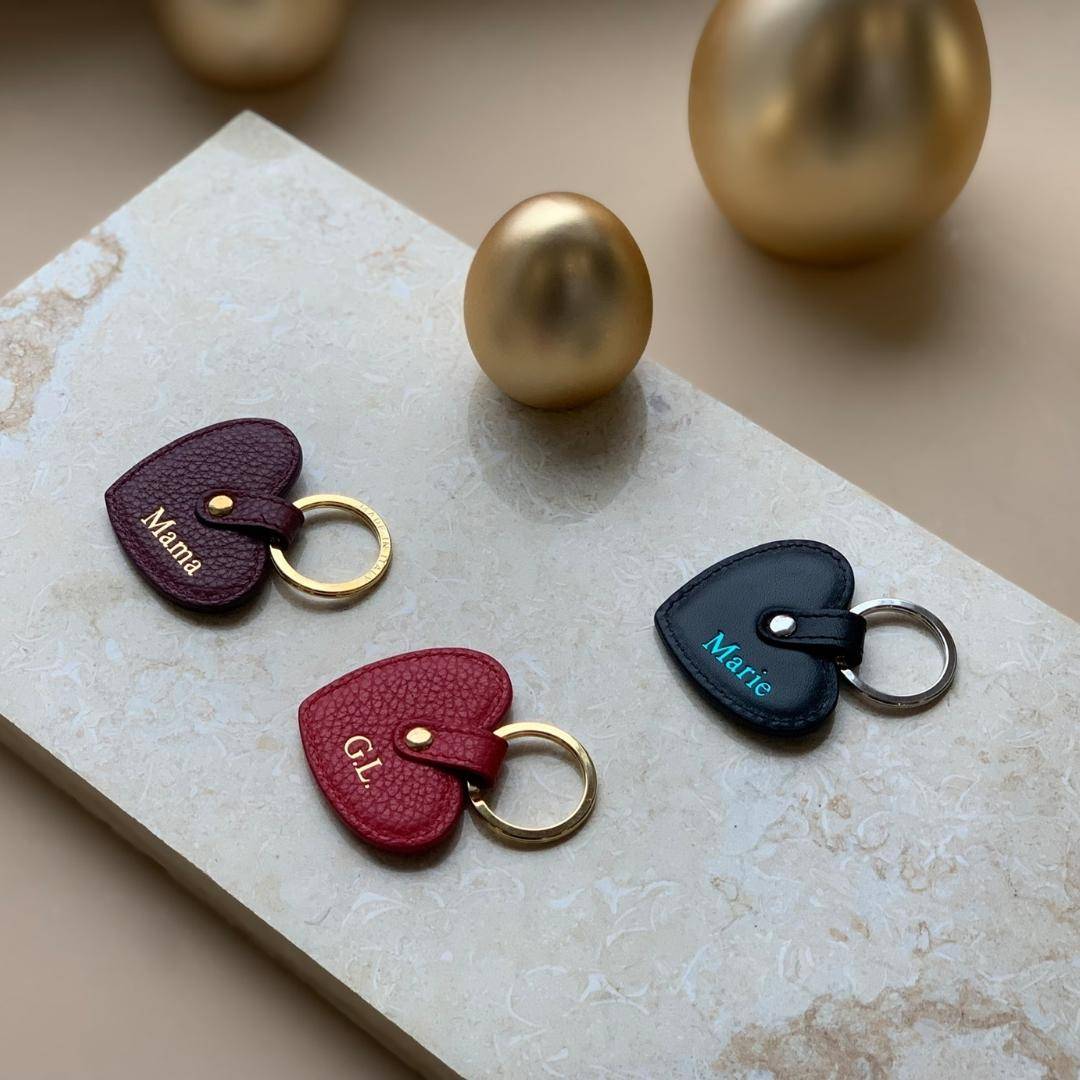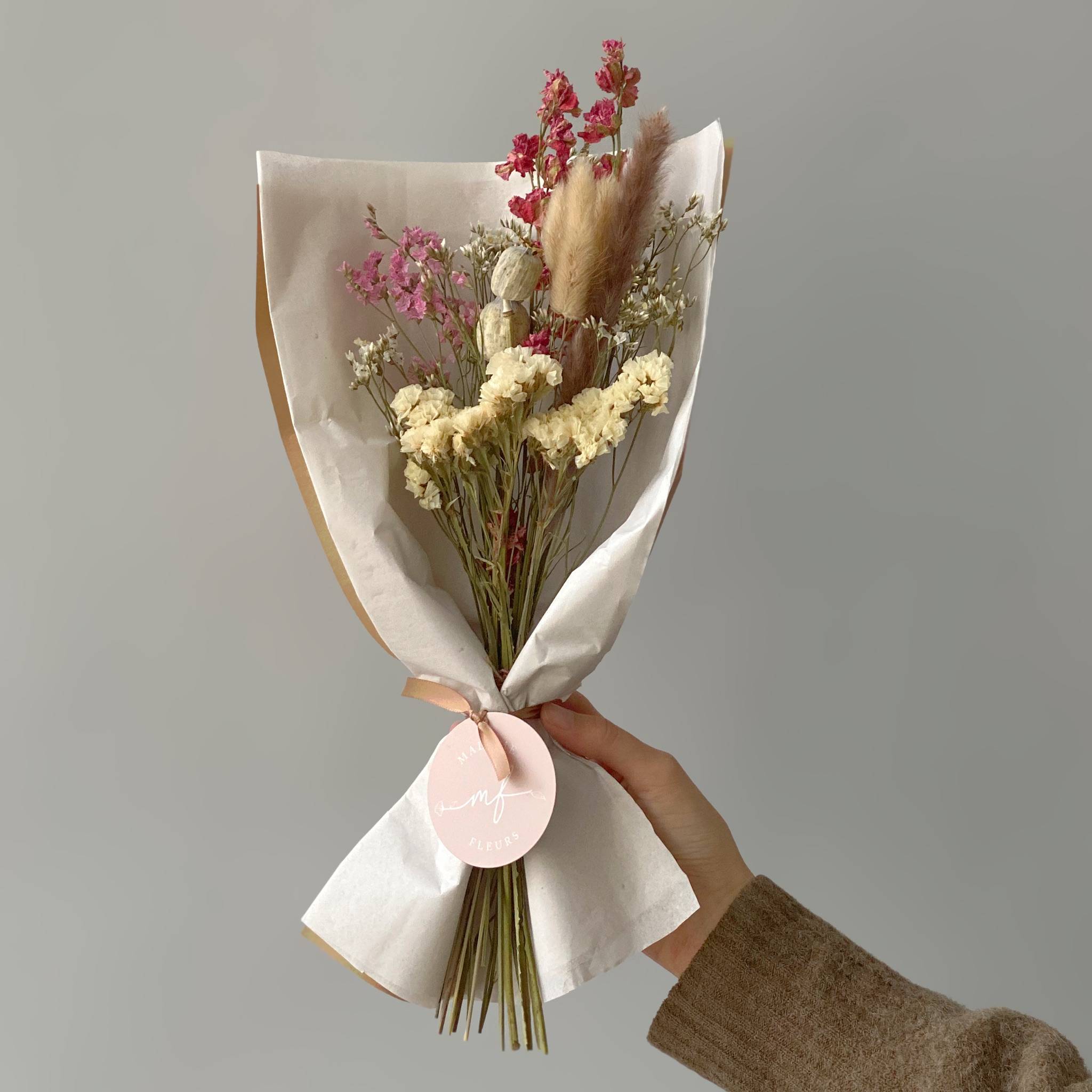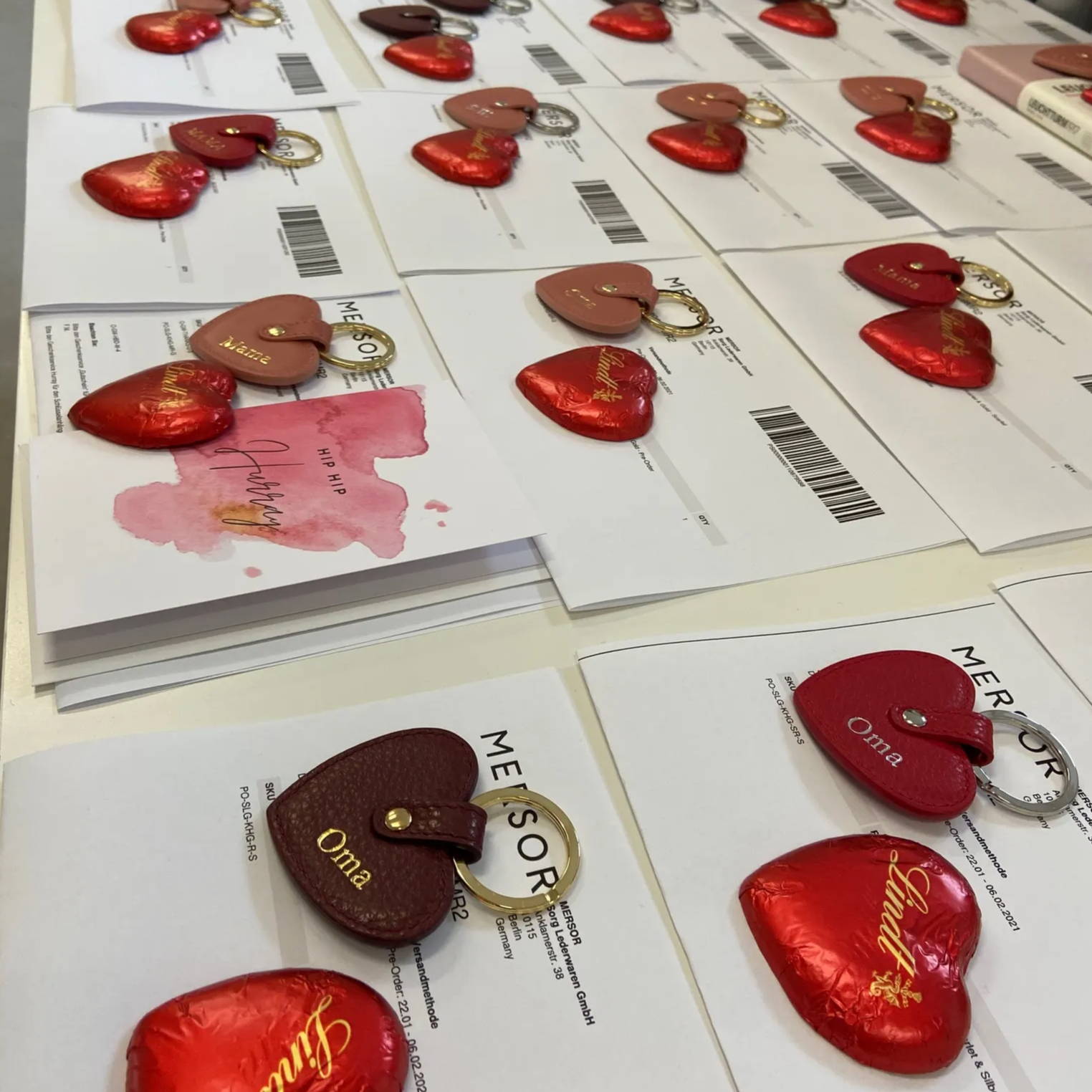 Unsere Mütter – sie waren und sind immer für uns da und schenken uns Geborgenheit. Wir vergessen viel zu oft, unsere Dankbarkeit auszudrücken, doch zum Glück gibt es den Mother's Day! Er erinnert uns daran, unseren Mamis einfach mal Danke zu sagen.
Auch dieses Jahr waren unsere Personalisierungs-Maschinen wieder am Glühen – vor allem unsere Heart Keycharms und Trockenblumensträuße durften zahlreiche Mama-Augen zum Strahlen bringen!
Geburtstag, Weihnachten, Ostern, Muttertag... da war doch noch was. Vatertag? Vatertag! Für kaum ein Familienmitglied ist es schwieriger ein gutes Geschenk zu finden als für den eigenen Vater. Dabei spielt er eine entscheidende Rolle in unserem Leben und hat es verdient, wertgeschätzt zu werden.
Auch an diesem wichtigen Tag durften wir Euch bei der Geschenkeauswahl unterstützen.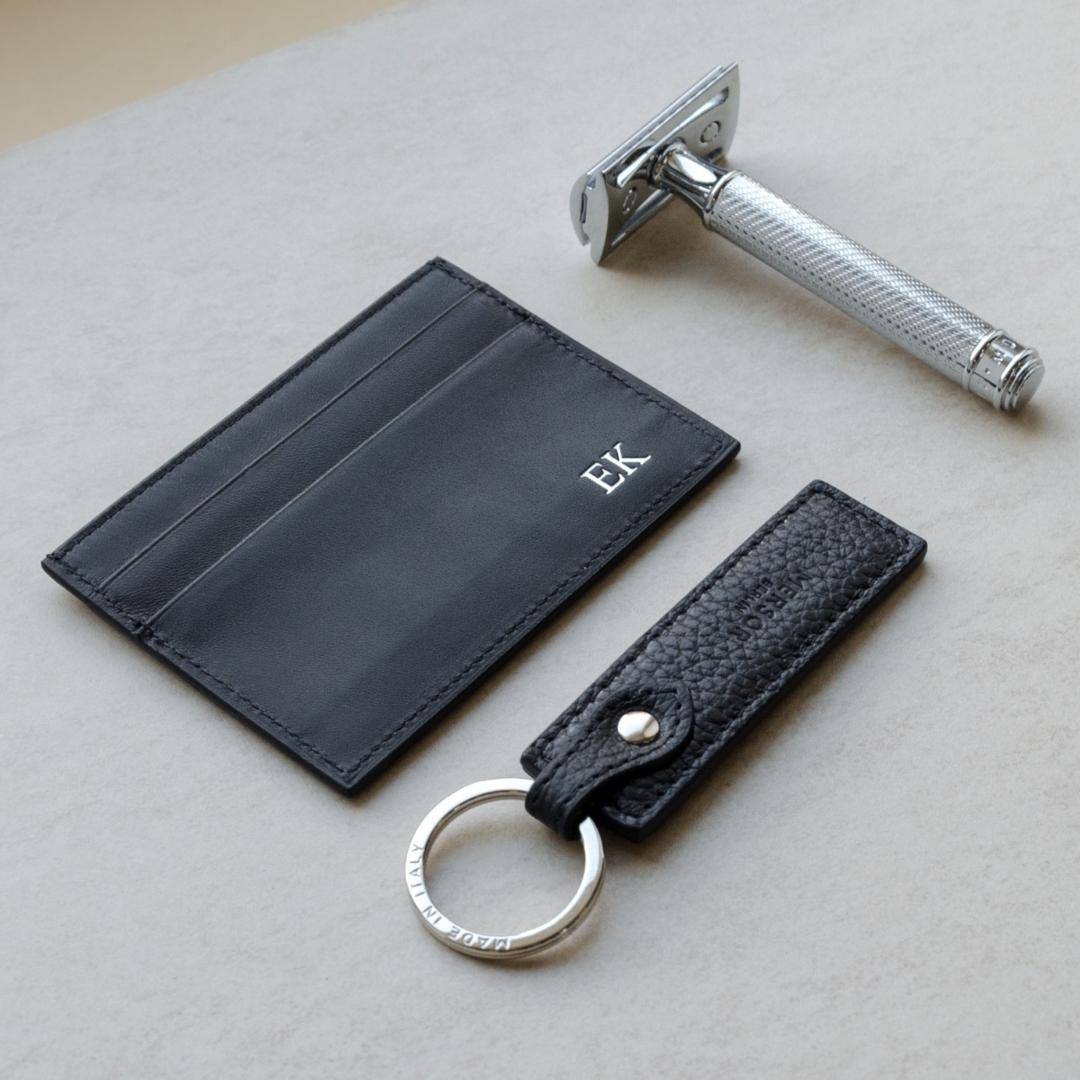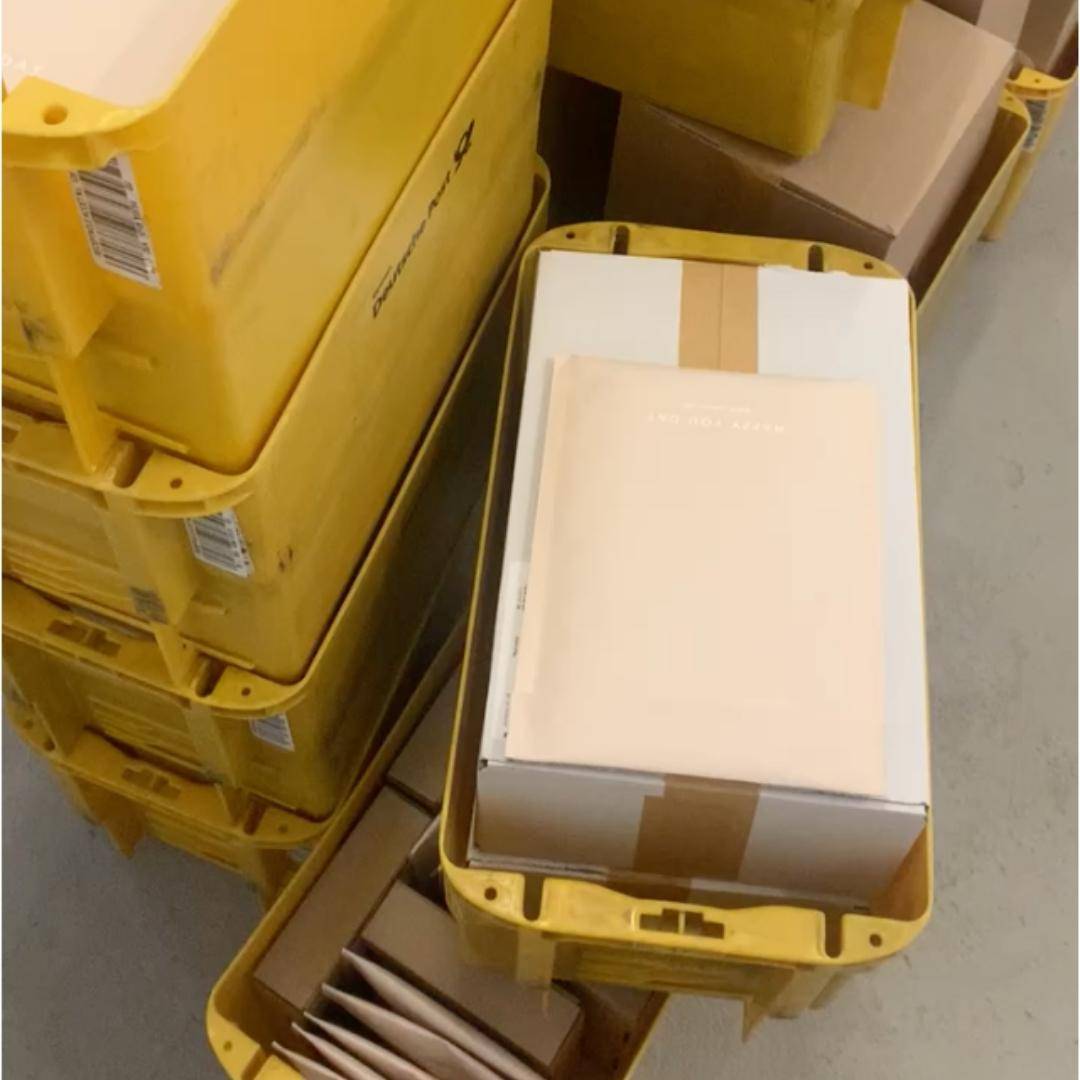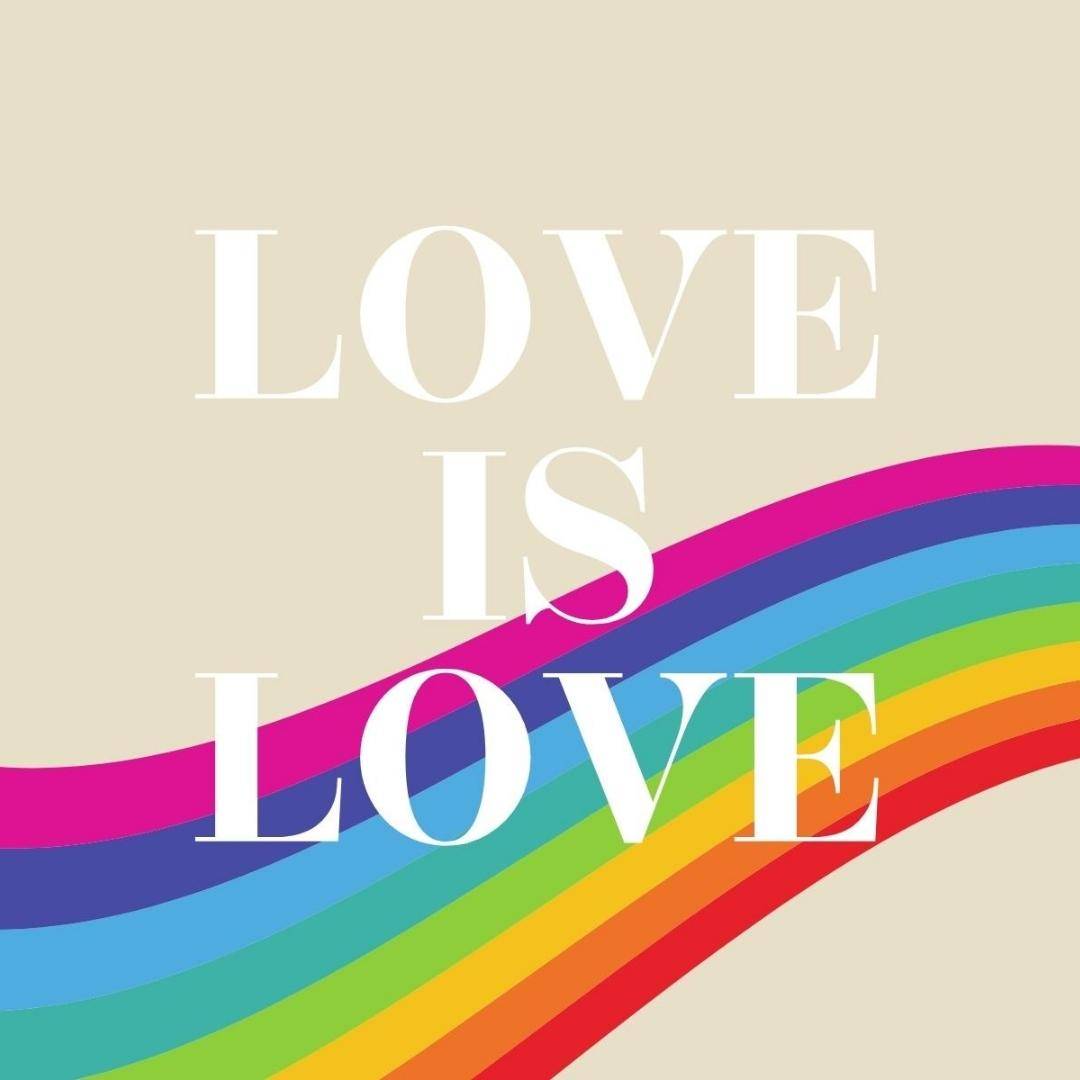 Der Juni steht ganz im Zeichen der Regenbogenflagge. Auch wir möchten unseren Teil dazu beitragen, auf die Rechte und Themen der LGBTQ+ Community auferksam zu machen. Lerne in unserem Blogbeitrag "Happy Pride Month!" mehr über den Ursprung des Pride Months und wie auch Du die Community ganz einfach unterstützen kannst.
Wir freuen uns riesig auch in 2021 wieder neue Mitarbeiter:innen, Praktikant:innen und Werkstudent:innen für uns gewinnen zu dürfen, die stetig ihre Kreativität und Motivation in MERSOR einfließen lassen. Gerne denken wir an die tolle Zusammenarbeit und viele witzige Mittagspausen zurück!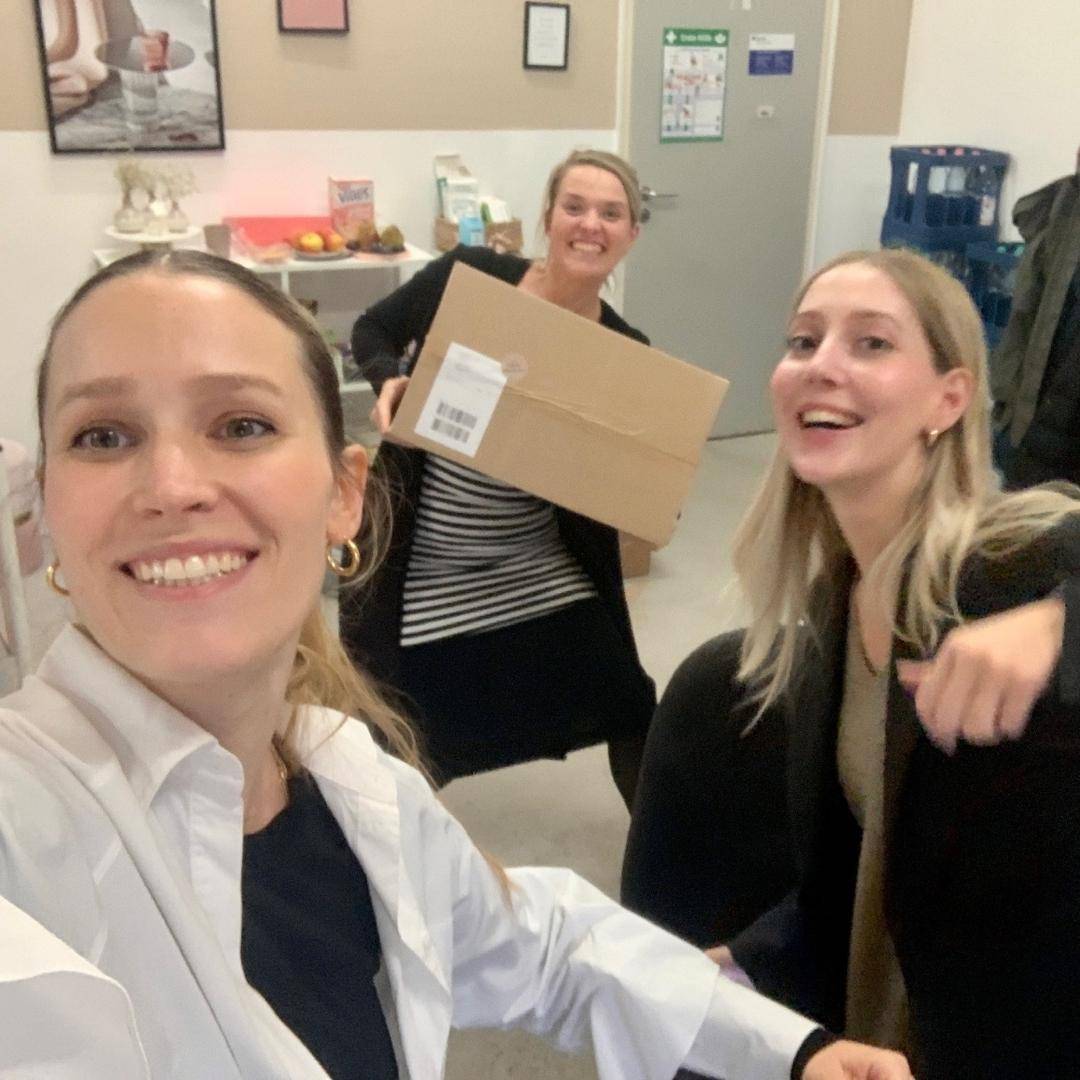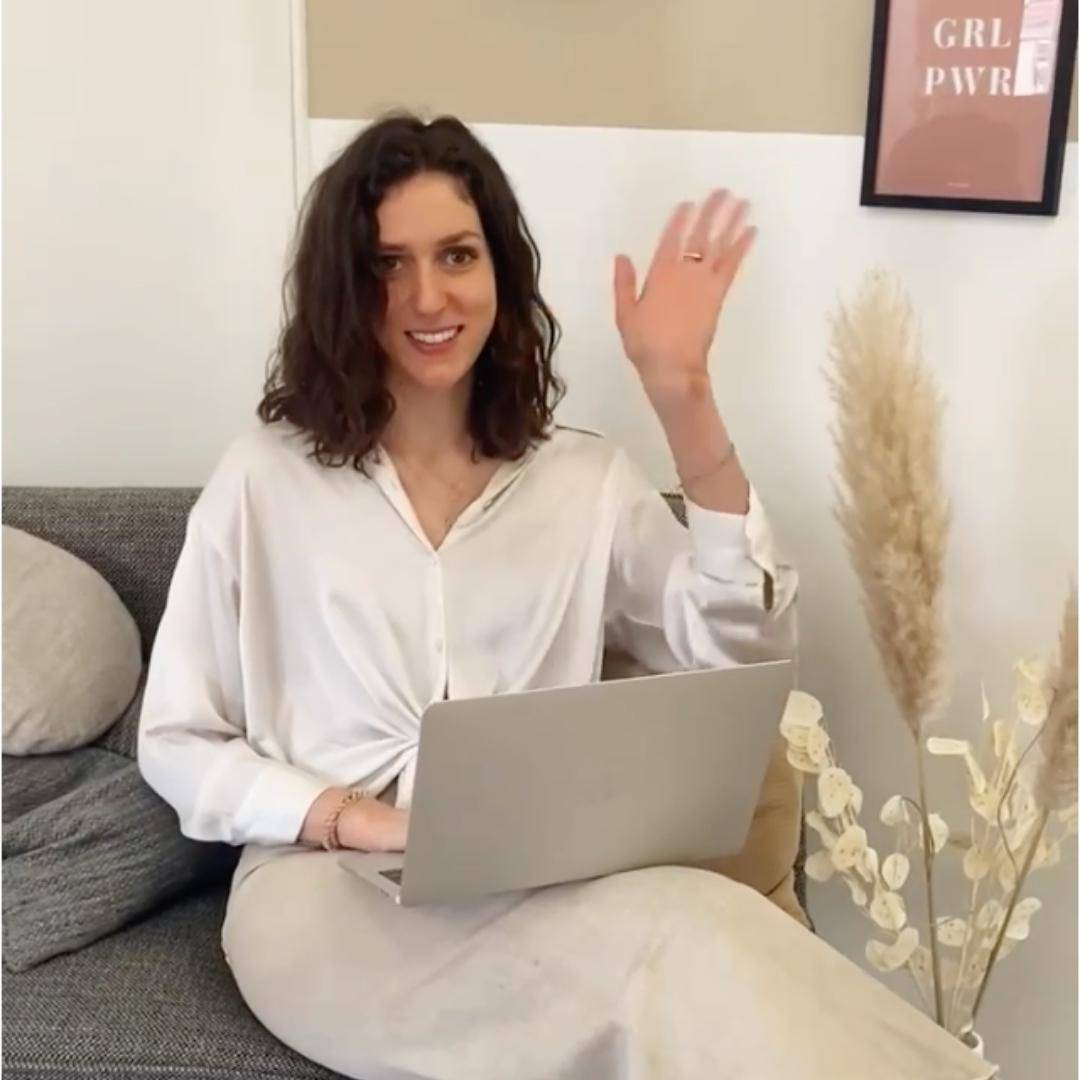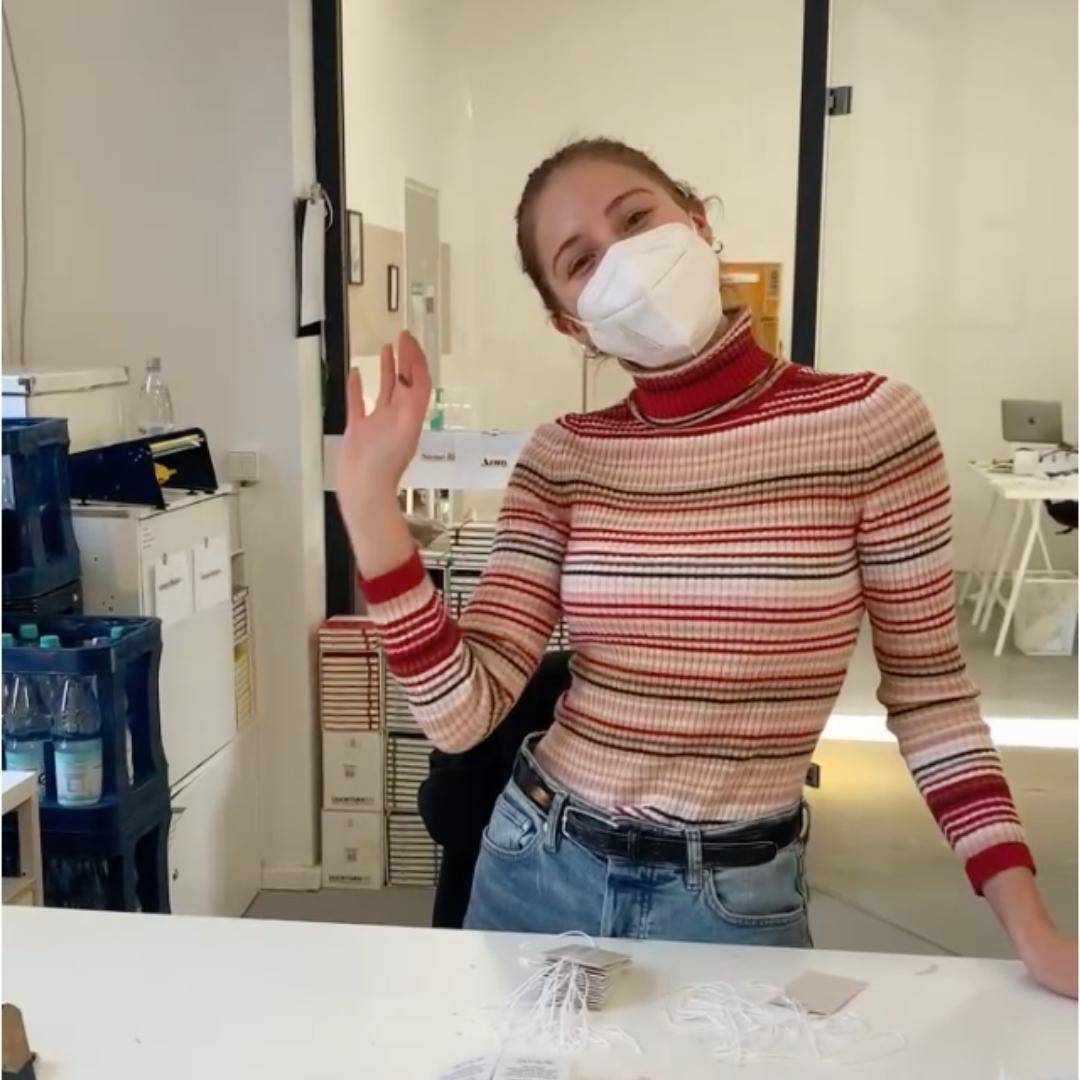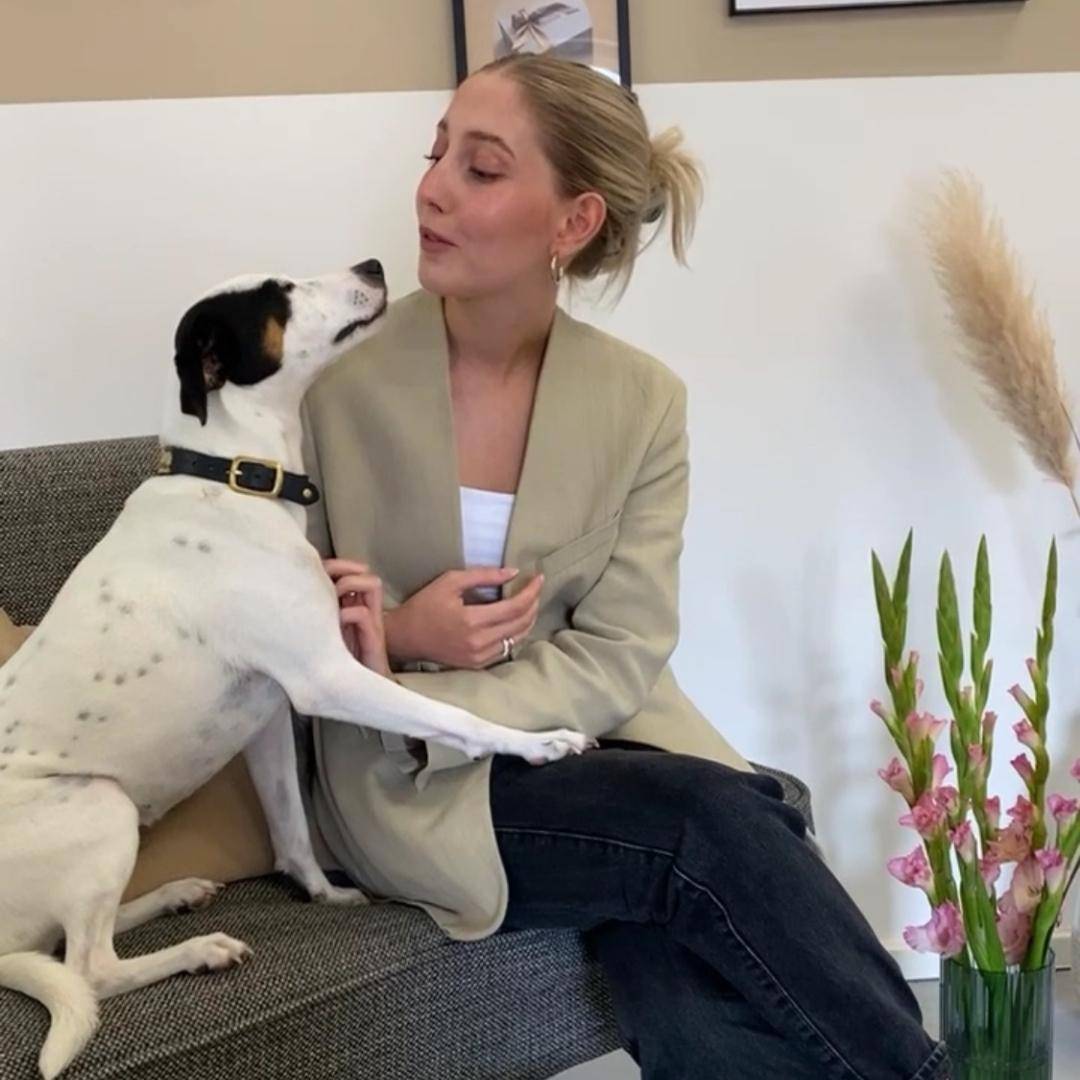 DÜSSELDORFER FASHION DAYS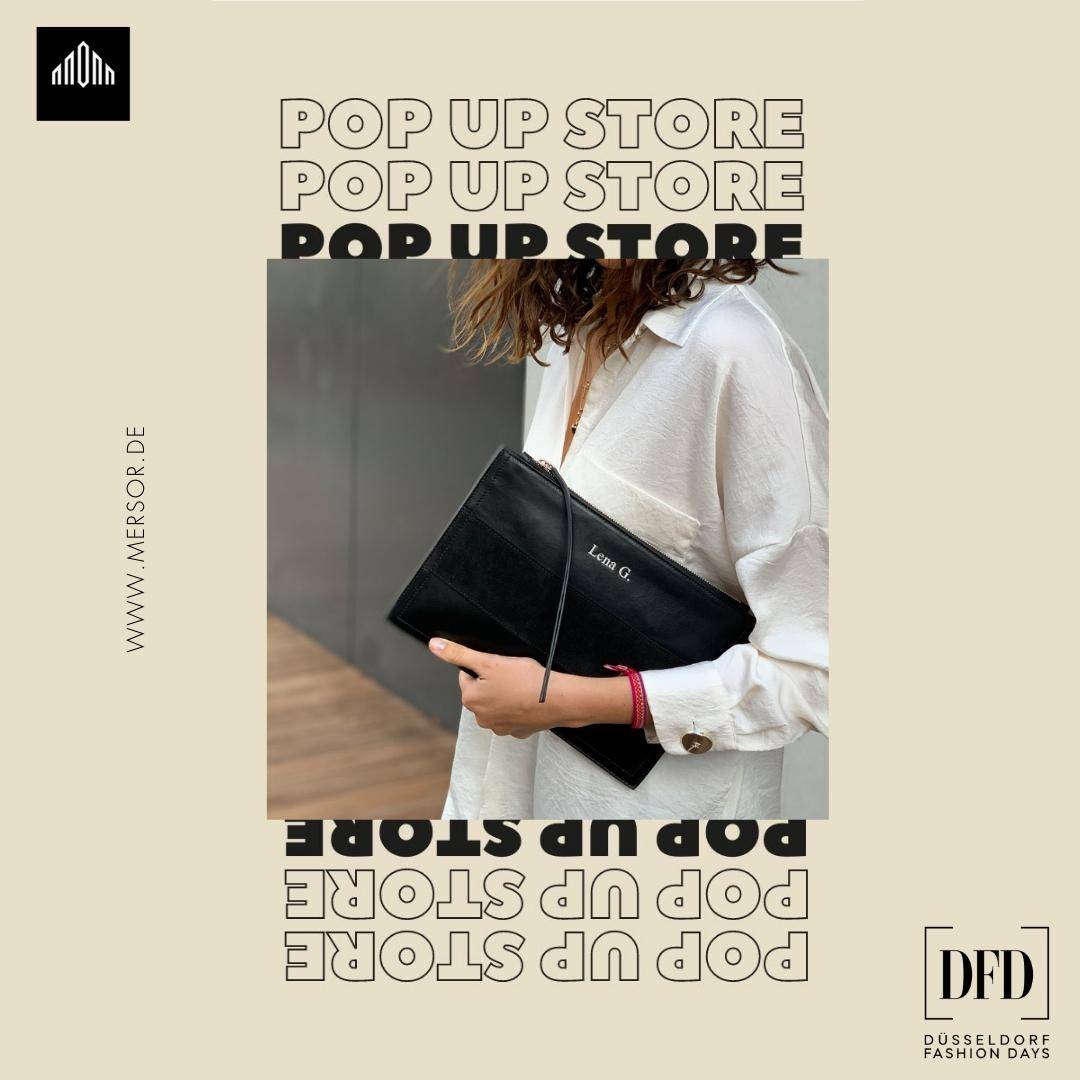 Endlich könnt Ihr wieder unsere Pop Up Events besuchen! Zu den Düsseldorfer Fashion Days eröffneten wir einen Pop Up Store in den Schadow Arkaden – der erste Pop Up nicht nur mit personalisierbaren Lederwaren sondern mit einer großen Auswahl an hochwertigen Geschenkideen.
TAG DER FREUNDSCHAFT:
MERSOR x RAUSCH
Especially in times of crisis like these, it becomes clear how important true friends are. Together you go through thick and thin - that's why you want to express your gratitude to your best friend once in a while.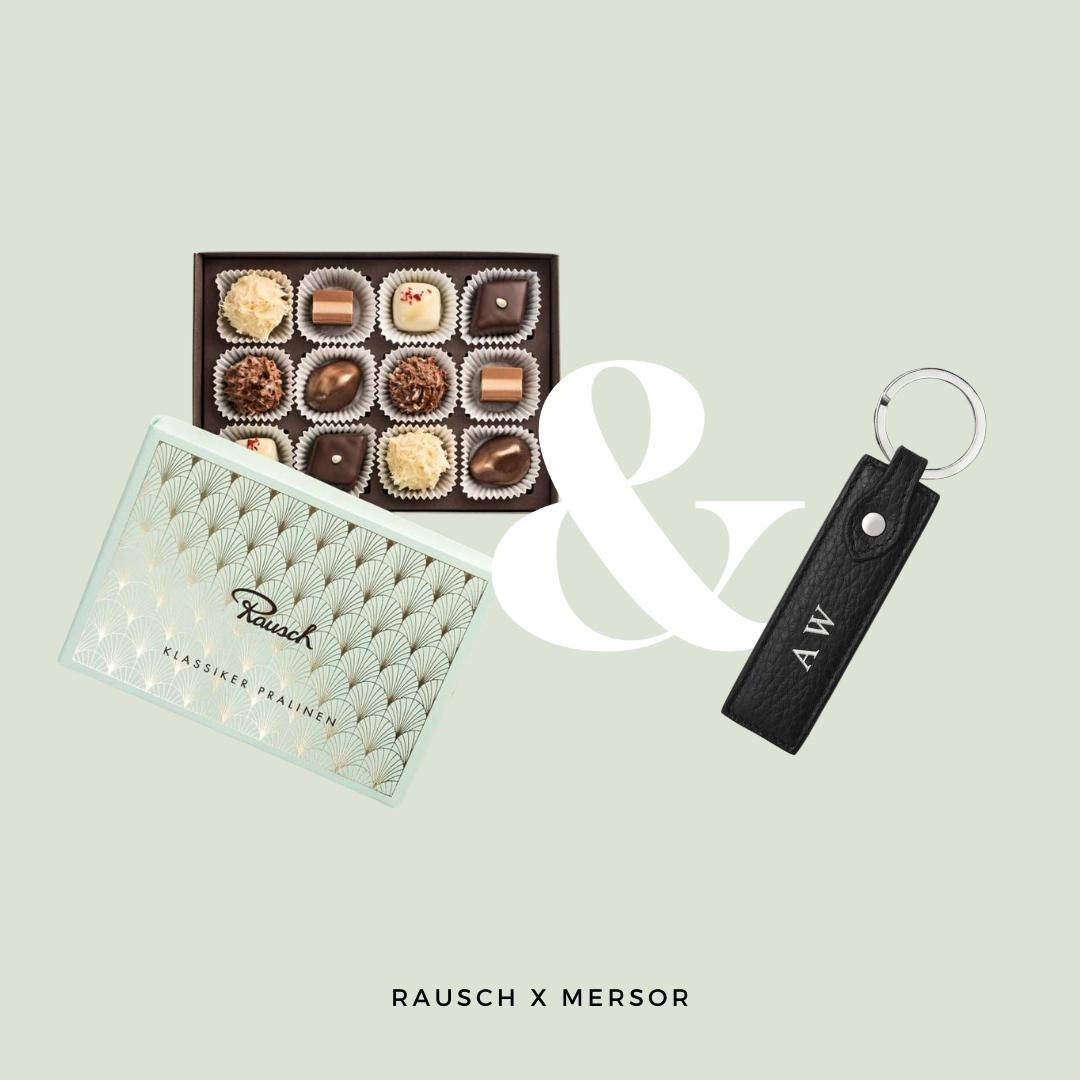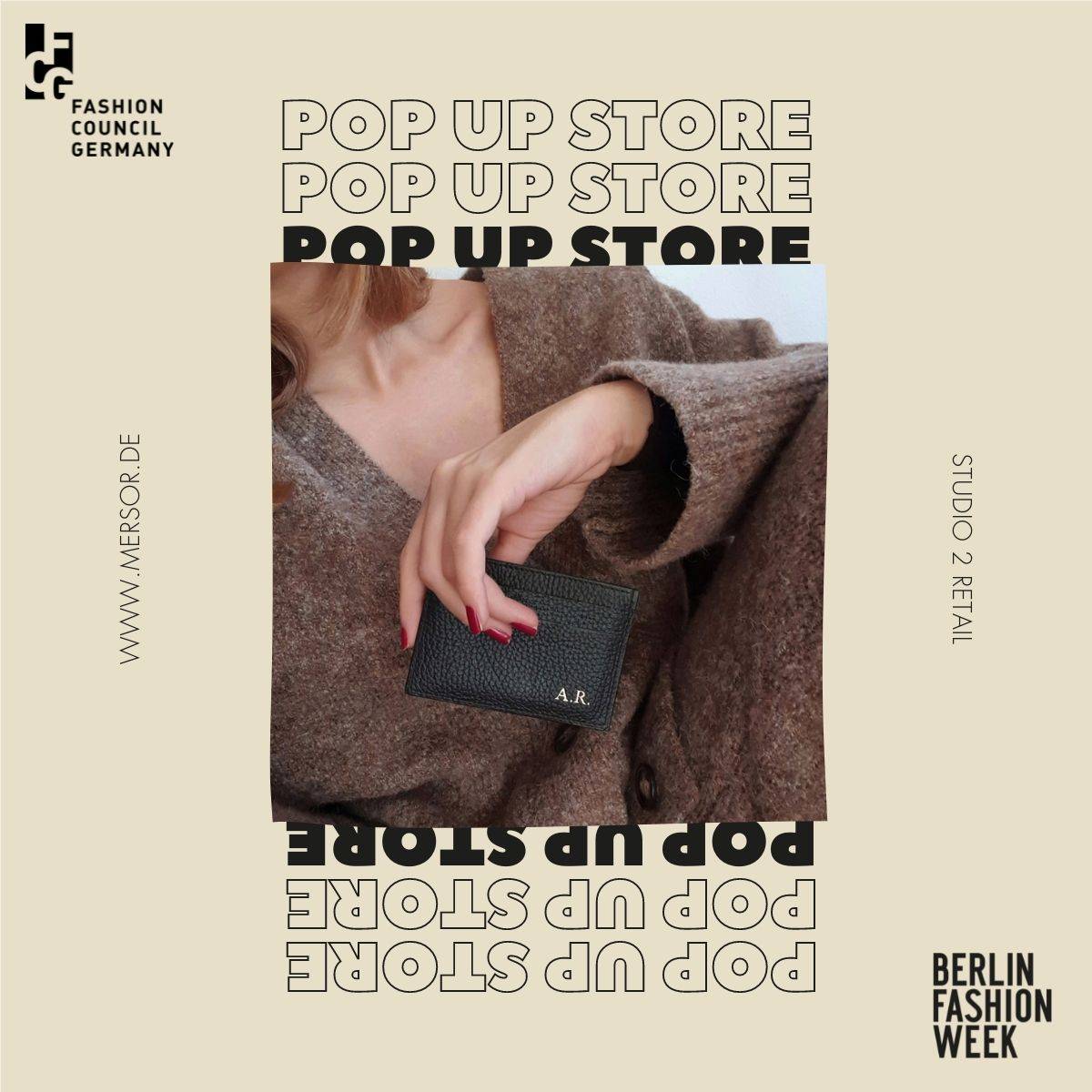 Ein Pop-Up Store ohne Lagerbestand? Wir probieren es aus! Im Zuge der Berliner Fashion Week sind wir Teil eines innovativen Projektes: Im Showroom von ALHAMBRA BERLIN könnt Ihr Euch Sample-Produkte genauer anschauen und dann anschließend per QR-Code über den Onlineshop bestellen und zu Euch nach Hause liefern lassen.
Natürlich wurde auch das ganze Jahr fleißig geshootet. Ob Produktbilder für die Website oder kurze Videos für die Instagram Story – wir hatten immer jede Menge Spaß dabei!
Du möchtest gerne mehr Einblicke hinter die Kulissen von MERSOR bekommen? Dann folge uns am besten auf Instagram!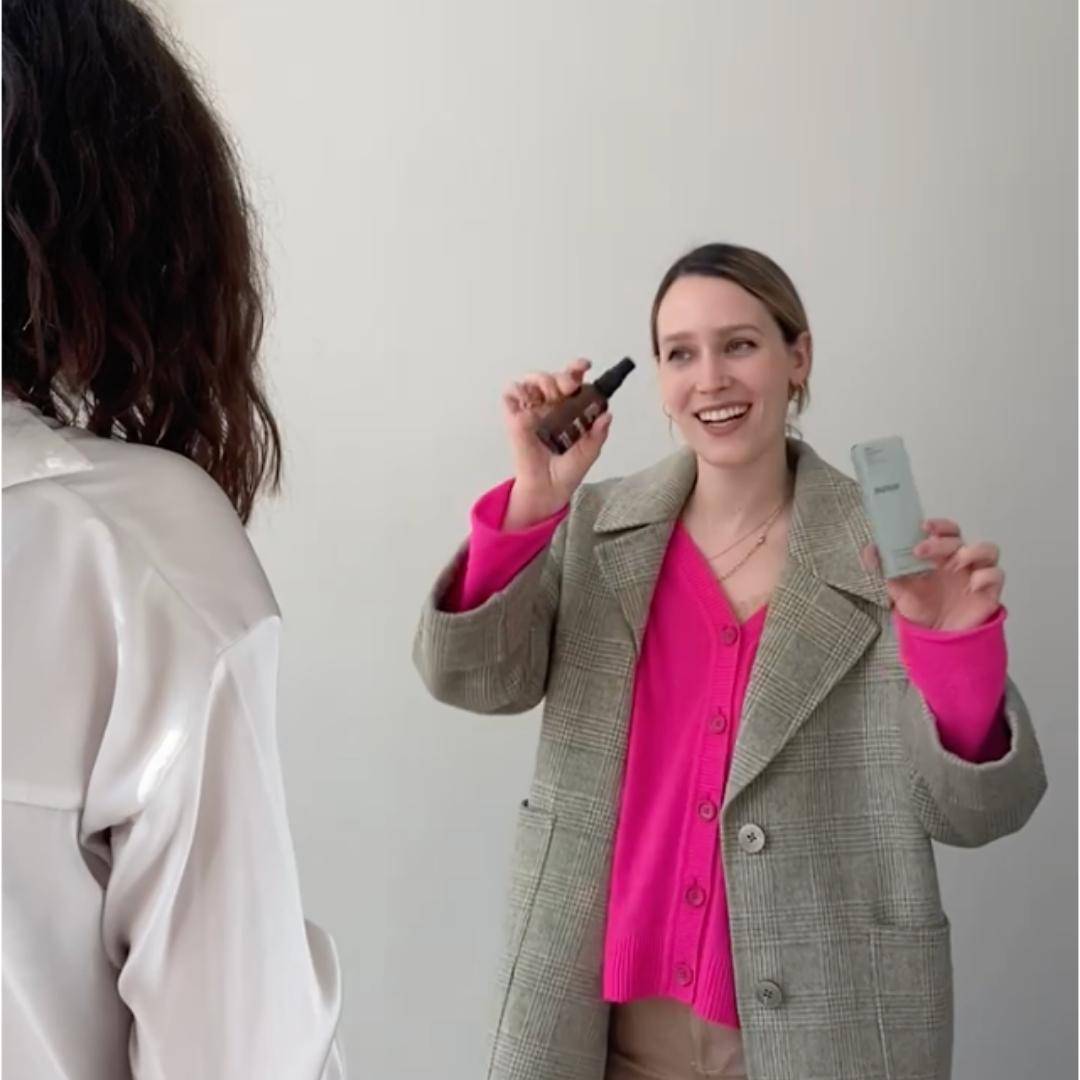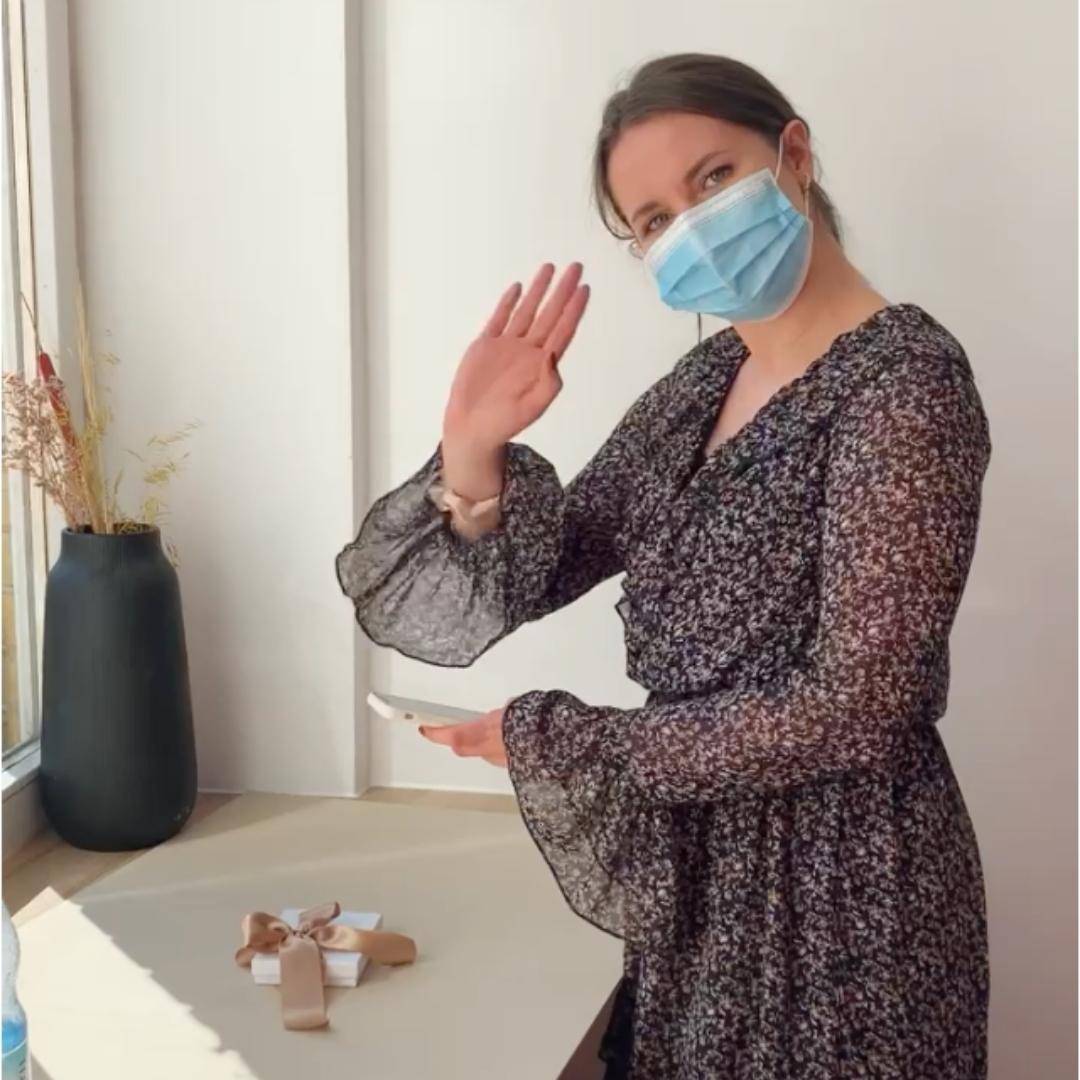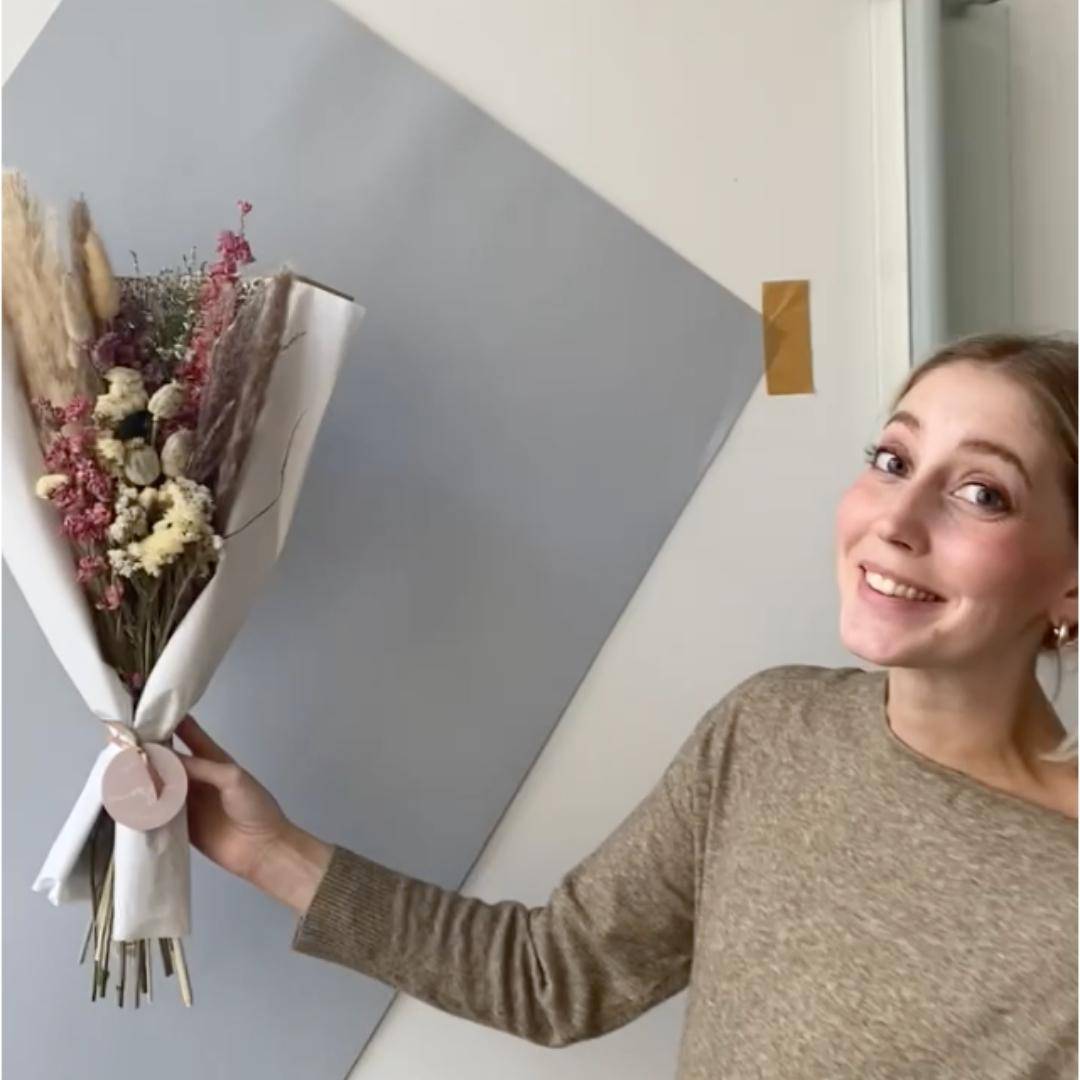 GESCHENKE PER KURIERDIENST:
MERSOR x WOLT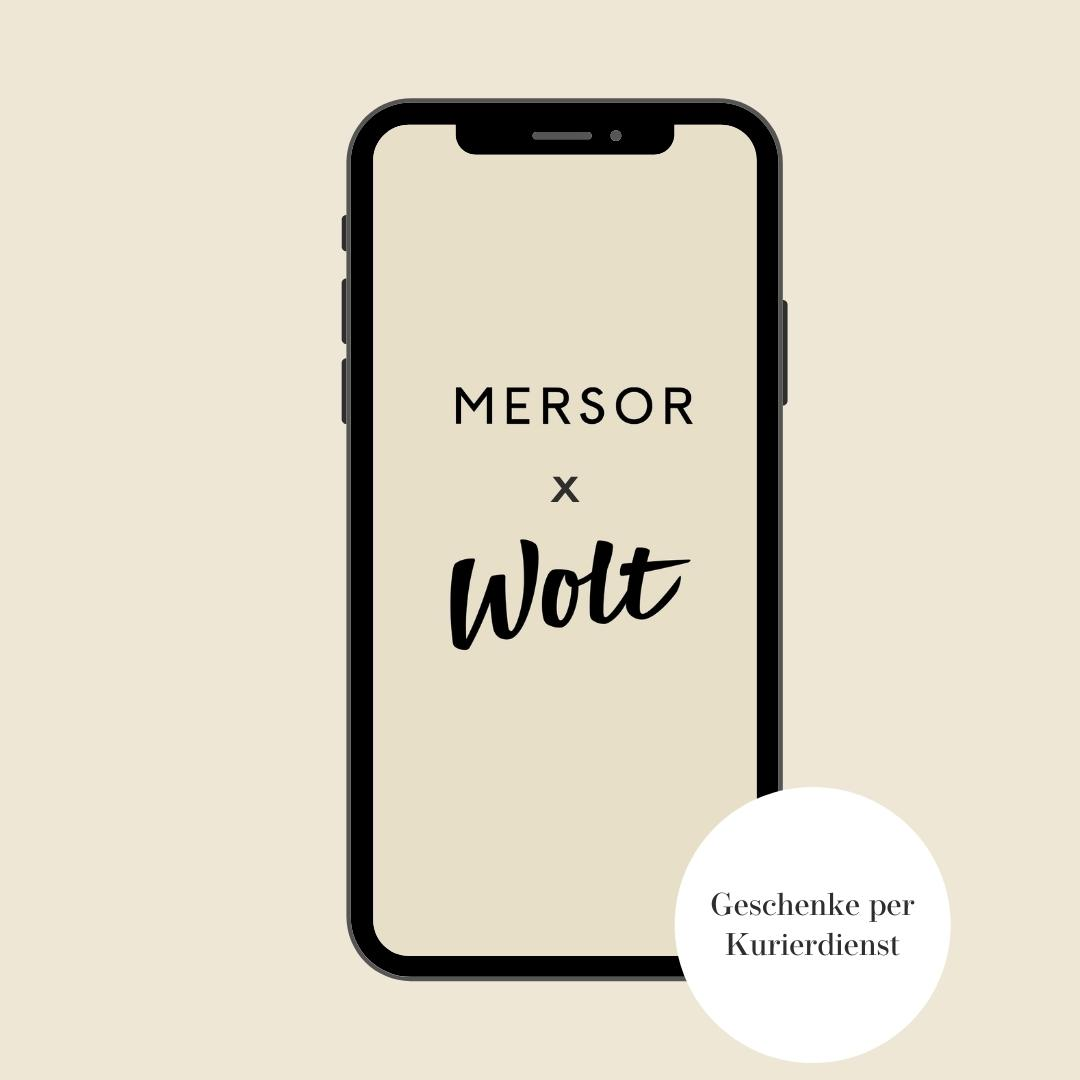 Aufgepasst Berliner: Bestellungen innerhalb der Hauptstadt sind nun auch über WOLT möglich! Lasse Dir Dein Geschenk einfach über den Kurierdienst nach Hause liefern – bequem und schnell.
Yay, wir haben gewonnen! MERSOR erhält die Auszeichnung "Shop of the Year 2021" (Intermediate) beim diesjährigen Merchant Inspiration Award. Vielen lieben Dank an alle, die für uns abgestimmt haben – wir freuen uns riesig über die Auszeichnung!
MERCHANT INSPIRATION AWARD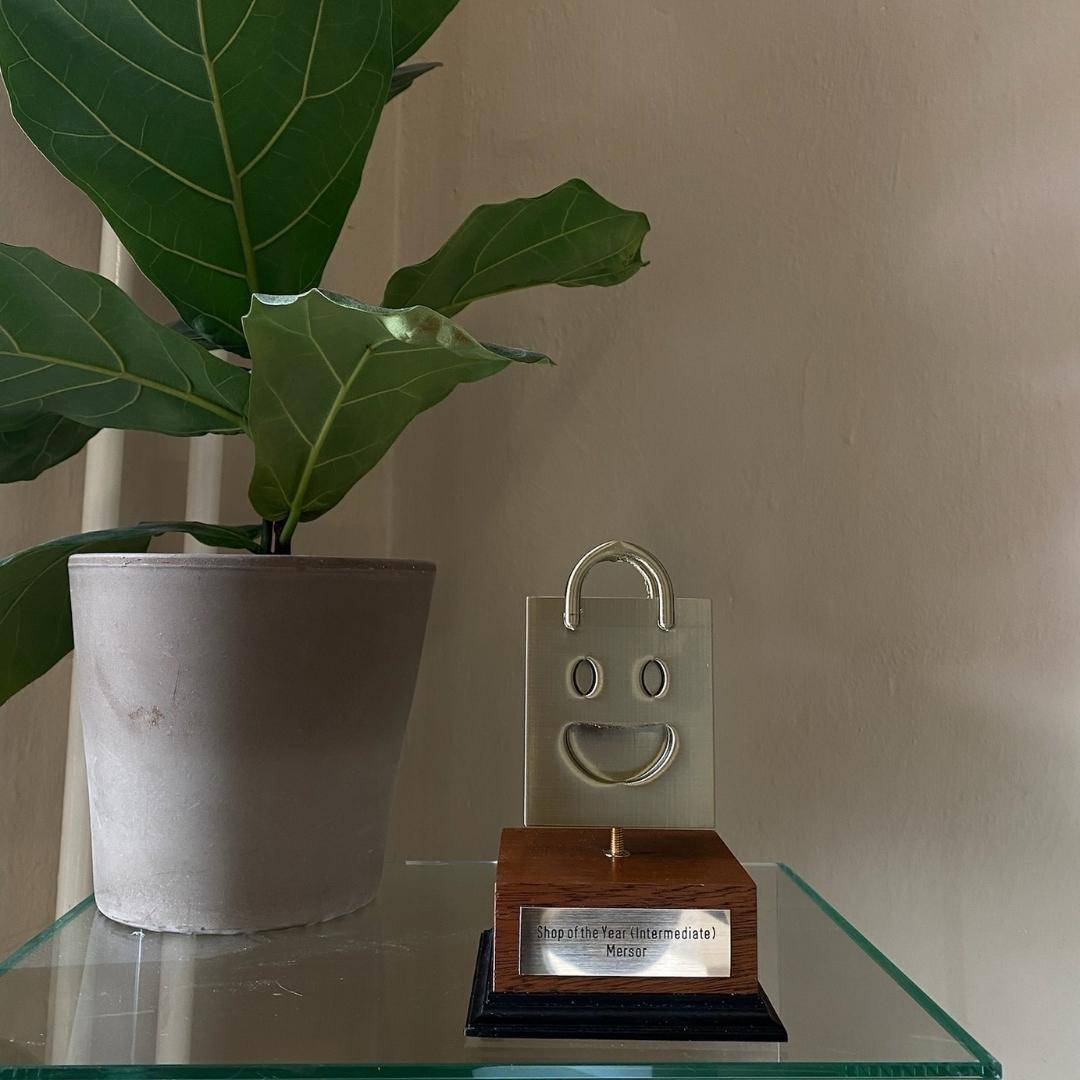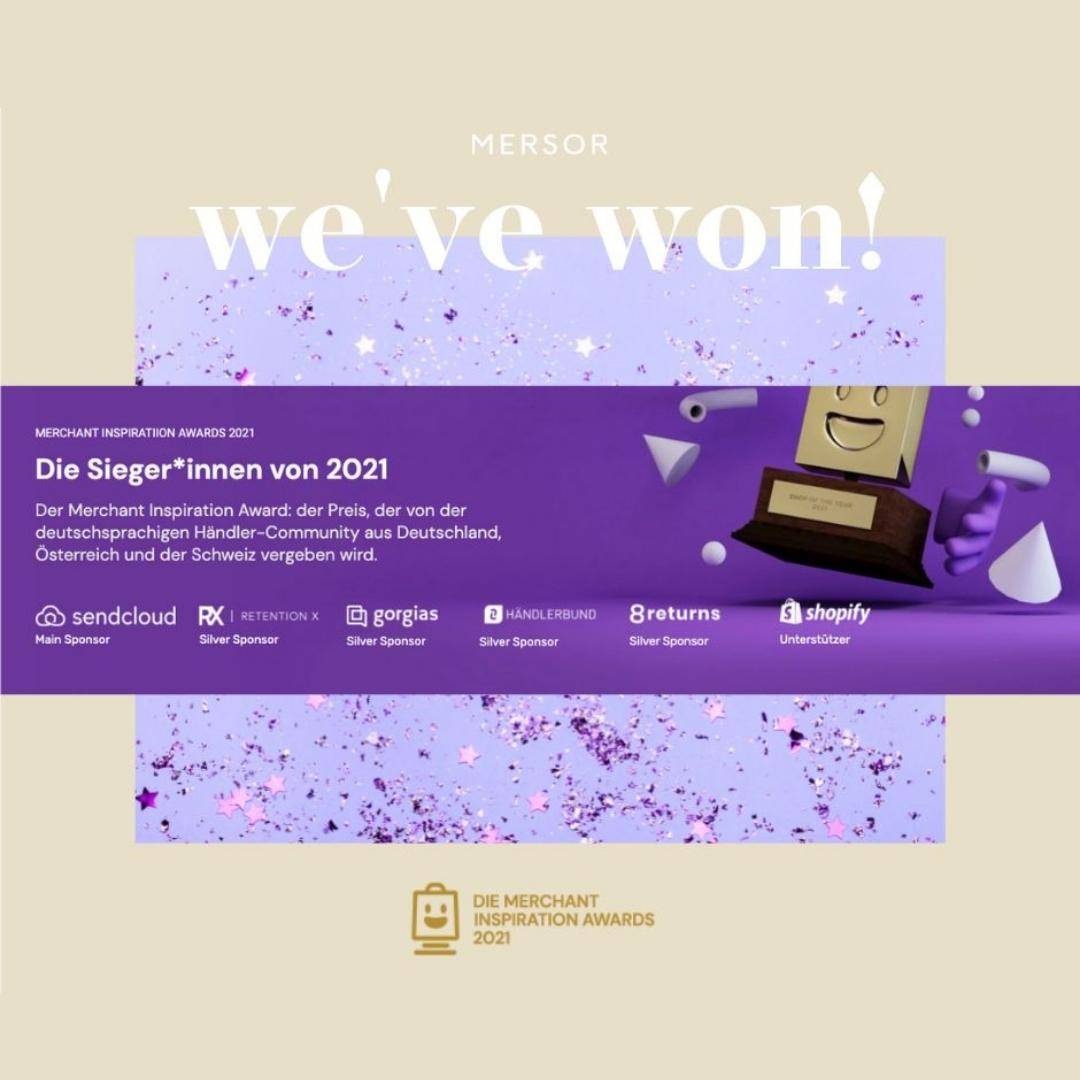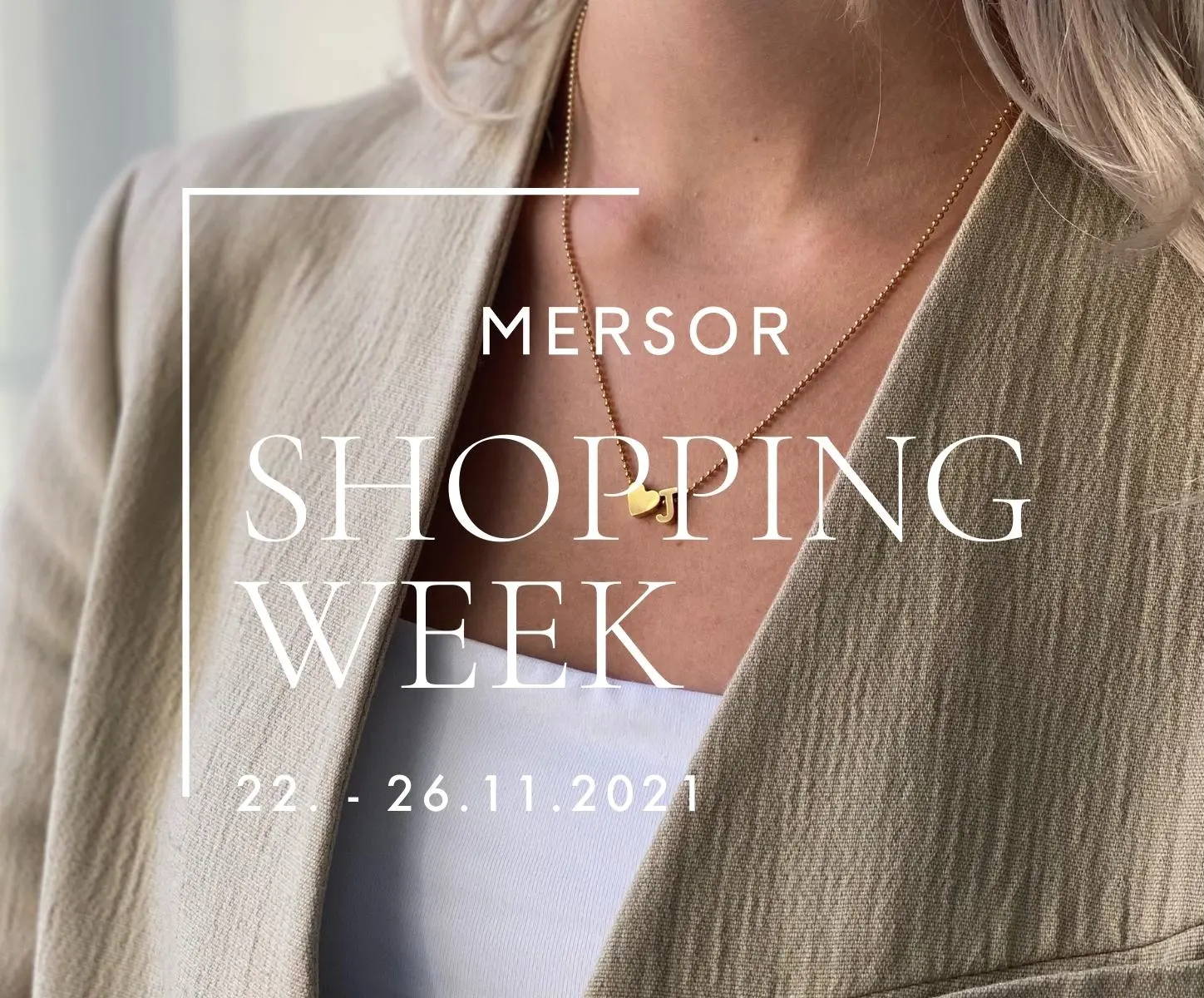 Vom 22. bis zum 26. November fand wieder die MERSOR Shopping Week statt. Jeden Tag gab es ein anderes Angebot – die perfekte Möglichkeit schon einmal Weihnachtsgeschenke für die Liebsten (oder sich selbst) zu besorgen. Unsere Shopping Week kam so gut bei Euch an, dass wir diese sogar über das Wochenende verlängert haben!
Valentinstag? Das kann doch jeder! Am 11. November feierten wir gemeinsam mit Euch den Singles' Day – ob Single oder nicht, der Singles' Day eignet sich perfekt dafür, sich in Selbstliebe zu üben und sich einmal etwas Gutes zu tun.
Das beste daran, sich selbst zu beschenkt? Du kannst Dir sicher sein, dass es Dir gefällt.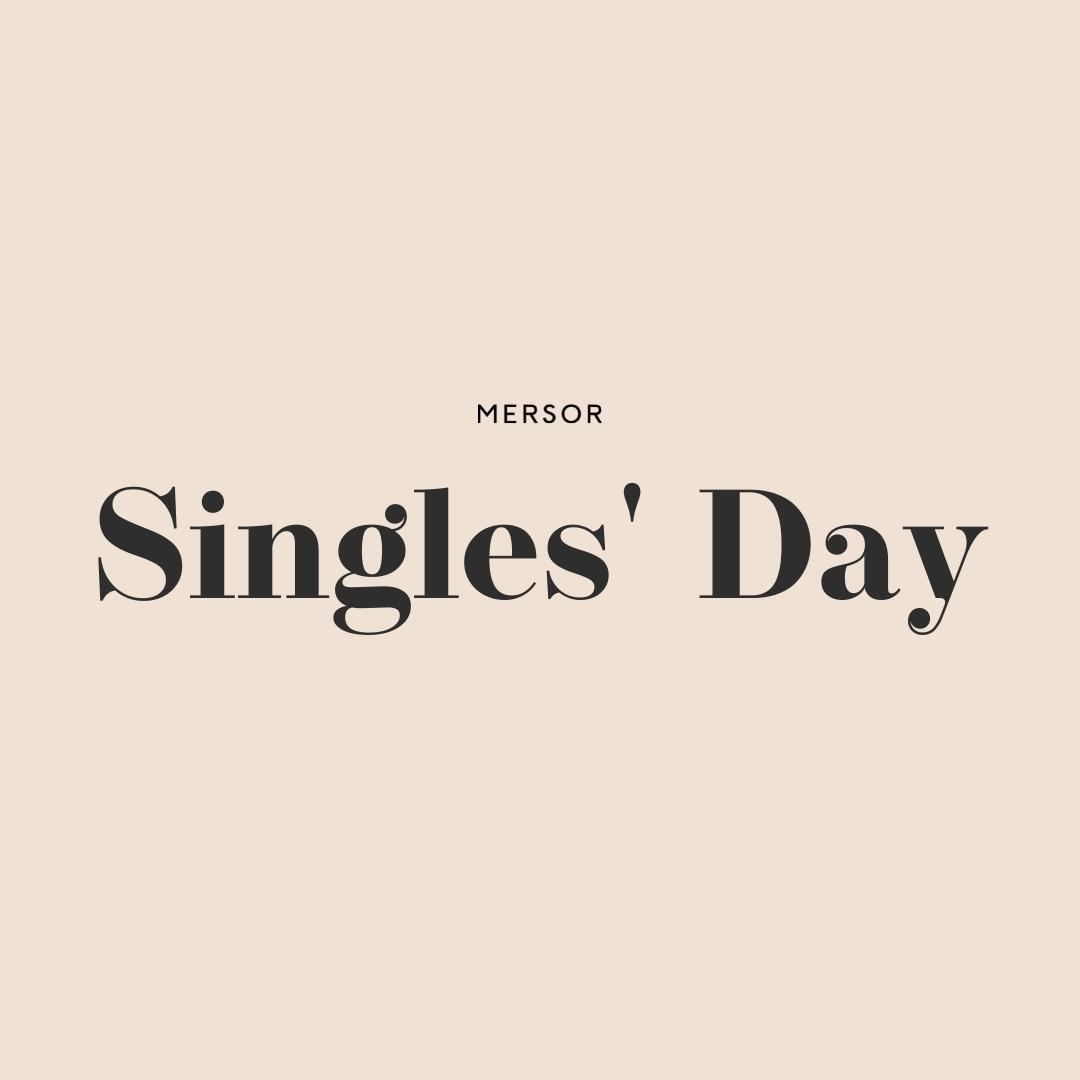 MERSOR PREMIUM ADVENTSKALENDER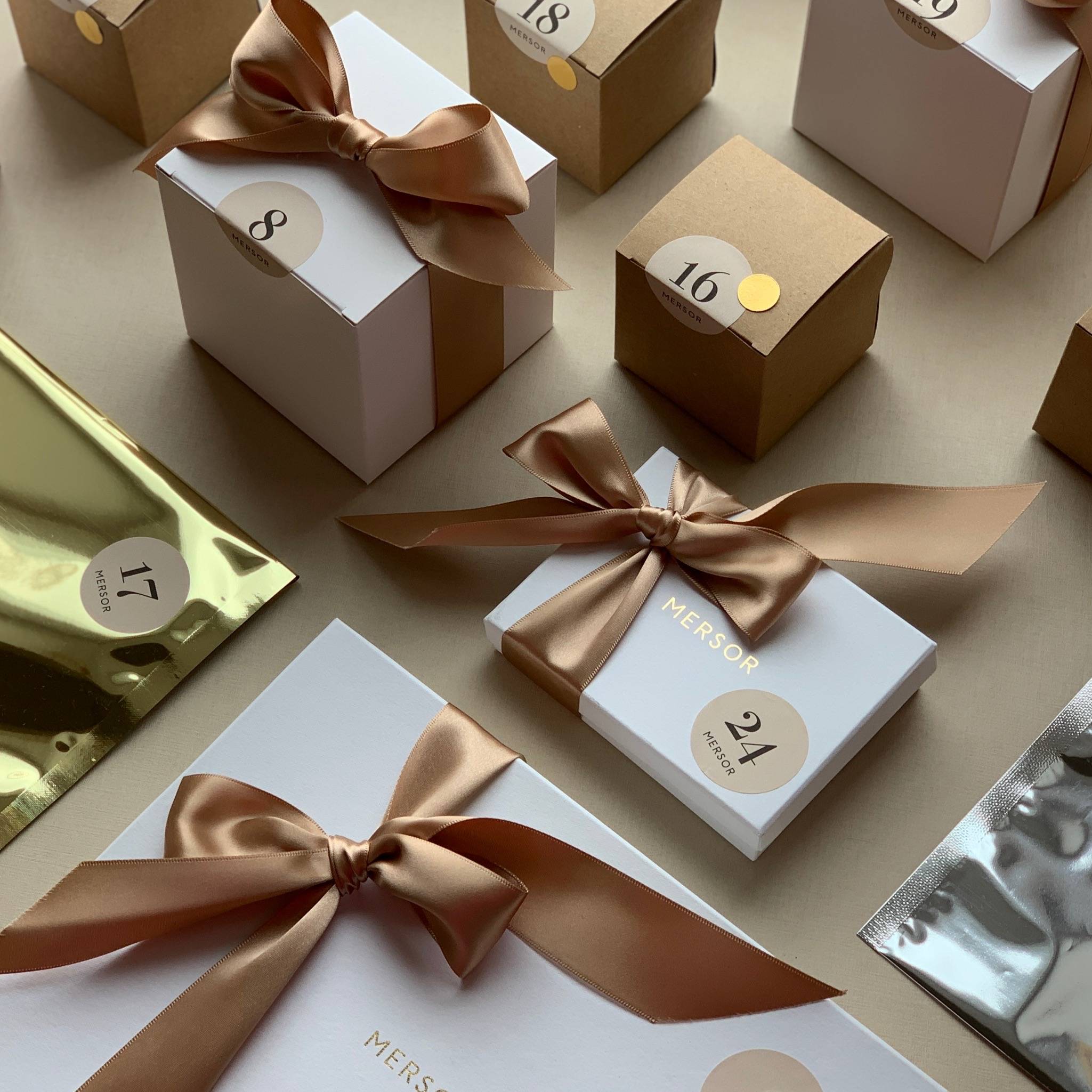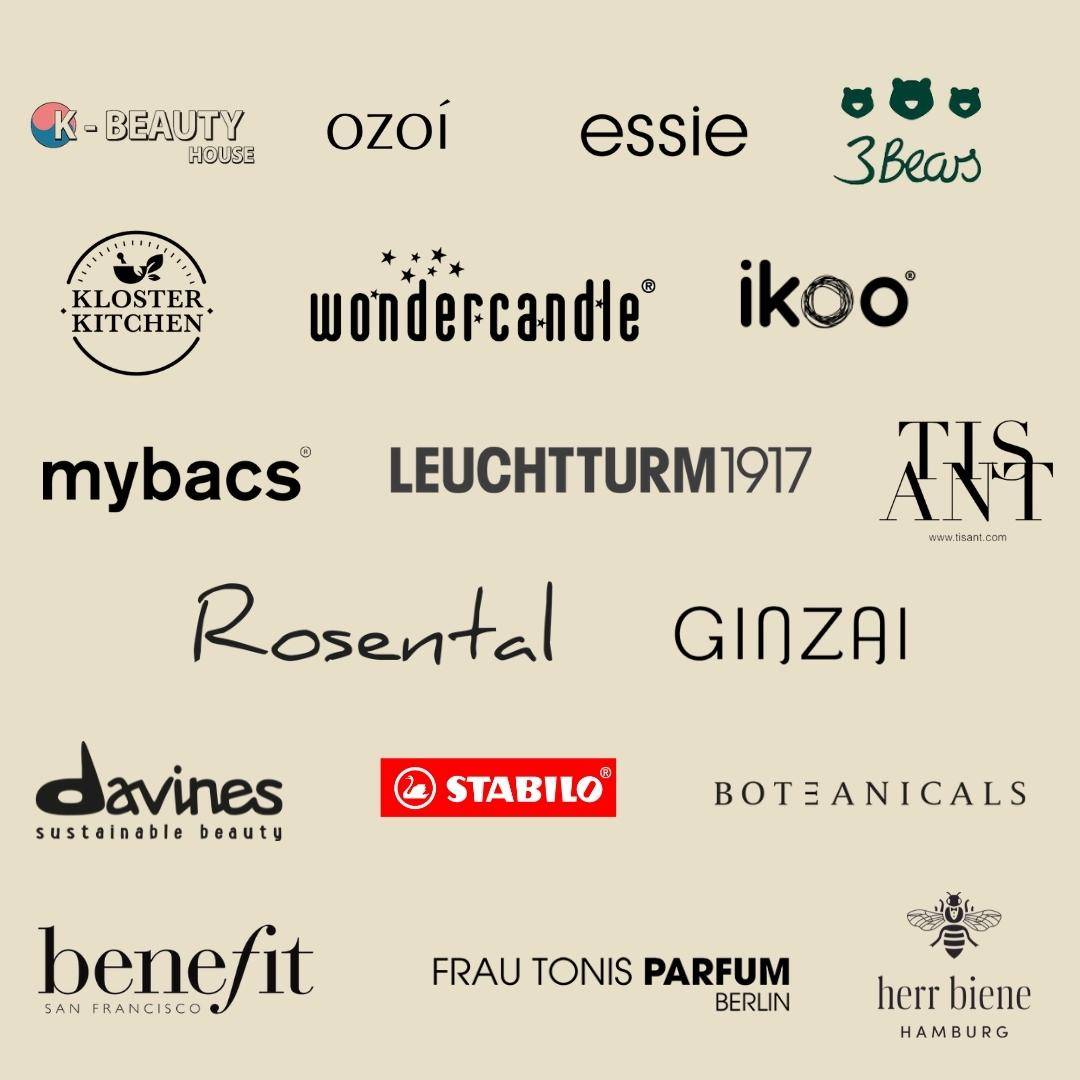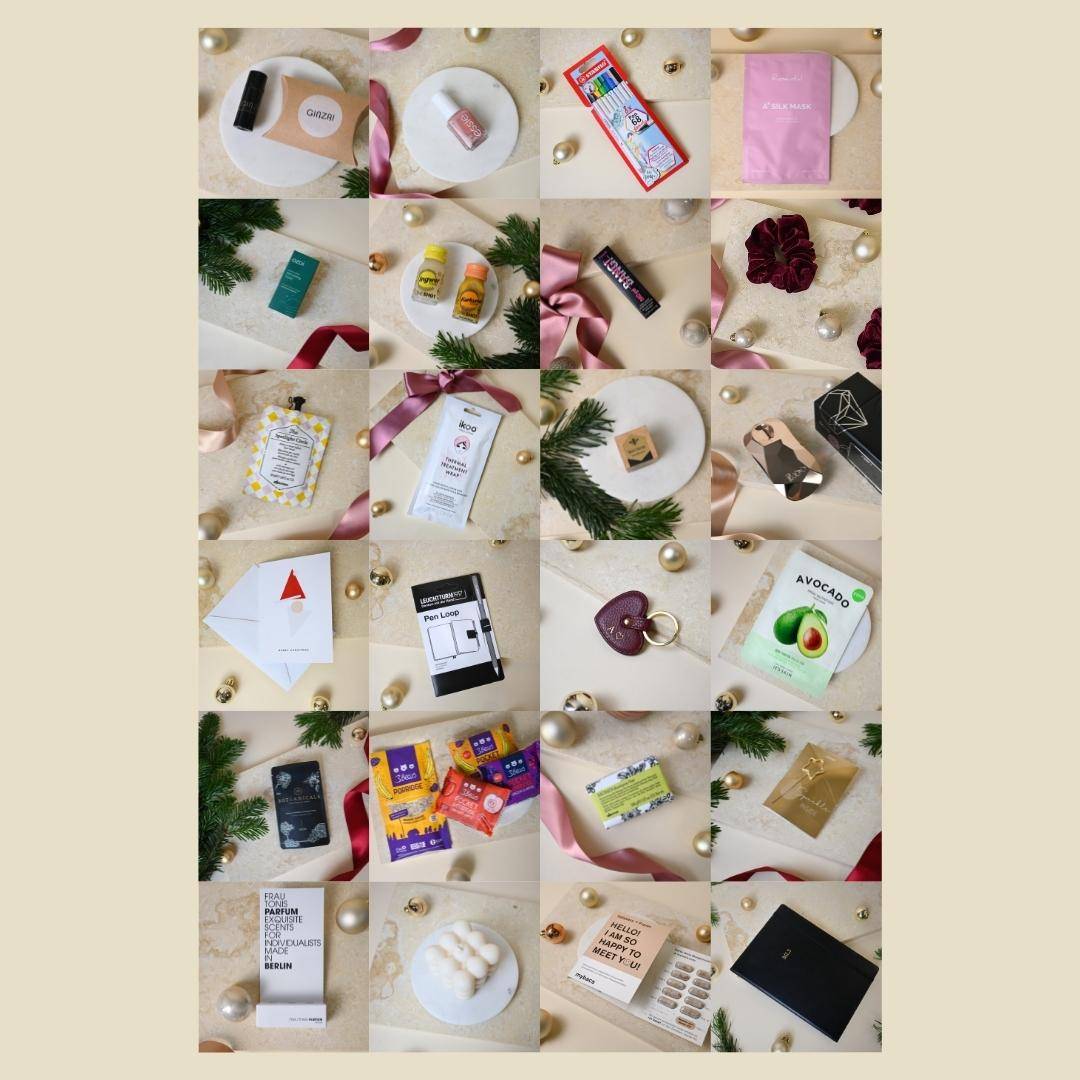 Die diesjährige Weihnachtszeit hat uns besonders viel Freude bereitet, denn wir veröffentlichten unseren ersten physischen Adventskalender! Kooperaationspartner wie essie, benefit, Rosental, Stabilo und viele mehr haben diesen Kalender zu etwas ganz Besonderem gemacht – wir sind sehr dankbar, für die tolle Zusammenarbeit!  
Juhu, es gibt noch etwas zu feiern: MERSOR hat es sowohl unter die Top 101 Web Apps als auch unter die Top 101 Sustainability Startups in Deutschland geschafft! Vielen lieben Dank an BestStartup.eu für diese Auszeichnung!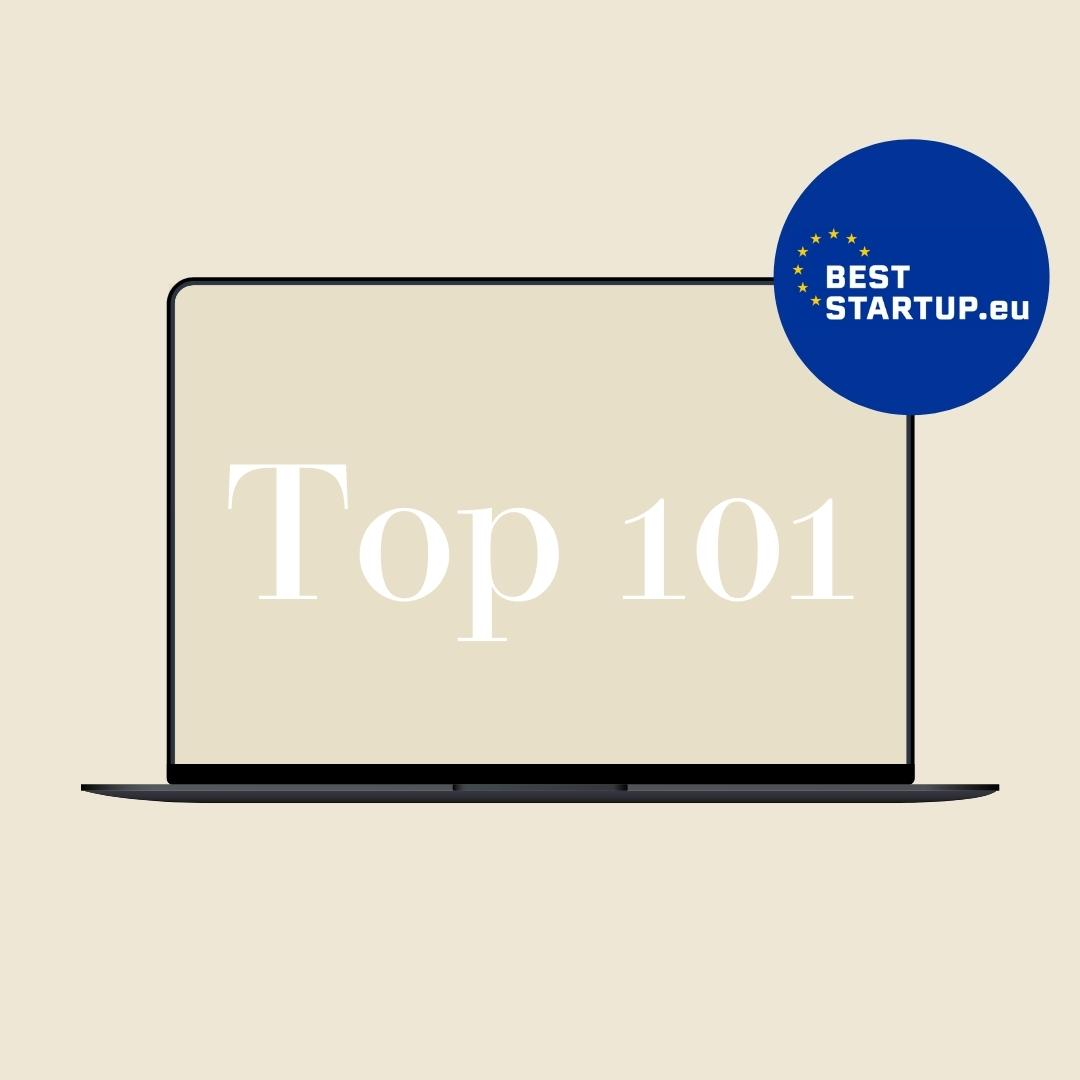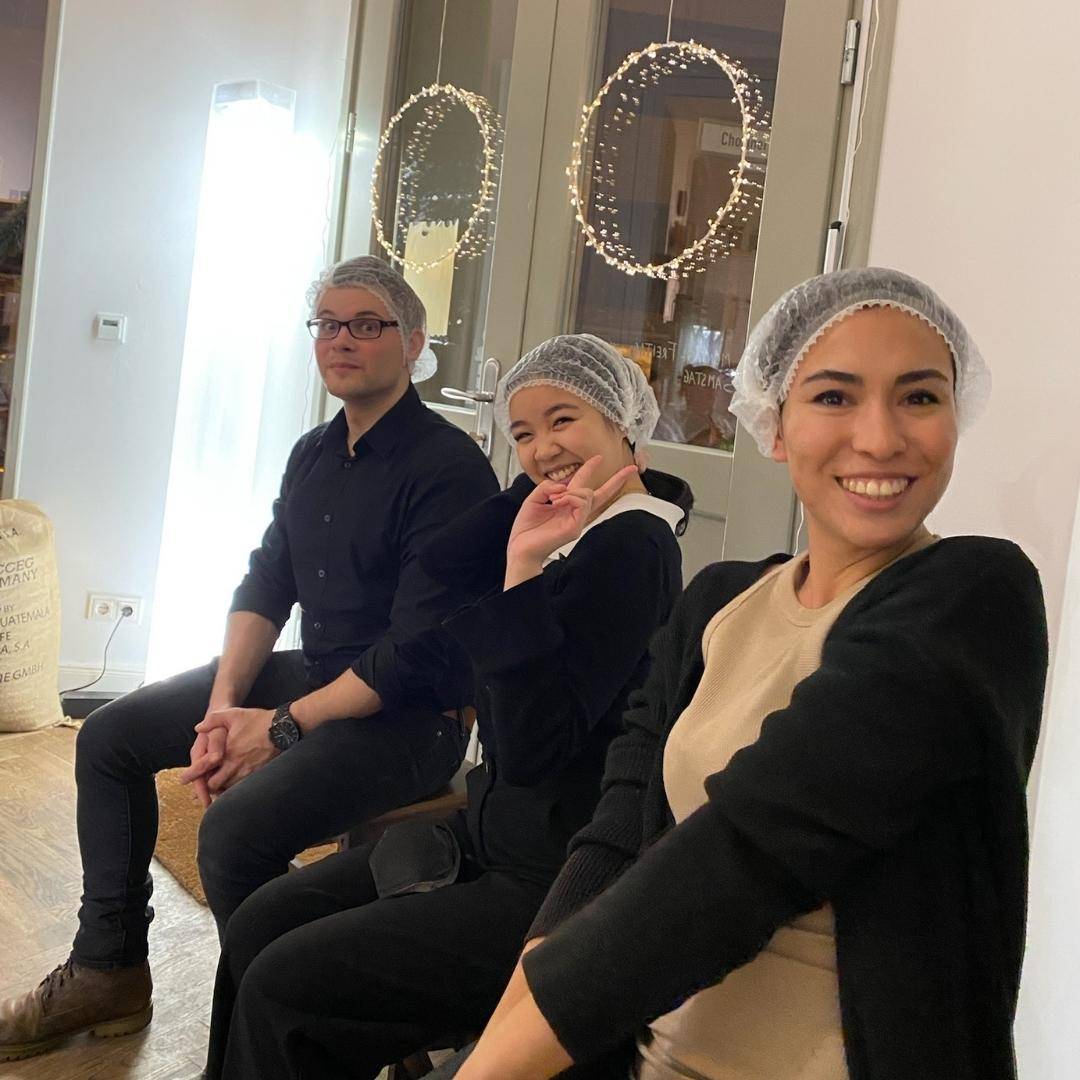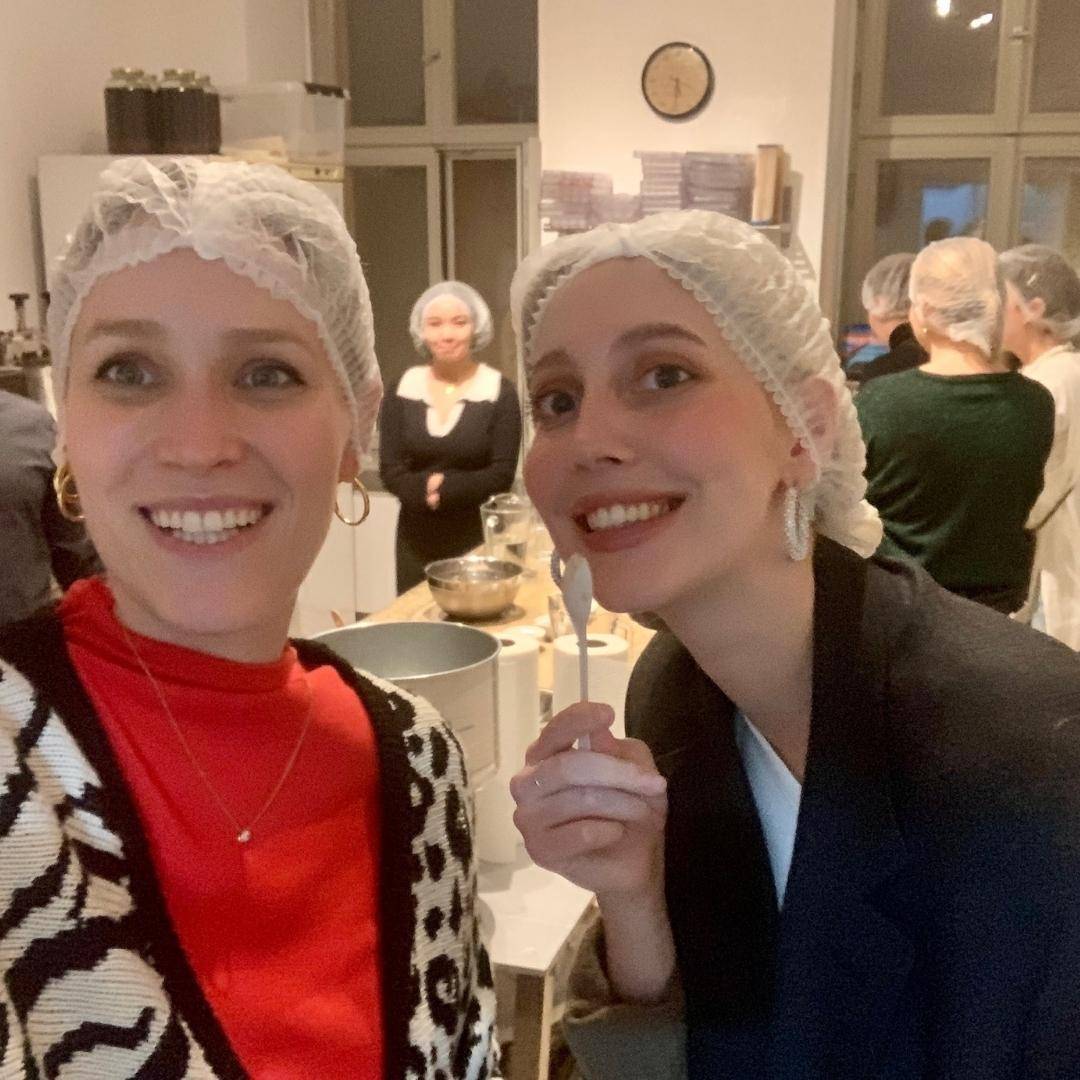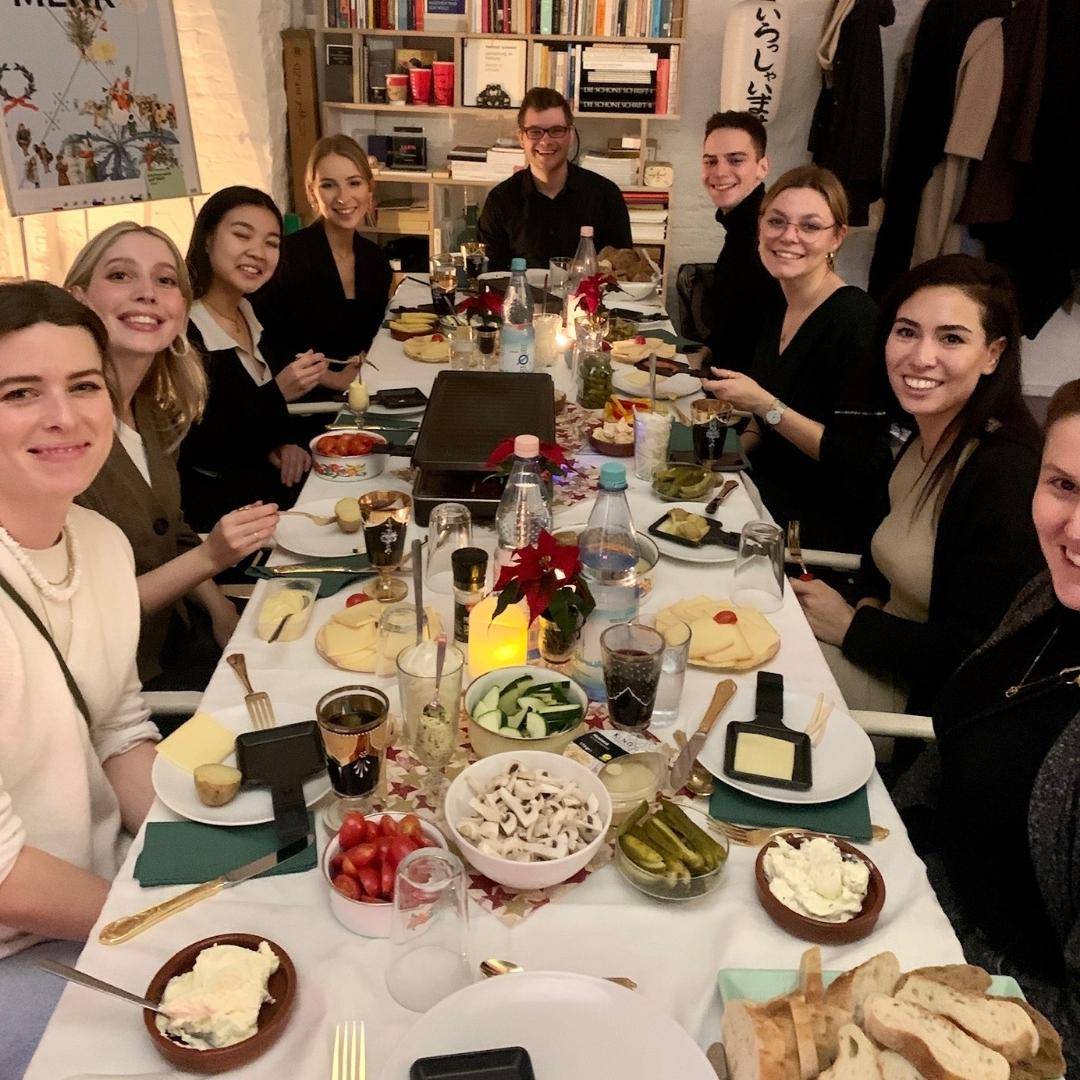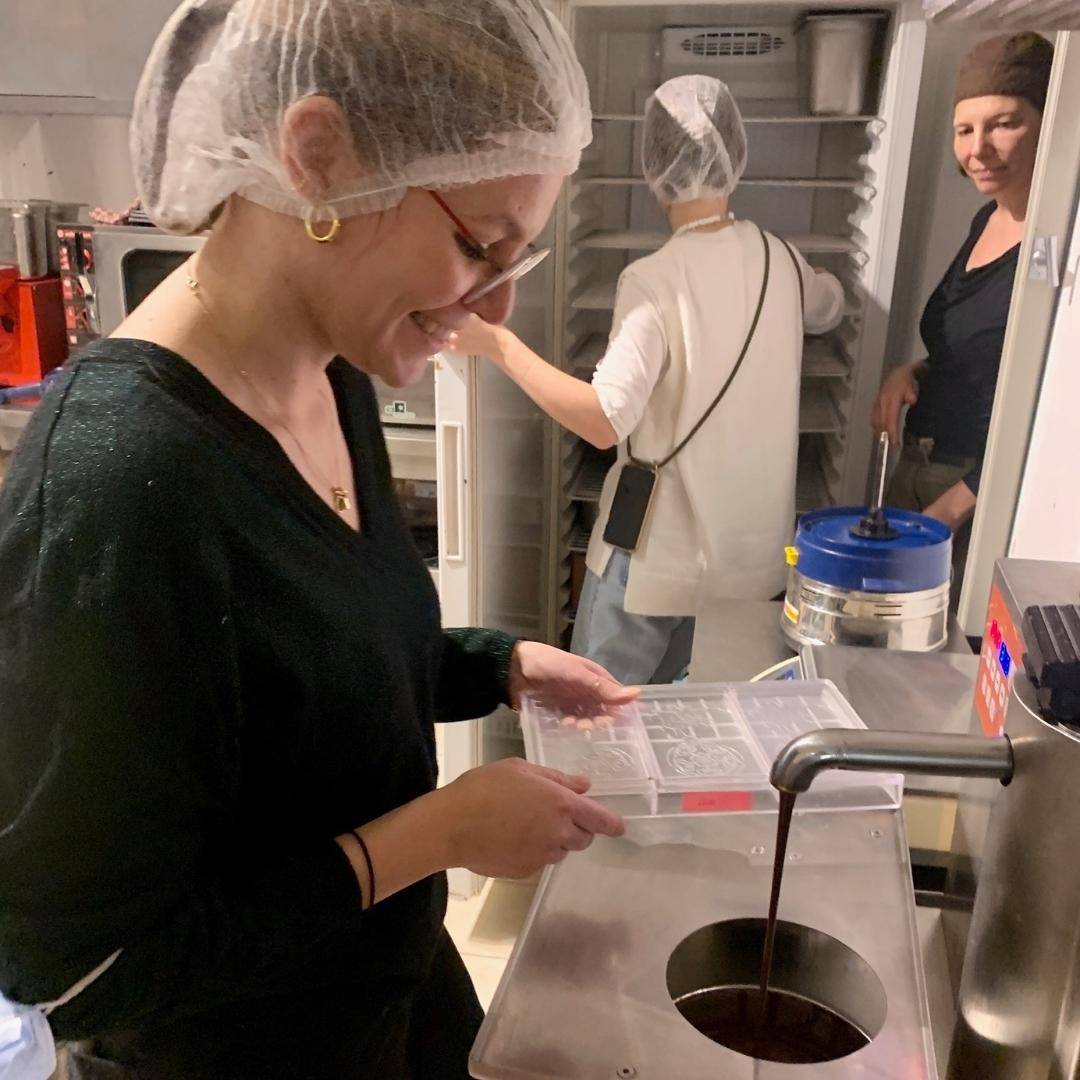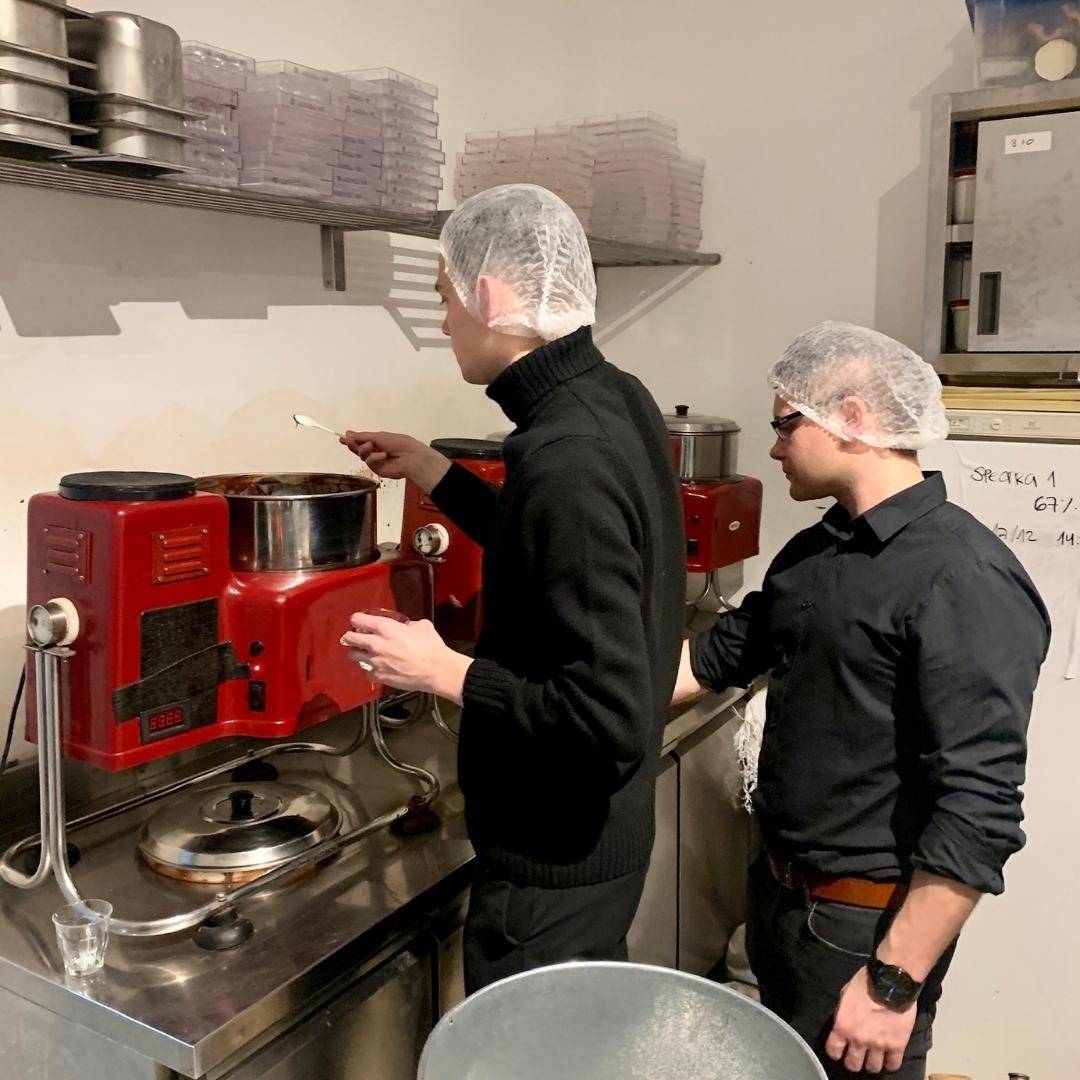 Last but not least: Unsere Weihnachtsfeier, bei der wir erst Schokoalde selbst hergestellt (und natürlich auch verkostet) und anschließend gemeinsam Raclett gegessen haben – ein wundervoller Abschluss für ein erfolgreiches Jahr!
FÜR EIN EINZIGARTIGES JAHR!
Ein riesen Dankeschön an jeden einzelnen von Euch – ohne Eure Unterstützung wären wir heute nicht da, wo wir sind. Wir freuen schon sehr, Euch auch im nächsten Jahr bei der Suche nach dem perfekten Geschenk zu unterstützen.
Welche Prdoukte oder Marken hast Du im Jahr 2021 bei MERSOR vermisst? Teile uns diese gerne hier mit – wir freuen uns auf den Austausch!